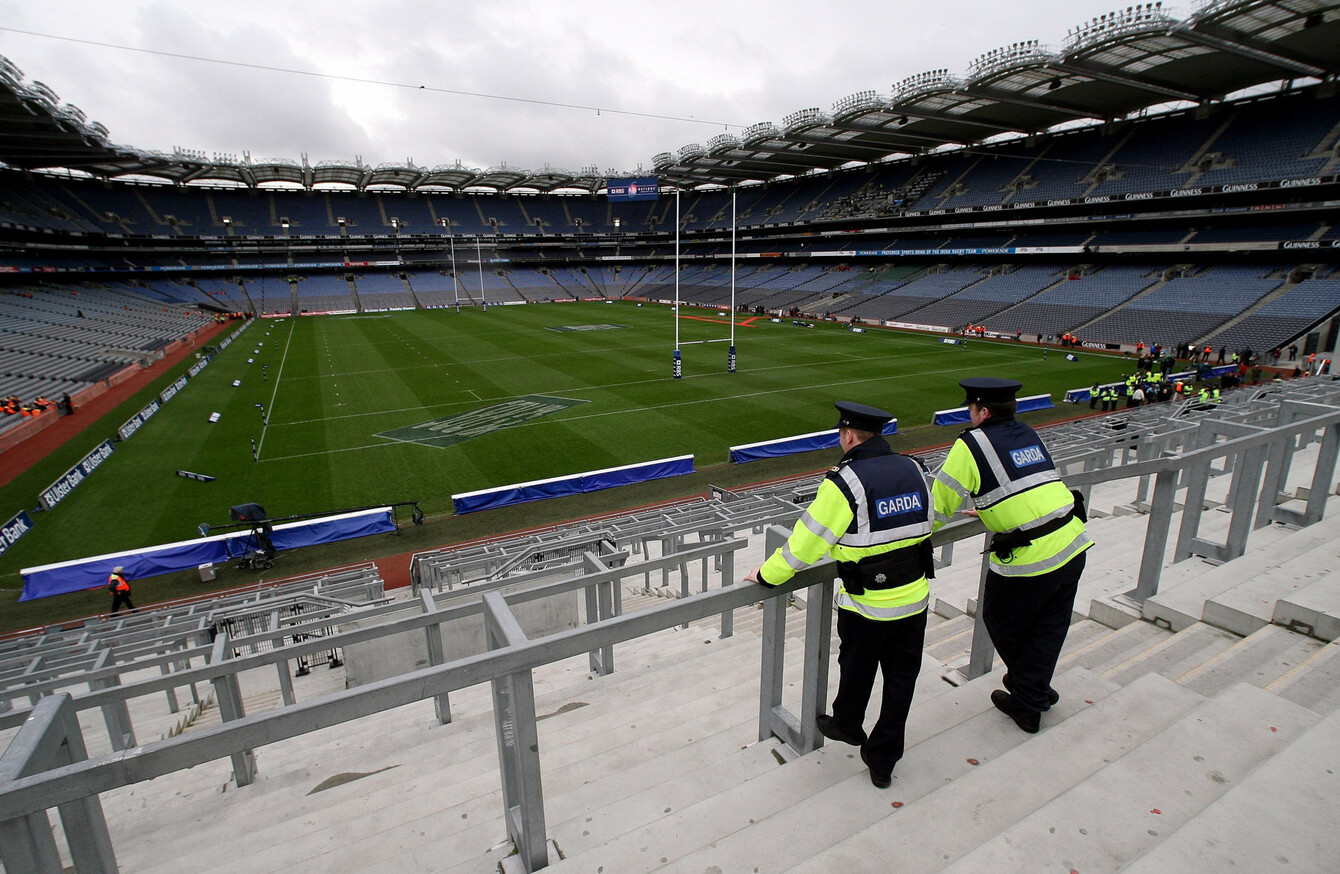 Image: PA Archive/PA Images
Image: PA Archive/PA Images
EVERY WEEK, TheJournal.ie offers a selection of statistics and numerical nuggets to help you digest the week that has just passed.
22: The percentage of people who still think crime in their local area is a serious problem, according to the latest Garda Public Attitudes Survey.
4,419: The number of new homes that were built in the second quarter of this year.
13: The number of reported cases of measles in Dublin in recent weeks, according to the HSE.
43: The age at which Stefan Karl Stefansson, best known for playing Robbie Rotten in Lazy Town, died at.
37,000: The number of Eir customers affected by a data breach.
$618: The amount of money that Kevin Spacey's latest film took in, flopping at the box office.
€6.5 million: The cost of the new train station that will be located between the existing Ashtown and Broombridge stops on the busy Maynooth commuter line.
50,746: The number of students who received CAO offers on Monday.
€996,823: The money paid to An Garda Síochána so far this year for the policing of private events.

10: The number of hours that a British woman spent in the Adriatic sea at night after she fell off a cruise ship.
7: The number of prime ministers that have been installed in Australia in the past 11 years.
180: The number of students at the Garda College who have been ordered to work a 14-hour shift for the Papal Visit for no extra pay.