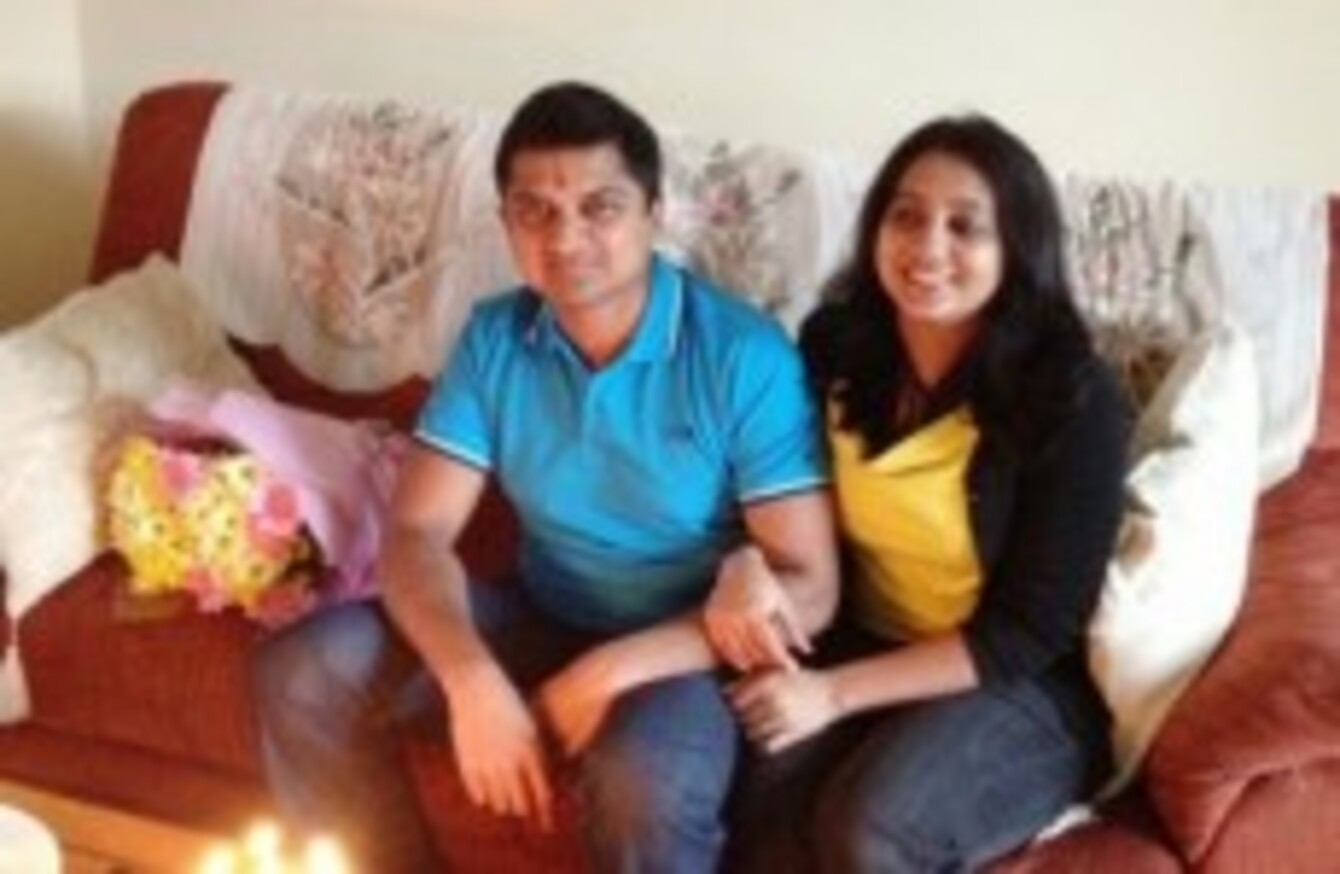 Image: Photocall Ireland
Image: Photocall Ireland
THE HEALTH SERVICE Executive has confirmed this evening that it has identified an international expert in obstetrics and gynaecology to join the inquiry team reviewing the death of Savita Halappanavar.
The HSE says the membership of the team, which will involve a number of experts in the relevant disciplines, is currently being finalised.
The body said that once the inquiry team has convened it will then finalise the terms of reference for the Inquiry. It is expected the full full details of membership and the final terms of reference will be made public "in a matter of days", the HSE said in a statement this evening.
It also confirmed that the inquiry team will engage with Savita's next of kin of as part of investigation into her death.
Savita, 31, died from septacaemia at University Hospital Galway last month after enduring a miscarriage that lasted for three days. Her husband, Praveen, said her request for a medical termination was refused several times by staff.