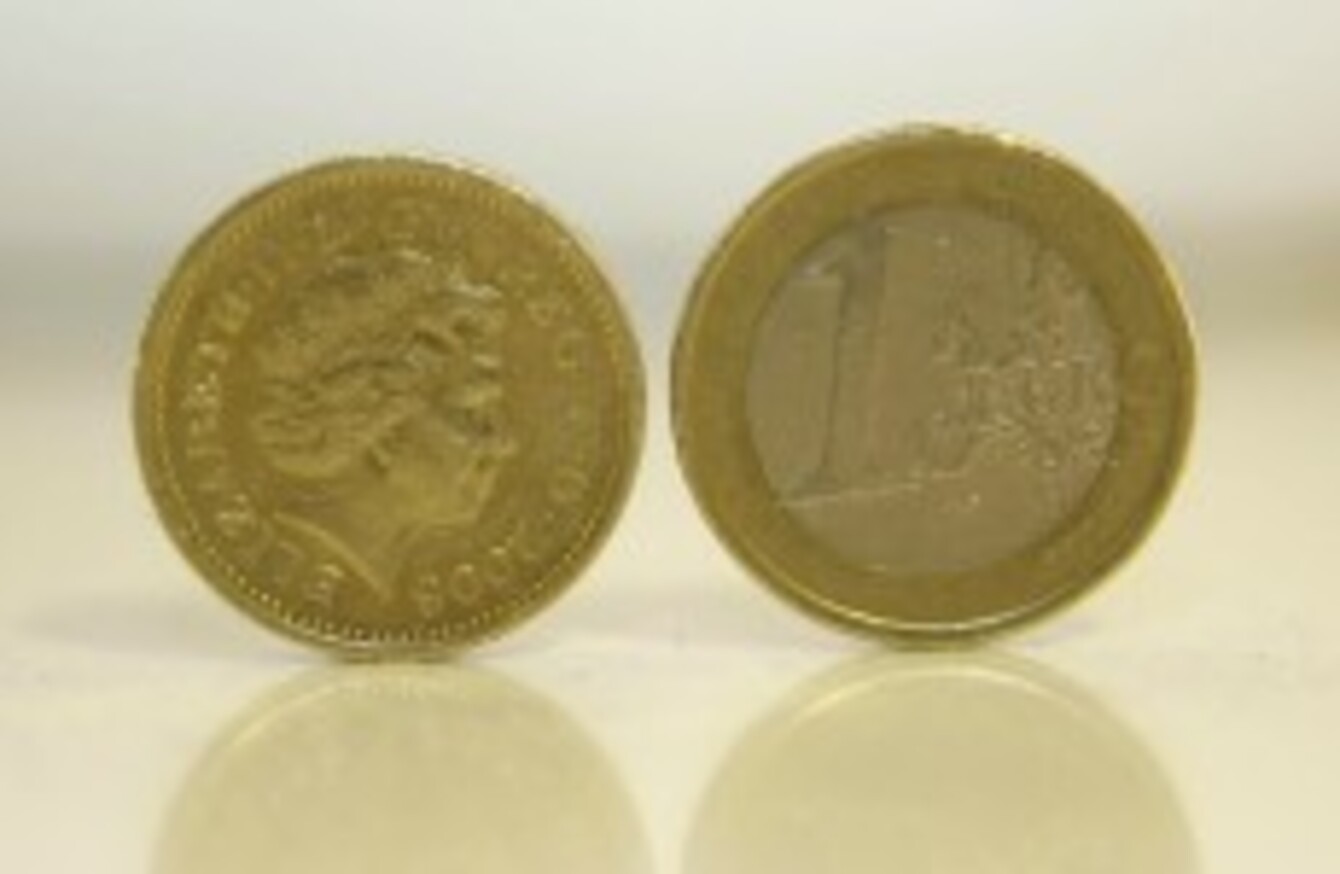 Image: Niall Carson/PA Archive/Press Association Images
Image: Niall Carson/PA Archive/Press Association Images
INFLATION IN THE eurozone fell further than expected in December, raising hopes that the European Central Bank may be able to further reduce interest rates.
Annual inflation in the 17 eurozone countries was 2.7 per cent in December, which was revised down from an earlier estimate of 2.8 per cent, according figures released by the EU's statistics office Eurostat (an annual rate measures the price change between the current month and the same month of the previous year).
The lowest annual inflation rates were observed in Sweden (0.4 per cent), Malta (1.3 per cent) and Bulgaria (2.0 per cent), while the highest were in Slovakia (4.6 per cent), Poland (4.5 per cent) and Cyprus (4.2 per cent).
Eurostat says lower energy prices are responsible for much of the drop in inflation.
Although inflation has been running above the European Central Bank's target of just below 2 per cent, the bank cut interest rates in both November and December, taking the benchmark rate back to the joint record low of 1 per cent.
The bank expects inflation to drop back further in the coming months as high unemployment keeps a lid on wage demands and last year's spike in energy and commodity prices drop out of the annual comparison.
Further cuts in the main euro interest rate, the refi rate, are widely predicted over the coming months as the eurozone economy appears to be heading back into recession in the face of a debt crisis that's dented economic confidence.
"We believe that, with the ECB feeling (relatively) at ease about inflation prospects over the medium term, it will cut the rate down to 0.50 percent," said Gustavo Bagattini, European economist at RBC Capital Markets.
United Kingdom
Inflation also dipped in December in the United Kingdom, with Consumer Price Index (CPI) falling to 4.2 per cent from 4.8 per cent in November, according to figures released by the UK's Office for National Statistics. The office points out that the last time there was a larger fall in CPI annual inflation was between November and December 2008.
Similarly, Retail Prices Index (RPI) inflation in the UK fell from 5.2 per cent to 4.8 per cent – the largest fall in annual inflation since between May and June 2009.
Data for Ireland for December 2011 was not available in time of publication. However figures released by the Central Statistics Office for November show that the CPI remained unchanged that month and, as a result, the annual rate of inflation increased to 2.9 per cent, up from 2.8 per cent in October 2011.
Meanwhile, Retails Sales Index figures from the CSO for November show a 1.6 increase in the volume of retail sales in comparison with the previous month and an annual decrease of 0.8 per cent.
Additional reporting by the AP