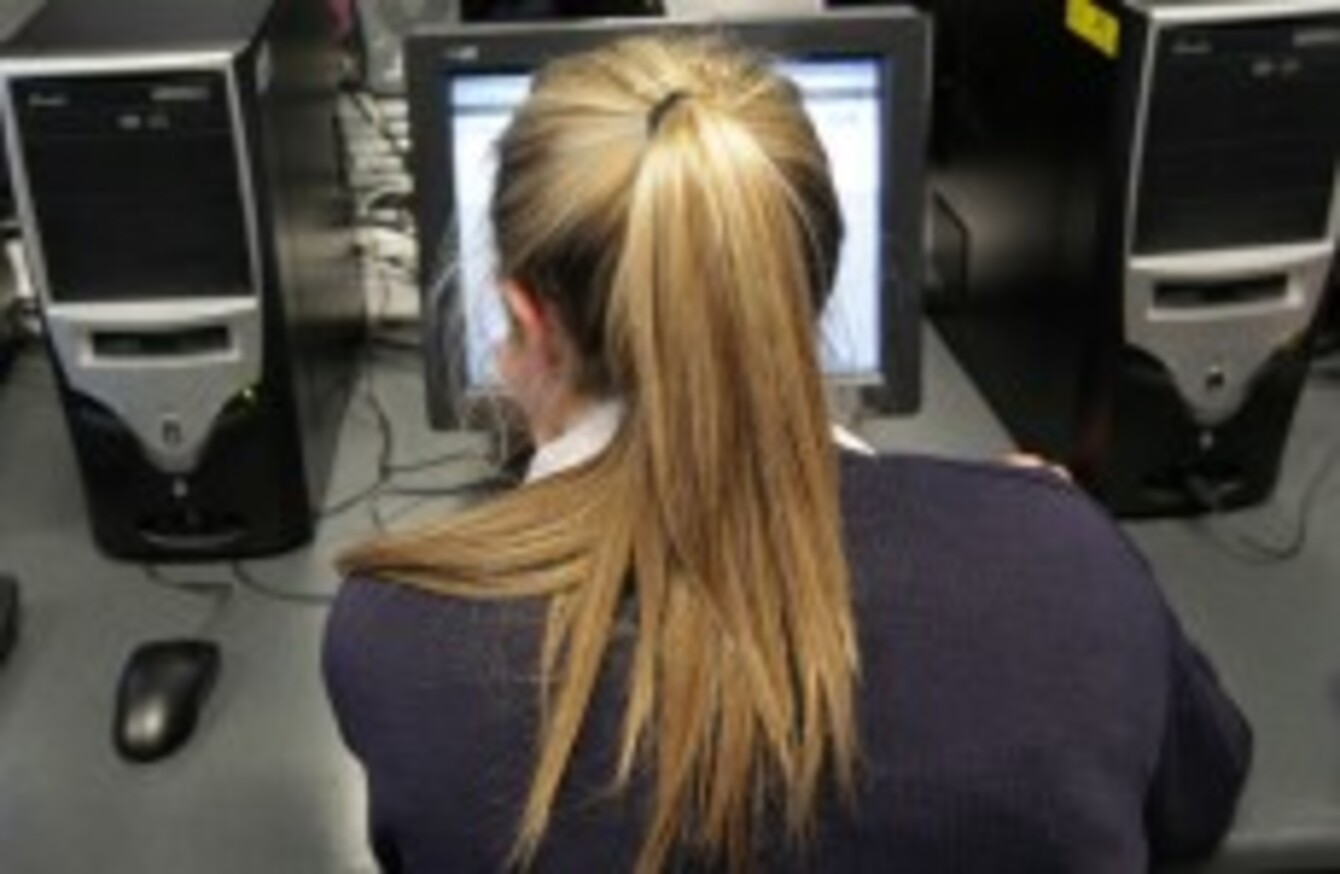 THE IRISH EDUCATION system faces one of its most challenging periods in its history, a teachers' union said today.
The Teachers Union of Ireland made the comment today after new figures showed a massive increase in student numbers, with an additional 86,000 students expected in the next 14 years.
Department of Education and Skills projections show that student numbers will grow from 327,105 to 413,118, which is an increase of 26 per cent, between 2012 and 2026.
Previous estimates had put the projected number for 2026 at around 383,000 but the figure has been revised upwards by a huge 30,000 as a result of Census 2011 data and continuing high birth rates.
Challenging
The Teachers' Union of Ireland (TUI) has said that these revised figures show that the education system "faces one of the most challenging periods in its history" and "make clear the need for significant additional investment in the coming years".
Speaking today, TUI General Secretary John MacGabhann said:
Young people only get one chance. Not only is high quality, public education that is appropriate to the needs of the individual a basic human right, it is also of critical importance to the country's economic growth and development.
Employment
According to the TUI, the increase will necessitate the employment of the appropriate number of teachers to "at least maintain the current pupil teacher ratio". This ratio has steadily dropped in recent years as a result of cuts, the union said.
We estimate that over 4,500 additional teachers (around 320 per annum) will need to be added to the second level system over this period.
The union said that it would be "an unconscionable subversion of public policy were children to have their legitimate educational aspirations impeded by further cuts in the pupil teacher ratio by virtue of the year they entered the system".
It said these new figures will provide opportunities for thousands of teachers currently working part time hours and those pursuing teacher training courses.
The projected increase in student numbers clinches the argument for investment in education.