WE ALL LOVE food, right?
But how much do you know about the foods we scoff?
Which Irish brand invented the flavoured crisp production process?


Boxty is an Irish bread made from what?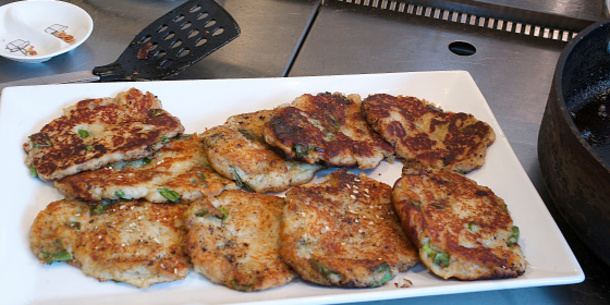 Ireland produced 6,395,200,000 litres of milk in 2015. Approximately how much does that work out per person in the Republic of Ireland?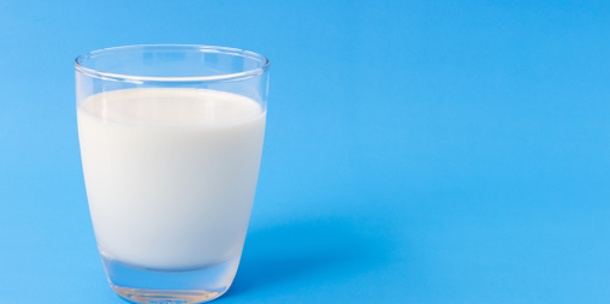 What meat would you traditionally have on St Patrick's Day if you were in the US?


What part of the pig is a crubeen?


What makes champ different from regular mash?


How many Michelin starred restaurants are there on the island of Ireland?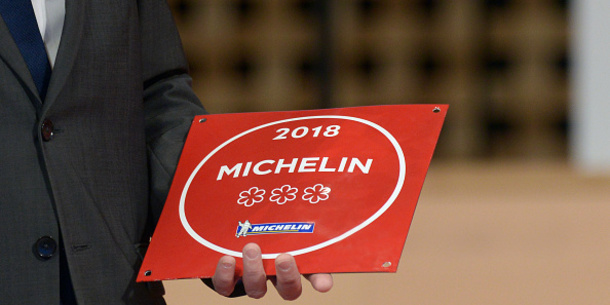 Just one of those restaurants has two stars. Which one?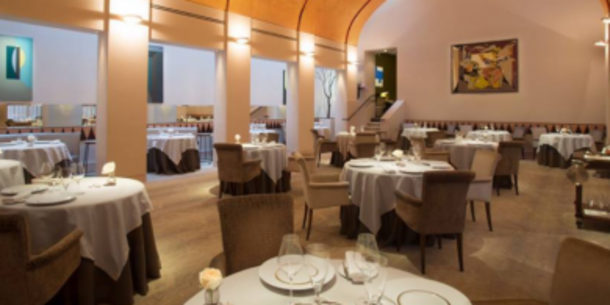 Restaurant Patrick Guilbaud


Which of these does not go into coddle?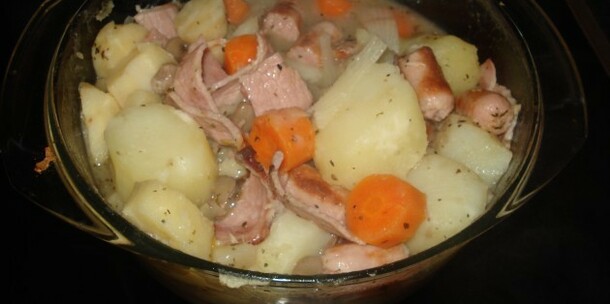 You're in Cork and you're offered a poppy. What can you expect to eat? Answer all the questions to see your result!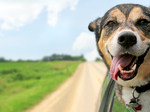 You scored out of !
Top Dog
Pawsitively perfect!
You scored out of !
Clever Cat!
Almost purrfect!
You scored out of !
Fintastic
Flippin' good!
You scored out of !
What are ewe doing!?
Baaaaaaad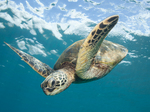 You scored out of !
Turtley Awful!
Shell of a bad effort