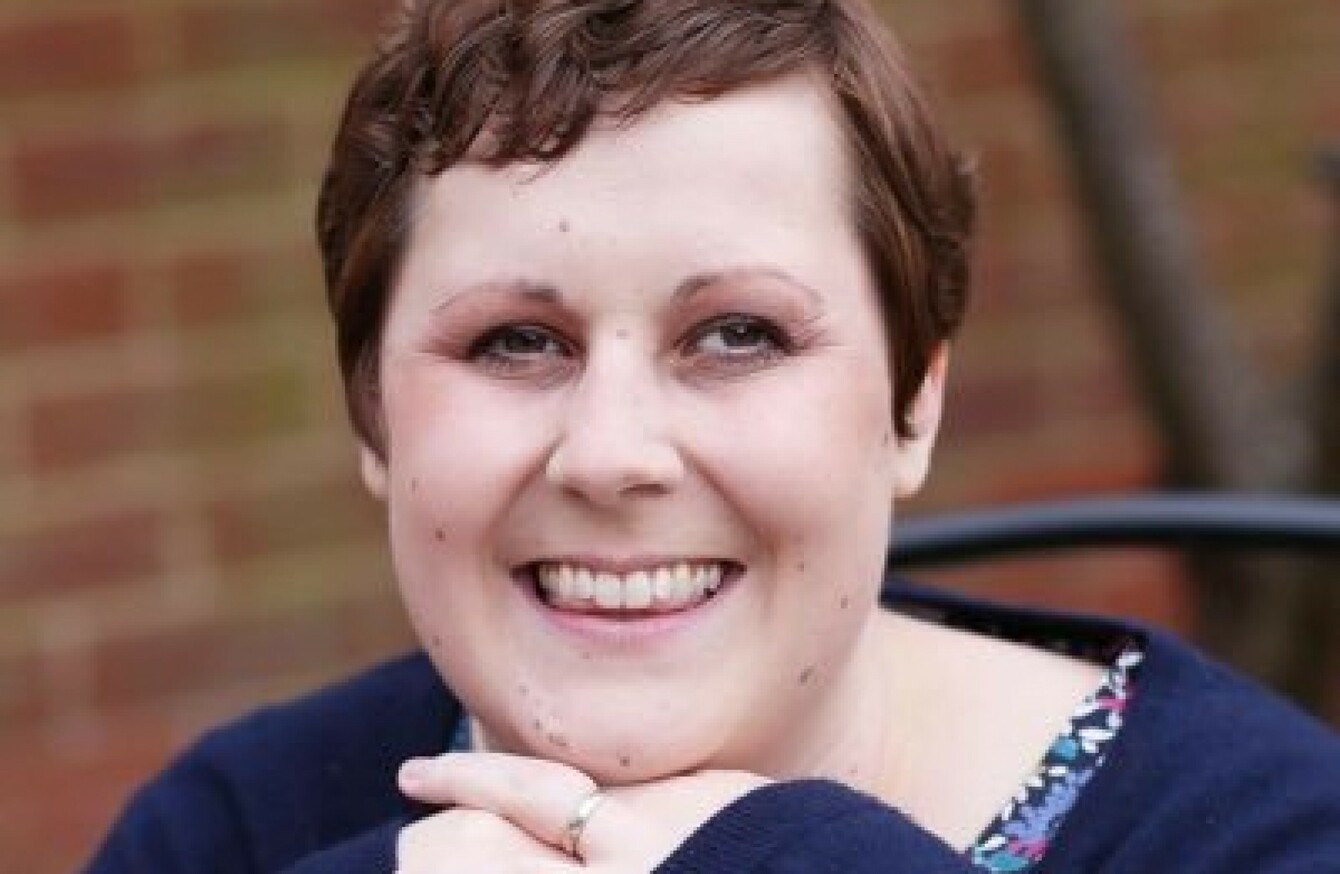 Image: Twitter
Image: Twitter
THE DOCTOR WHO founded the Hello My Name Is hospital campaign has died.
Dr Kate Granger had been battling cancer since 2011. She was 34 years old.
Following her admission to hospital, Kate noticed that very few of those treating her introduced themselves by name so she launched an initiative encouraging hospital staff to always introduce themselves to patients.
A number of hospitals in Ireland and the UK have adopted the policy.
Her husband Chris Pointon confirmed that she died yesterday, surrounded by loved ones.
Kate, who had been receiving hospital treatment in Leeds, also raised £250,000 (about €300,000) for the Yorkshire Cancer Centre. She reached her fundraising target just three days ago.