TODAY THEJOURNAL.IE IS launching its brand new, unique dating site for real commenters just like you.
TJ Love will analyse your TheJournal.ie comments and use the data to match you up with someone who's as passionate about opinions as you are.
The first step towards getting matched with your perfect mate is knowing what type of commenter you are. That's why we have devised this quiz to help you discover the type of people you could be matched up with.
TJ Love: Get ready to click.
How long have you been commenting for?
Shutterstock
I've always been commenting


How often do you comment?
I only comment if I think I have something to contribute.
Only when I see something that I know is wrong and that I must correct.


When is it best to leave a comment?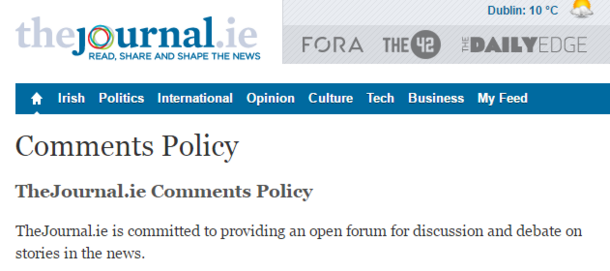 Immediately after reading the headline.
Once you've read through the article and taken in all of the information.
After reading through the comments and getting a flavour for the discussion.
Doesn't matter. I'll comment if I feel like it.


Commenting on the internet is a good way to…
Shutterstock
Engage in an informed discussion.
Hit out at the political elite.
Let people know what you're thinking about the day's news.
Telling it as it is and calling people out on their BS.


You've just read an article where Alan Kelly claims power is a drug. How do you respond?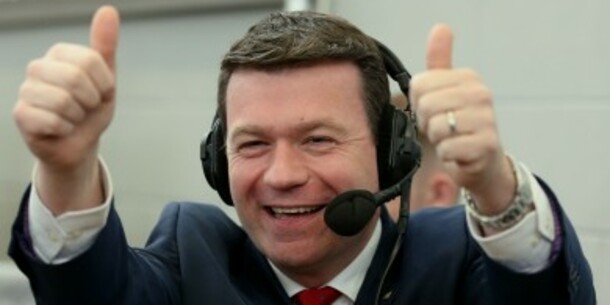 PA Wire/Press Association Images
"Did you know that Alan Kelly actually shares a birthday with Julius Caesar?"
"I understand how he could say that power is a drug, but feel that such a comment is in poor taste coming from a public representative"
"OF COURSE HE DOES!" The sooner him and his ilk are slung out the better!!!!!!!"
"This is a blatant ploy to distract us away from water charges and the housing crisis!"


You read an article on TheJournal.ie about a dog in Taiwan passing its driving test - which of the following comments do you leave?
Nick Potts/PA Archive/Press Association Images
"Some dogs can actually remember as many as 100 objects so driving a car should be well within their grasp"
Great! This has really made my day!


Which do you prefer?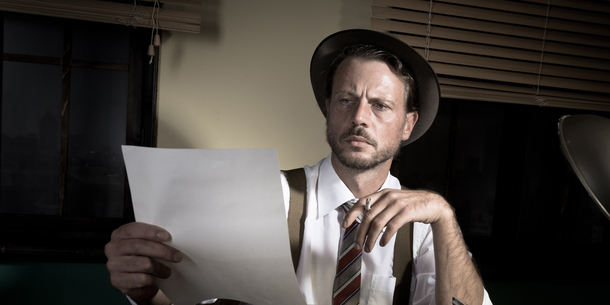 Shutterstock


What do you think this news story is really about?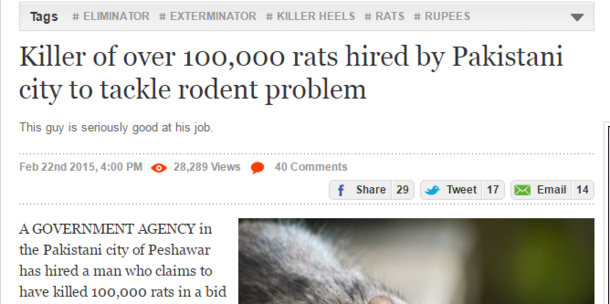 A man from Pakistan who works in the pest control industry.
A man with a job to do in Leinster house.


Which of these party leaders do you think would win an arm wrestling competition?
Shutterstock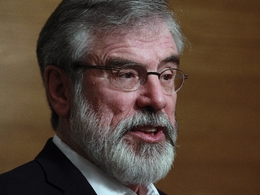 AP Photo/ Peter Morrison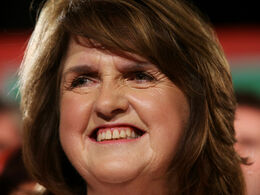 Brian Lawless/PA Wire
Brian Lawless/ PA Wire
Brian Lawless/ PA Wire


Pick a date... Answer all the questions to see your result!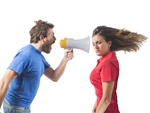 Shutterstock
You scored out of !
"WRONG"
Opinionated, dynamic and not afraid of an argument. Your fiery personality comes out in everything you do, including commenting on the internet. Our new service will pair you up with someone who will match you blow for blow.
Shutterstock
You scored out of !
"You make a good point, but can I also say..."
Never one to jump in with both feet, you're balanced and considerate when you comment on the internet. You prefer a considered debate on the TTIP to a gladiatorial showdown on water charges. TJ Love will steer you towards like-minded moderates.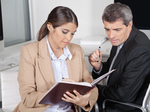 Shutterstock
You scored out of !
"I think you'll find that actually..."
You know what you like: facts. The occasional political diatribe is all very good, but what about the hard info? Edelweiss the Austrian national anthem? Wrong. Einstein failed maths in school? Wrong. TJ Love will pair you with someone with just as much of an eye for details.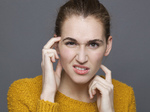 Shutterstock
You scored out of !
"Lies, lies and more lies."
You didn't come down in the last shower - or the shower before for that matter. You head to the comments section to show that you won't be taken in by the latest political spiel. You're nobody's fool, so let TJ Love help you find nobody else's fool (if you catch our drift).
Find out more about our new dating site TJ Love here.