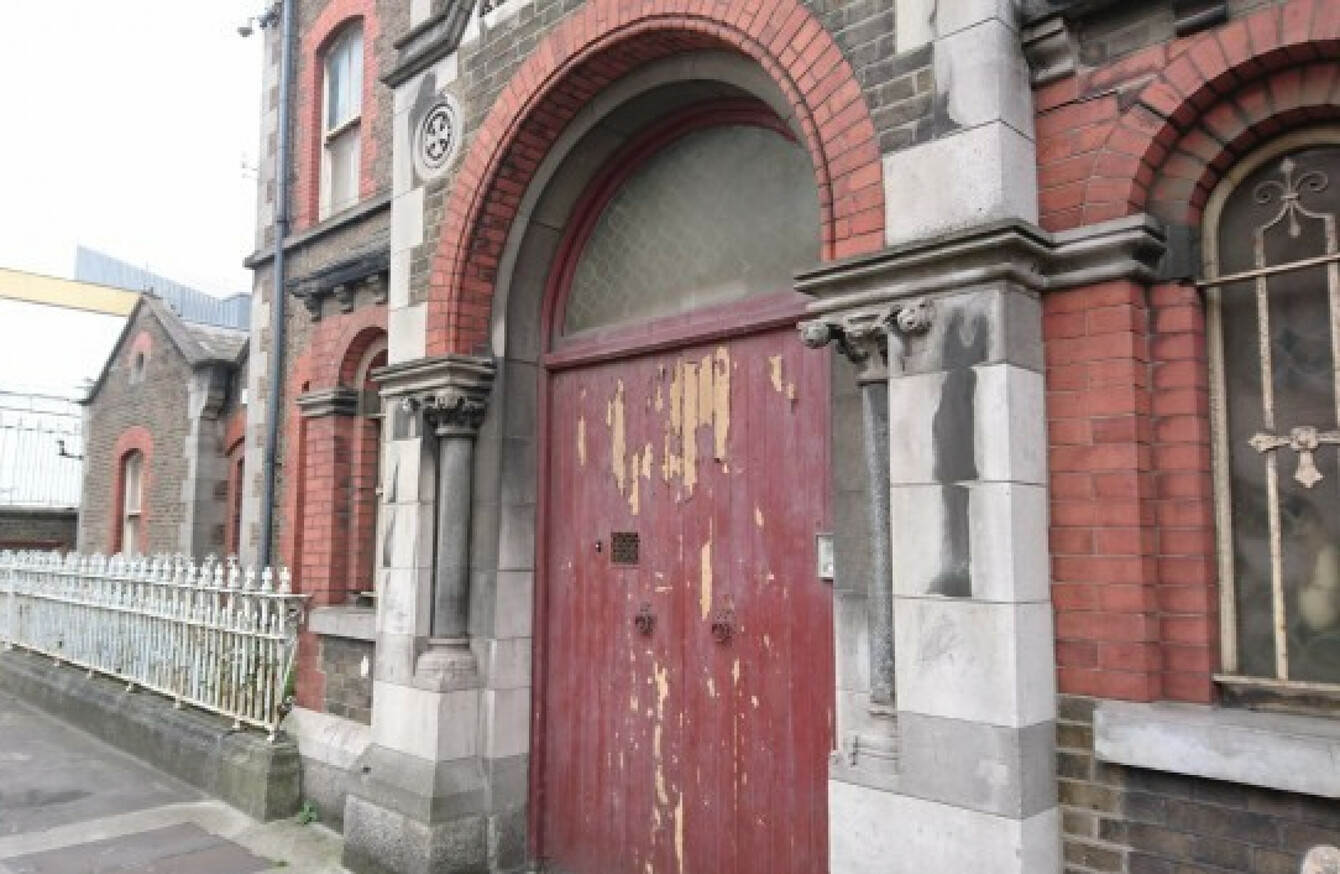 Image: Gráinne Ní Aodha
Image: Gráinne Ní Aodha
DUBLIN CITY COUNCILLOR Gary Gannon has said that the "preferred bidder" for the Magdalene Laundry building on Sean McDermott Street is the Japanese hotel chain Toyoko Inn.
The hotel chain, which bought Abbeville in 2015 – the grand mansion and estate of the former Fianna Fáil Taoiseach Charles J Haughey – has an unusual staff policy.
In Japan, the chain has a policy of hiring workforces almost entirely made up of women; it's been reported that 95% of its approximately 8,500 employees are female.
One English-language flyer described its approach as "the feminine touch in hotel management" that provides "care and hospitality to the weary traveler".
On the company website, its president says that its "Toyoko Inn's dream is to build 10.45 million rooms all over the world". It also states:
The key to making this vast dream come true lies in each member of our employees. This is why what I envision for this company is, "to build 500,000 rooms in the next 30 years", "to become the most popular name among females in Japan" and "to become the most respected name throughout the society".
Gannon, who's a member of the Social Democrats, said that it was inappropriate for the hotel chain to purchase the premises given the premises' dark history if abuse.
"How can we in all conscience allow this site to once again become a place where women will be paid relatively little to clean and serve the needs of others in order to generate enormous income for a wealthy institution?"
Plans for the derelict site include the building of a 351-bed hotel, a 140-bed student residence, a private cultural amenity and ten residential units, four of which are earmarked for social housing.
Gannon has requested that it be clarified where the promised memorial for the Magdalene survivors would be placed, and called it "reprehensible and unforgivable" that it seemed to be an "afterthought" in the process.
This is the only Magdalene laundry of its kind that is currently in the possession of the State and its disposal cannot be treated as just another commercial transaction.
The councillor has said previously that the site should be preserved as a centre for commemoration and remembrance, and not sold off for private interest.
A family member of one prominent and vocal Magdalene survivor, Mary Merritt, told TheJournal.ie previously that a memorial garden would be a fitting gesture.
"When Mary gave a three-hour speech to the UN in Geneva about what happened to her," her husband Bill said, "there was a beautiful garden which pumped water around – you could have that here.
"You could have a statue of an ordinary woman, no church, at the front."