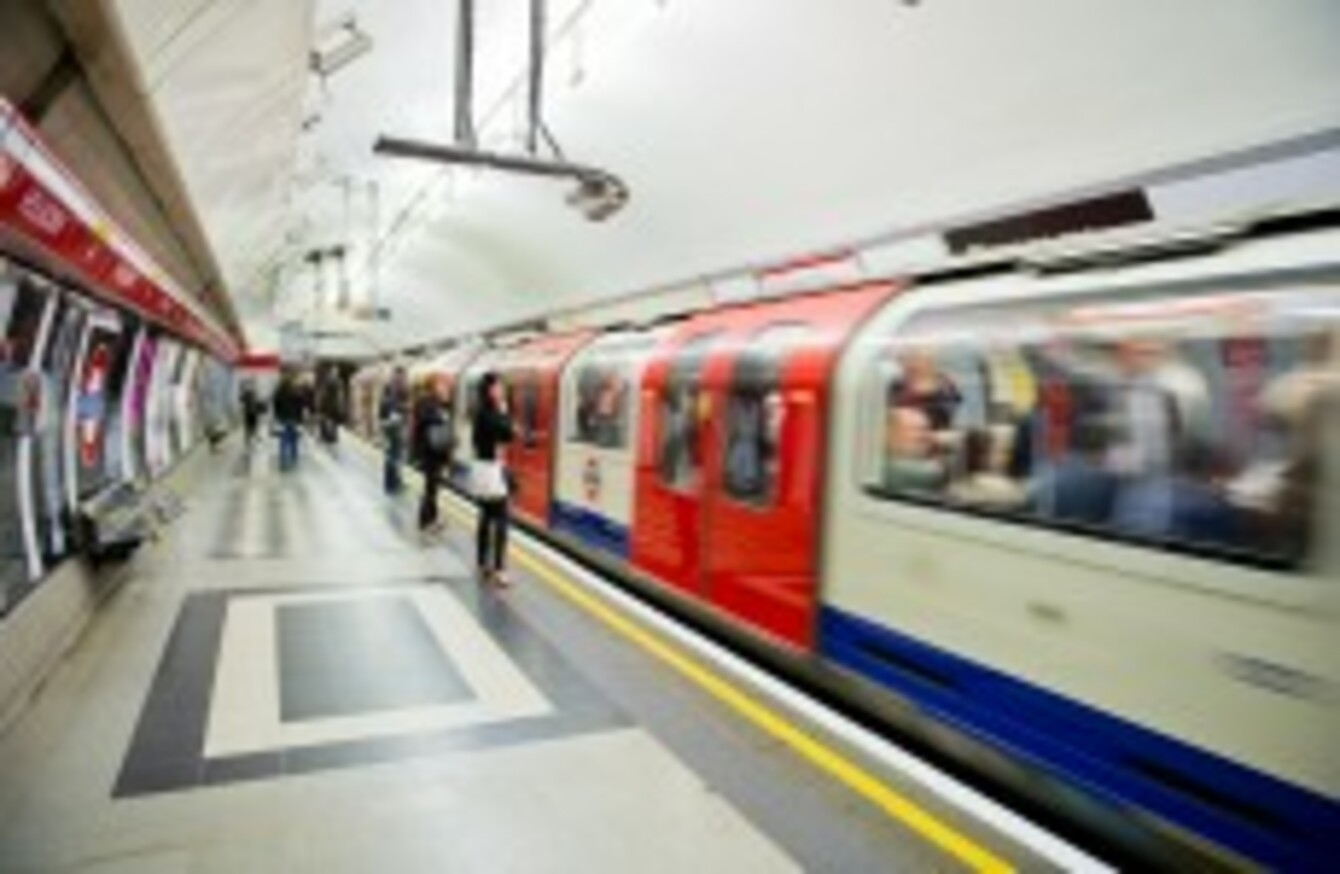 Image: Shutterstock/JuliusKielaitis
Image: Shutterstock/JuliusKielaitis
A MAN HAS been given a jail sentence for filming up womens' skirts on the London Underground system.
Zeynel Uclay, 46, of Morning Lane in Hackney, appeared before Thames Crown Court and was found guilty on two counts of outraging public decency.
At earlier hearings, the jury in the case were informed that the offences had taken place on the escalators in the Stratford London Underground station.
The first incident happened on Friday 13 June 2014. The woman involved had been on her way to a near-by shopping centre.
While travelling on the escalator the woman said that she felt something touch her thigh and after turning around saw Uclay standing directly behind her. When she confronted him she noticed he was holding a phone with the video function enabled.
He was arrested after another incident at the station on Monday 11 August, 2014.
A female witness said that she saw Uclay watching two teenage girls. He gestured to them to go onto the escalator ahead of him. The witness said she then saw him take out his phone and position it to under one of the girl's skirts.
Two members of British Transport Police community support officers detained Uclay until their colleages arrived to arrest him.
He has been sentenced to three months for each offence to be served concurrently.
He has also been ordered to pay £620 costs, as well as an £80 victim surcharge. He has also been banned from carrying a device capable of capturing images or film in public for two years.
Speaking after sentencing, Detective Constable Gareth Jones said: "Unwanted sexual behaviour will not be tolerated anywhere on the rail network… we take every report seriously, and will pursue offenders to ensure they are brought before the courts."