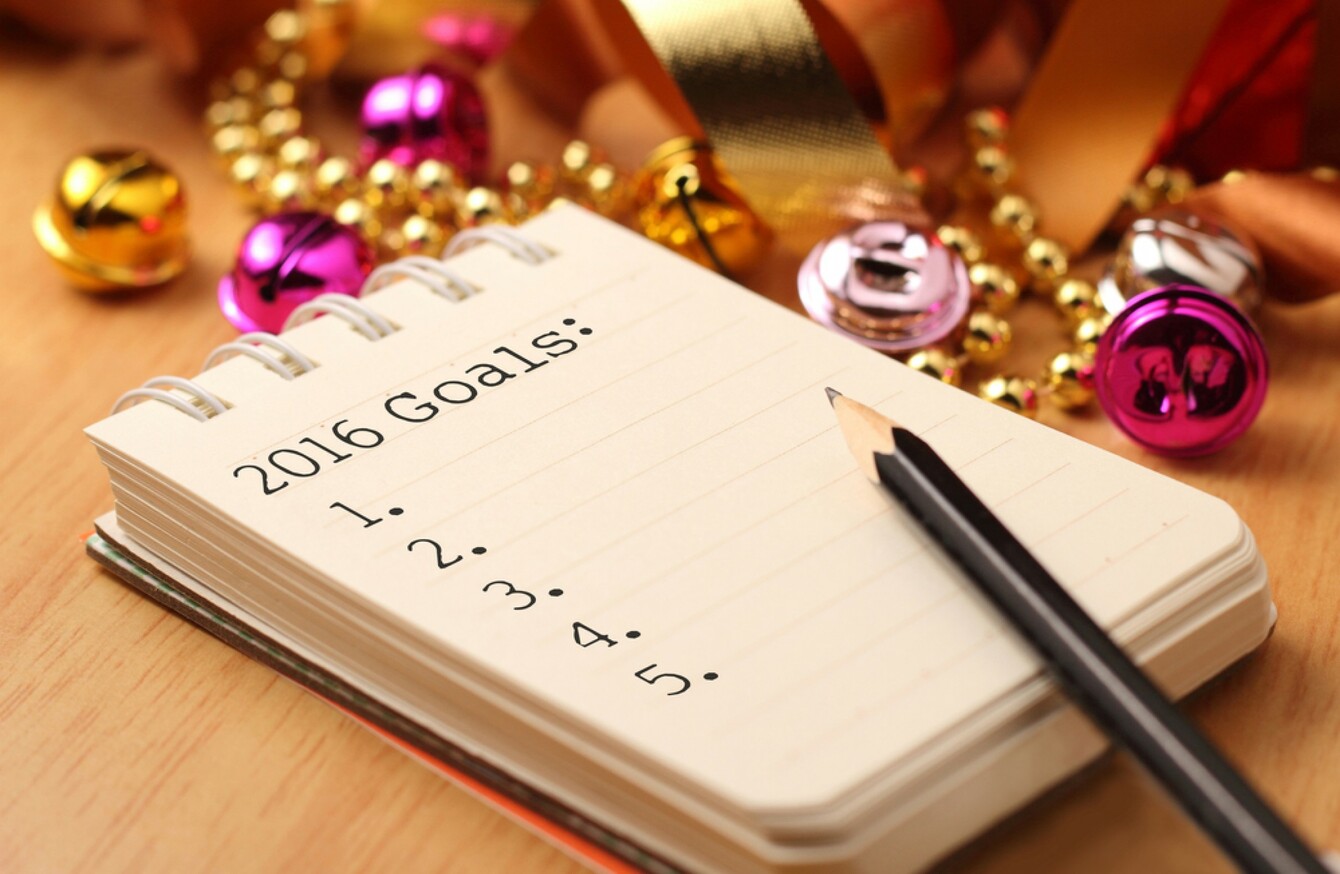 Image: Shutterstock/dolphfyn
Image: Shutterstock/dolphfyn
NEW YEAR'S EVE is creeping upon us and with it comes talk of a fresh start in the new year ahead.
Gym memberships and juicers are often bought in an attempt at self improvement as we think up ways to make ourselves better people!
So today we're asking: Will you be making New Year's resolutions this year?

Poll Results:
No, that's a load of rubbish (3696)
Yes, I can't wait for a fresh start (2791)
I might try but it probably won't last until February       (1394)