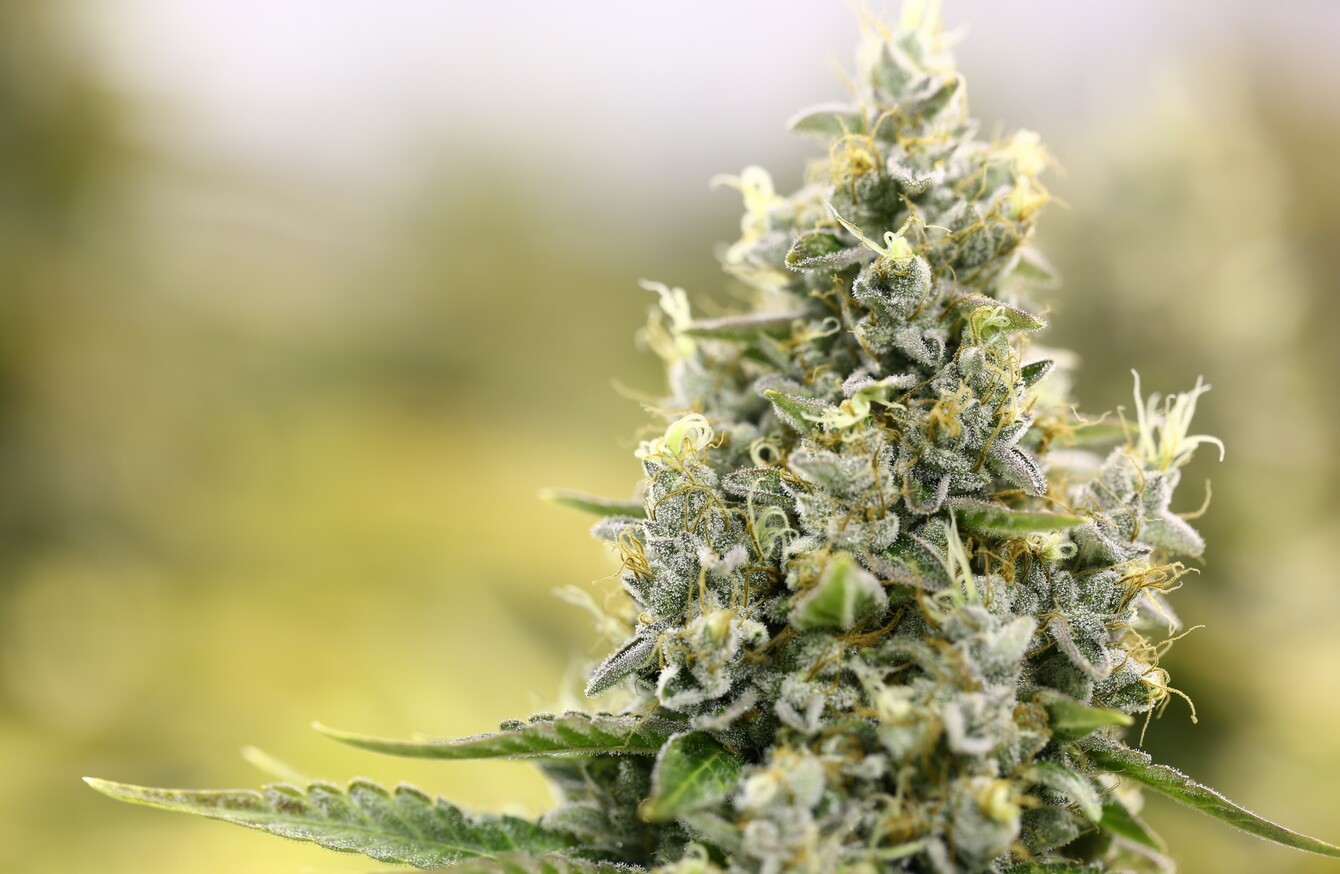 Image: Shutterstock/Iriana Shiyan
Image: Shutterstock/Iriana Shiyan
CANNABIS USERS IN New Zealand have been suffering a bit of an ordeal recently.
Major crackdowns by police on the island nation have seen large numbers of cannabis plants seized, and that's producing a rather predictable knock-on effect.
These police operations have led to cannabis users having their supply of the plant cut off.
Prices have shot up, with dealers charging more for smaller amounts.
The story was first published by Don Rowe New Zealand pop culture site The Spinoff, who stated that New Zealand's favourite illegal substance was now "unobtainable in any meaningful amount".
The root of the current lack of supply would seem to be a seizure of 9,000 plants earlier this month, a major haul for a country of its size.
The story has been picked up by UK outlet The Guardian who spoke to a number of those affected.
Speaking to the paper, 22-year-old Jordan said:
A lot of people are selling terrible indoor stuff – or old rotted plant, which is even worse.
While there may be those who have little sympathy for the predicament of New Zealand's cannabis users, the drought has raised bigger issues around legislation.
High-profile scientist Dr Michelle Dickinson called for the advancement of its medical use, with it emerged that the country's former cricketer Martin Crowe and veteran broadcaster Sir Paul Holmes had used the drug in this capacity.