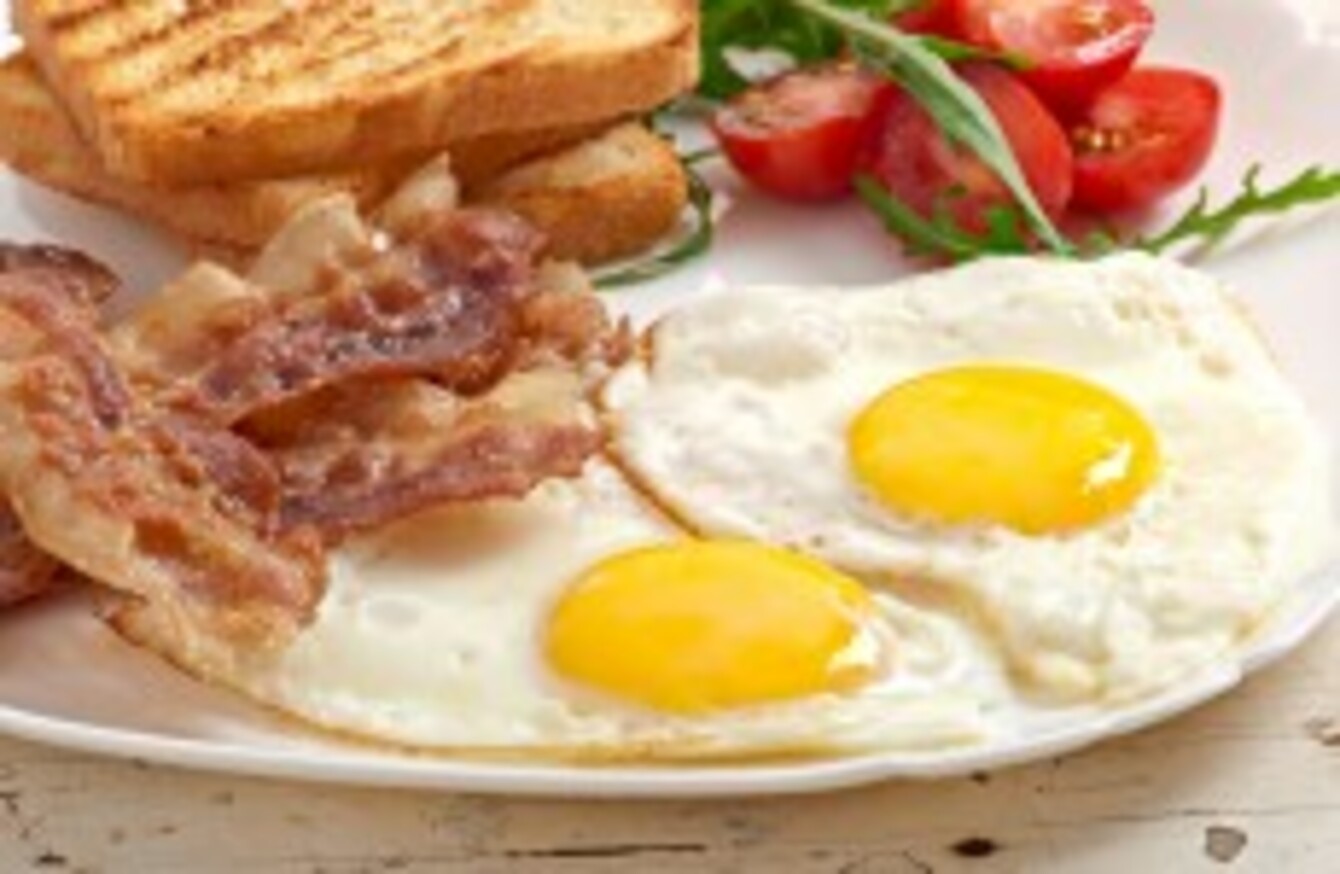 Image: Shutterstock/Timolina
Image: Shutterstock/Timolina
EVERY MORNING, TheJournal.ie brings you the stories you need to know as you wake up.
1. #EGYPT: A passenger plane with 224 people on board has crashed in the Sinai Peninsula, the Egyptian prime minister has said. Contact was lost 23 minutes after takeoff.
2. #FIREWORKS: 27 people died and 160 were injured after fire ripped through a nightclub in Romania. It is believed fireworks set off inside sparked the blaze.
3. #CAREFUL NOW: Central Bank governor Patrick Honohan wrote to the Minister for Finance warning him against overestimating the economy's rate of growth, The Times (Ireland edition) reports. He said the procyclical fiscal policies of the past should be avoided.
4. #LABOUR PAINS: Former Tánaiste and Labour leader Eamon Gilmore has described how he felt as though he was being 'court martialed and shot at dawn' after Joan Burton dropped him from cabinet and refused him an European Commission role. Extracts from Gilmore's memories are published in the Irish Independent.
5. #PAY GAP: Irish women work two months for free, such is the gap in pay compared to their male counterparts, according to the Irish Examiner.
6. #COURTS: One of two siblings on trial accused of the murder of a 63-year-old man told gardaí in an interview that her brother could be "extremely violent" and "very evil" at times, a jury has heard. Kenneth and Sabrina Cummins have both pleaded not guilty to murdering Thomas Horan.
7. #LOUTH: The Irish Times reports that a former IRA member convicted of killing a garda is treasurer of a group campaigning for more policing resources in the wake of Garda Tony Golden's death.
8. #YOUNGSTERS: The entire leadership of Young Fine Gael faces a no confidence motion next month unless they resign, after questions were raised over the mysterious departure of the organisation's president.
9. #TOO SPOOKY: Not heading out trick or treating this Halloween? You could just stay in and watch the first ever live TV exorcism.