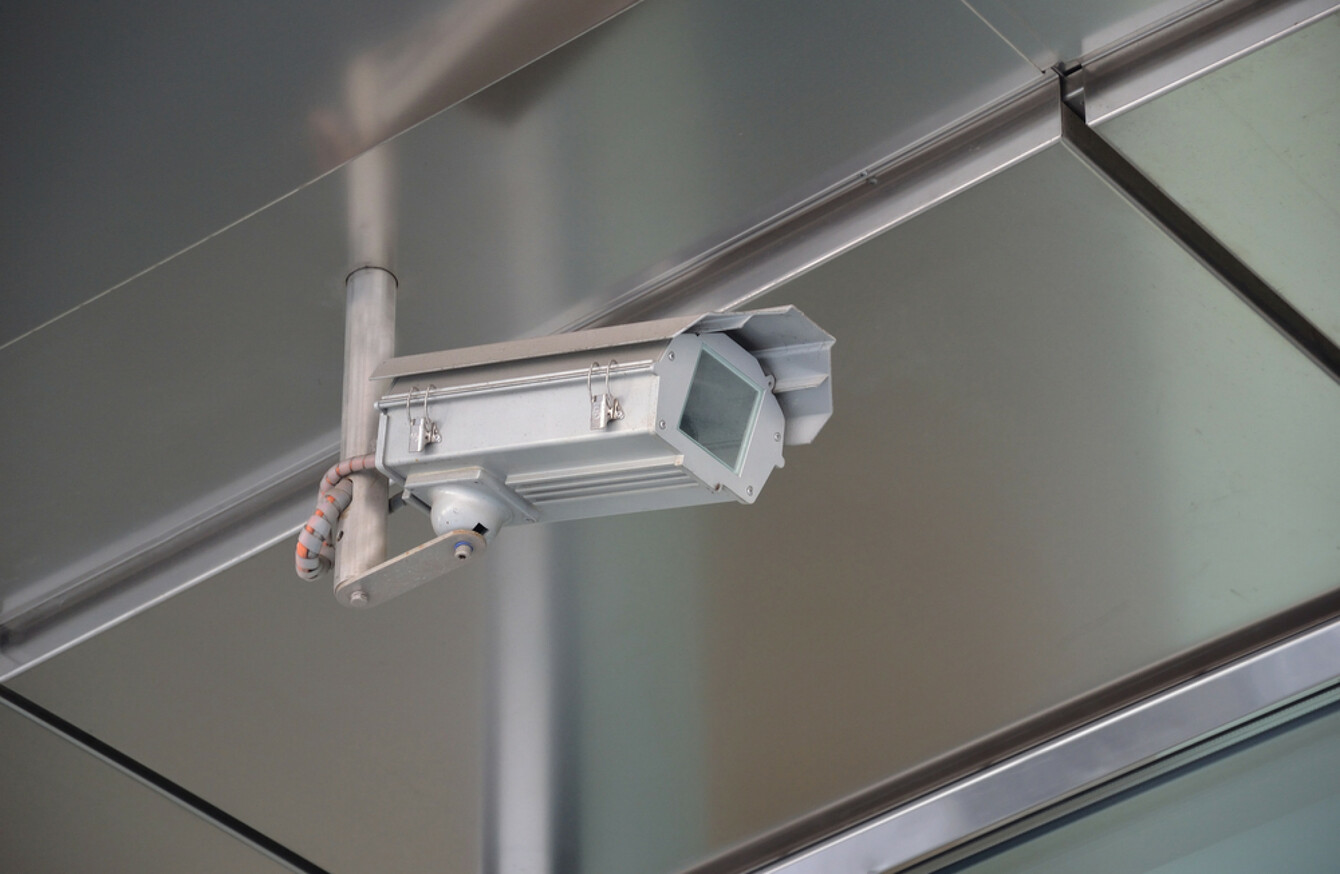 Image: Shutterstock/phil12
Image: Shutterstock/phil12
A MAN WAS secretly recorded in a nursing home threatening and verbally abusing his mother, the High Court has heard.
Today the HSE was told by the High Court that it can keep an elderly woman, who has a number of medical conditions including dementia, at a nursing home.
The woman, who cannot be identified because she is a ward of court, was placed at the home after having been released from a hospital to which she had been taken by gardaí who had removed her from her home following concerns for her welfare.
She had been made a ward of court following complaints about the manner in which she had been treated by her adult son who had attempted to interfere with her care and treatment and had attempted to remove her from the hospital.
Mr Justice Charles Meenan was told by lawyers for the HSE and the Solicitor General, who acts in the interests of the ward, that they believed the nursing home was the best place for her. The HSE claimed that the woman needs constant care and assistance and should not be returned home. A more suitable permanent placement for the woman is being sought.
The court heard that certain members of the woman's family supported the HSE's application and Judge Meenan said he was satisfied with the medical evidence before him to continue court orders allowing the HSE keep the woman at the nursing home.
Judge Meenan said he was also amending the order to allow visits by the woman's husband but only in the presence of certain family members and care providers. There were no objections to the application.
The woman's son, who objected to her being made a ward of court, was not present in court for the application.
Last month, the woman was made a ward of court by High Court President Mr Justice Peter Kelly after he was told that the woman's son had previously been secretly recorded by a family member at the nursing home threatening and verbally abusing his mother.
Mr Justice Kelly took the woman into the court's protection following a report from a court-appointed medical professional stating she lacked the capacity to make decisions affecting her health and welfare.
The judge noted evidence of the son describing his mother as "a mad bitch".
In separate but related proceedings lawyers acting for the son have claimed the woman's ongoing detention at the nursing home is invalid, and that she should be released.
An inquiry into the woman's detention, brought under Article 40 of Constitution, was heard by the High Court last week. Both the HSE and the Solicitor General reject the son's claim and say the woman is validly detained.