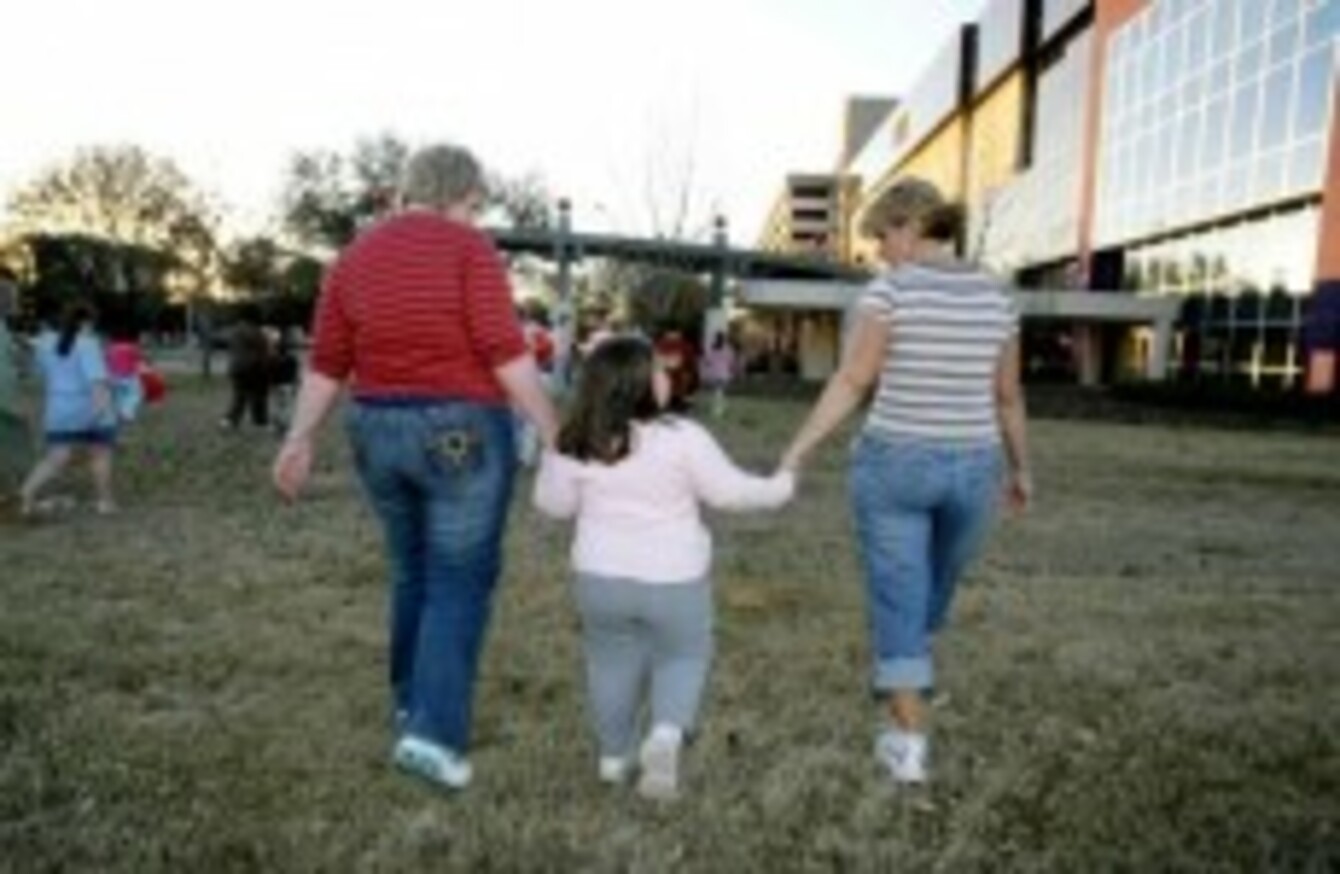 Image: Matt Slocum/AP/Press Association Images
Image: Matt Slocum/AP/Press Association Images
CHILDREN SHOULD BE weighed in school and plans are underway to make it happen, according to medical experts.
Speaking to the Irish Medical Organisation yesterday, Dr Edna Roche outlined the extent of obesity in Ireland and the measures to be implemented to curb what she called a global epidemic.
Currently, one in five Irish children between the ages of five and 12 are obese, while one in four nine-year-olds are overweight or obese, the consultant paediatric endocrinologist told the gathering in Killarney. One fifth of adolescents aged 13 to 17 are also overweight, according to the latest statistics.
A recent study has found that parents are "not really very good" at detecting that their children are overweight or obese, Dr Roche explained to the doctors' union during her scientific presentation.
The Tallaght Hospital-based consultant said children should be appropriately placed them on growth charts to show parents how they are doing and plans to include weigh-ins at age four or five when school starts are already being discussed with the HSE.
However, no start date for any such screening has been set.
Early intervention before established obesity develops is particularly important, explained Roche.
Working with the HSE, GPs and the faculty of paediatrics, we are developing an algorithm for managing child and adolescent obesity which will see screening – ideally at school entry age – either by a school or public health nurse who will inform the parents – empower them to take action if necessary.
A referral will then be made between the family and public health doctors. Another path has been worked out for referrals of those who are extremely obese or are at risk of secondary obesity.
Different ways of eating
There are many reasons for obesity in children but we now eat differently and consume different foods than in previous years, said Roche. Further to that, children exercise less. Parental obesity will also increase the severity of obesity in children.
It is not a cosmetic issue but a health one, added the paediatrics specialist.
Childhood obesity is increasing – both in prevalence and degree. The causes are complex and multi-factorial but we also have an obesogenic environment which promotes passive weight gain.
Looking at what babies eat when they are just six-months-old, Roche said children are being programmed to want high-fat and high-sugar foods which will make them much more likely to be overweight in later years.
Snacks, fast foods, confectionery, sweetened cereals and soft drinks are the main problem foods which lead to over-caloried and under-nourished children and adolescents.
"The odd treat" does matter, warned Dr Roche. A fizzy drink and a packet of crisps can add up to 350 calories a day – "a quite significant intake of the recommended 1,400 intake".