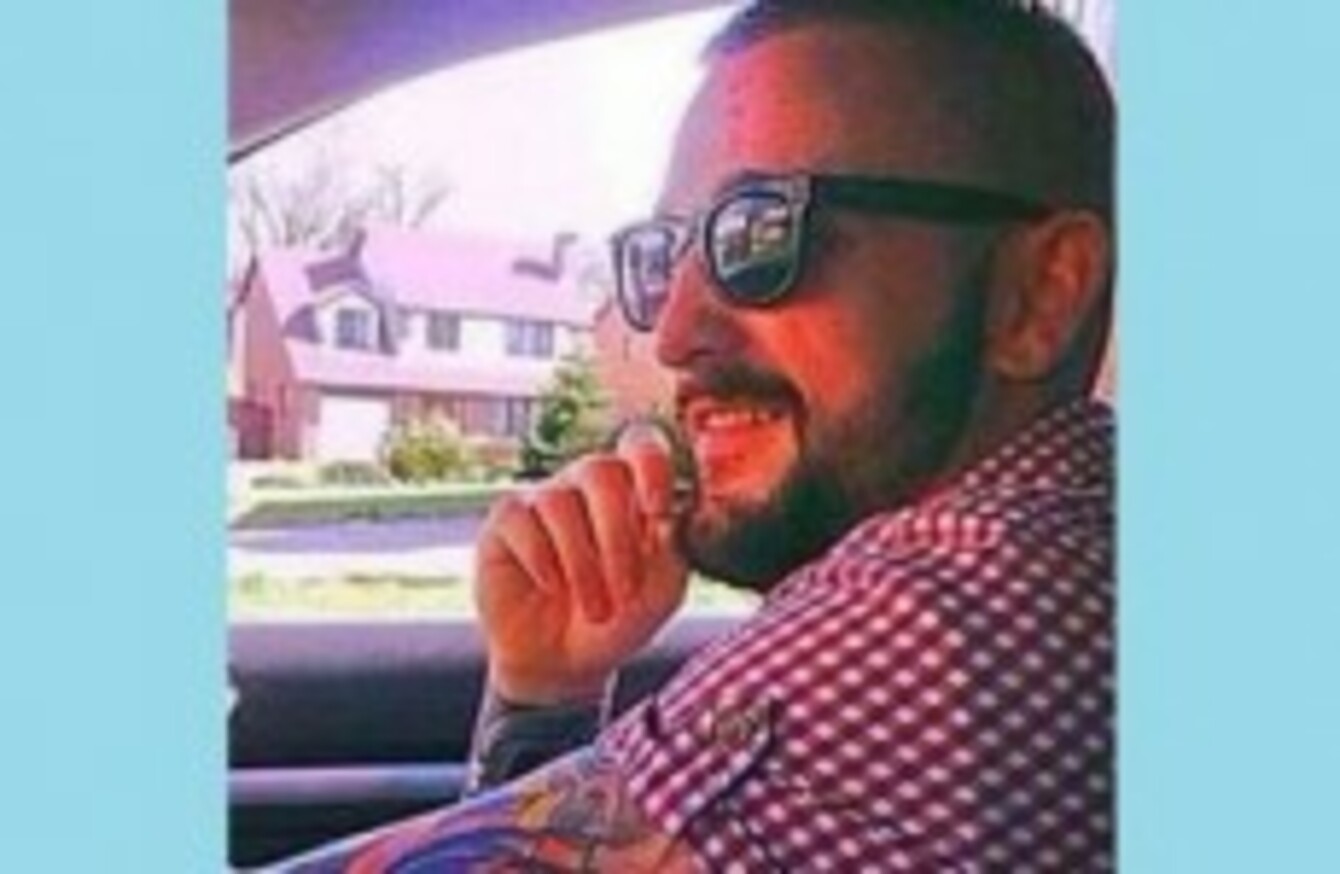 Image: Family photo
Image: Family photo
IT IS HOPED that a second post-mortem will take place this week on the body of a man who was found dead a day after he arrived in Ibiza.
Alan Drennan (21) from Newtownabbey was found dead in his hotel room on Sunday 19 July.
He was part of a group of 12 people who travelled to the island the day before. His friends have raised claims that he was assaulted by Spanish police in the hours before his death.
His family released a statement through their solicitors, Madden and Finucane, saying that what happened was "every parent's worst nightmare".
The PSNI had said it was carrying out its own investigation, and assisting Spanish authorities.
Today, a spokesperson for Madden and Finucane said that they are in contact with the coroner's office in Dublin to see if a second post-mortem can be carried out on Alan Drennan's body.
His body is due to be brought to Dublin within the next few days.
Madden and Finucane had earlier said they are in contact with Spanish and British authorities, as well as the Irish state pathologist.