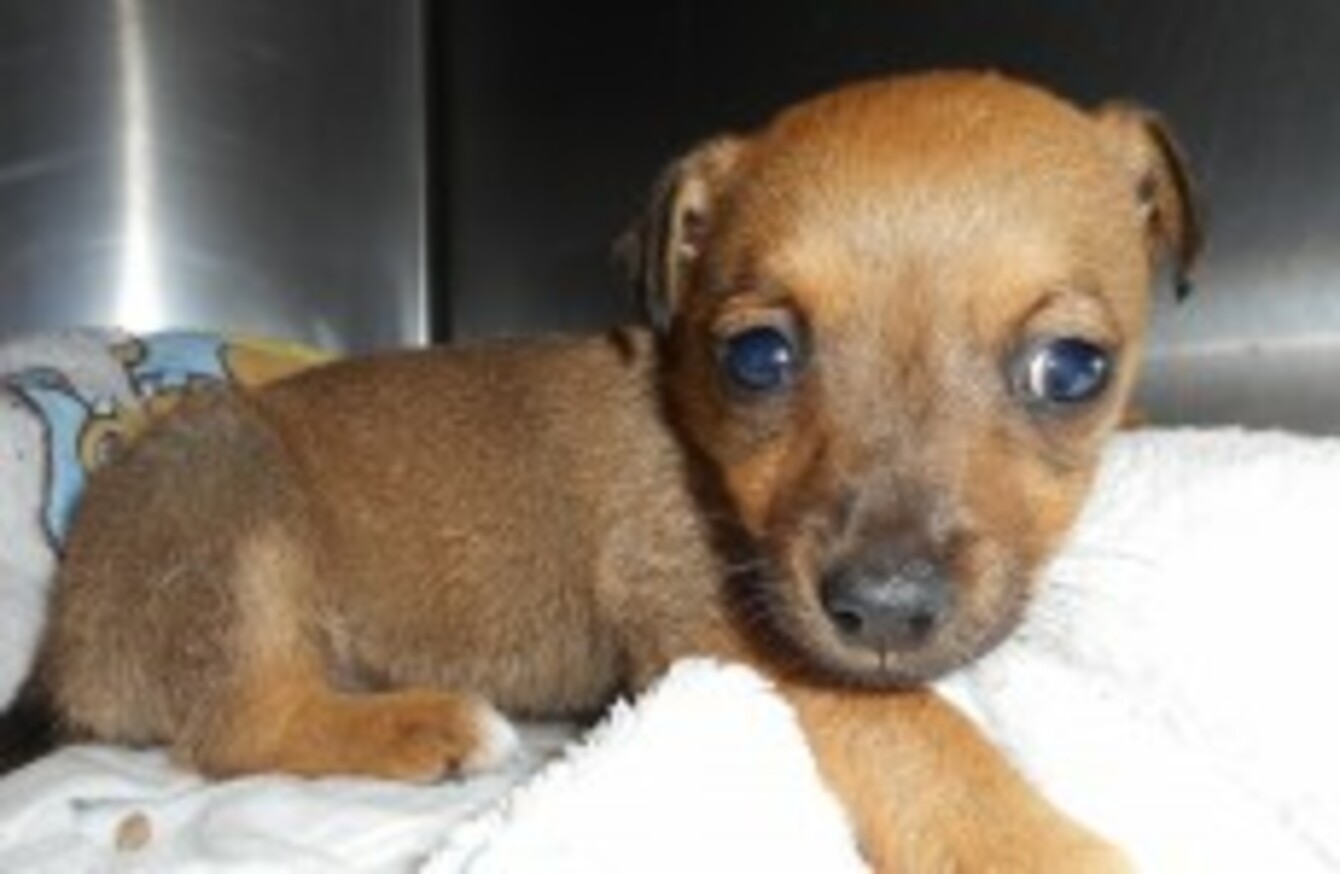 Image: Fiona Squibb
Image: Fiona Squibb
A PUPPY HAD to be put down after it was beaten by four boys in school uniform.
On Friday morning, a member of the public spotted the youths kicking something on the ground.
The man ran over to discover the 6-week-old puppy. He tried to chase the boys who ran away.
It happened on Castletown Road in Dundalk, Co Louth.
Louth SPCA inspector Fiona Squibb told TheJournal.ie that the man then took the puppy to the local vet.
Squibb described the incident as "very sad".
The poor thing was in a bad way coughing up blood and finding it very hard to breathe.
The pup was put down that afternoon.
Squibb added that the gardaí have been contacted about the incident.