YOUR RE-RUNS OF Friends won't help you here….
This is all about Ireland in the 1990s.
Which of these people did NOT contest the 1990 Presidential Election?
Reed Saxon/AP/Press Association Images
Mary Robinson
Photocall Ireland
Austin Currie
Eamonn Farrell/Photocall Ireland
Brian Lenihan
Photocall Ireland
Proinsias De Rossa


Where did Toto Schillaci break Irish hearts on 30 June 1990?
PA Images
The San Siro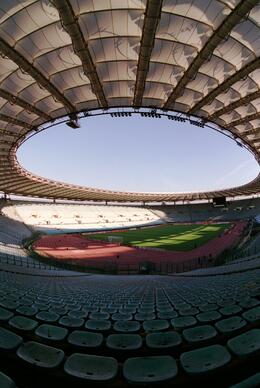 Tony Marshall/EMPICS Sport
Stadio Olimpico


What year was Transition Year introduced as an extra, optional year in Secondary Schools?
Photocall Ireland


Roddy Doyle won the Booker Prize in 1993... But for what book?
The Woman Who Walked into Doors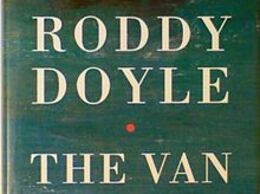 The Van
paddy clarke ha ha ha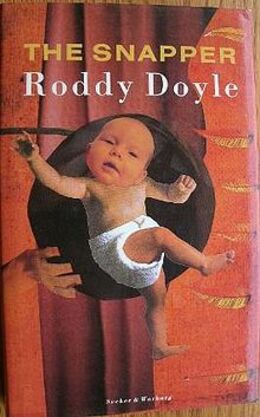 The Snapper


During the 1990s, how many leaders of Fine Gael were there?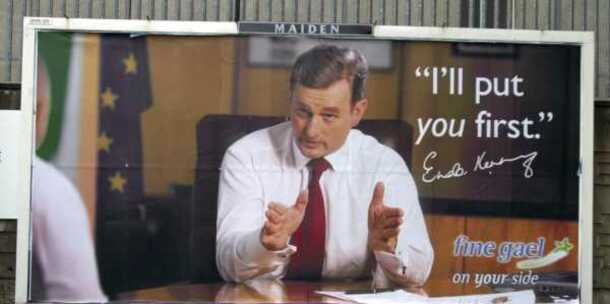 Photocall Ireland


Which new television station launched in October 1996?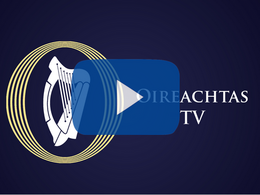 Oireachtas TV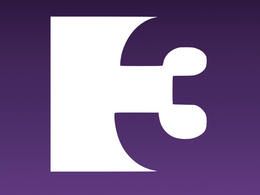 TV3
TnaG
Network 2 became RTE 2


What did the 15th Amendment of the Constitution of Ireland do?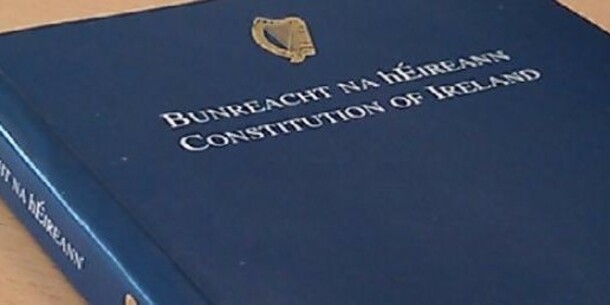 Allowed politicians to claim more expenses
Allowed women to travel for abortions
Allowed Ireland to sign the Good Friday Agreement
Repealed the constitutional prohibition of divorce


What is the name of this village?


What year did Gay Byrne interview Annie Murphy, the mother of Bishop Eamon Casey's son, on the Late Late Show?


In 1998, the All-Ireland Hurling semi-final had to be replayed because it was blown up two minutes early. Who was the referee in charge?


What year was homosexuality decriminalised in Ireland?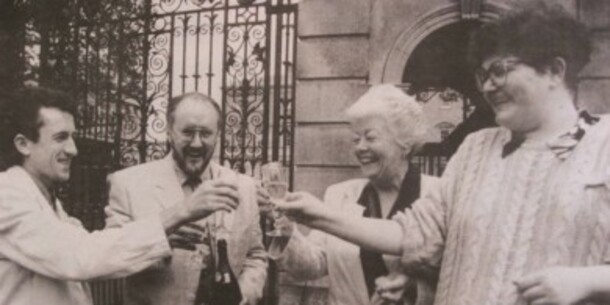 GLEN


Westlife had their first number 1 in 1999. What was the name of the song?
Swear it Again
Flying Without Wings
Fool Again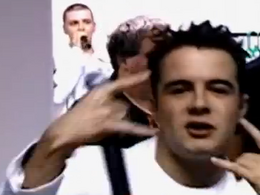 When You're Looking Like That


When did Bill Clinton receive the Freedom of Dublin?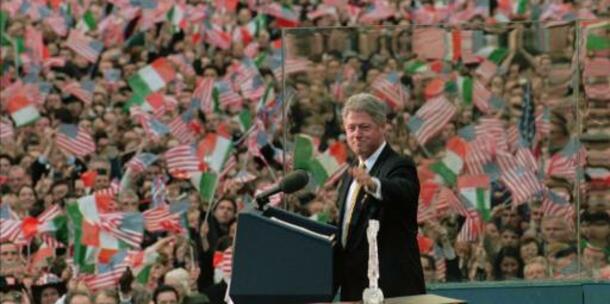 JOE MARQUETTE/AP/Press Association Images


What year did this meeting between Mary Robinson and Queen Elizabeth II take place?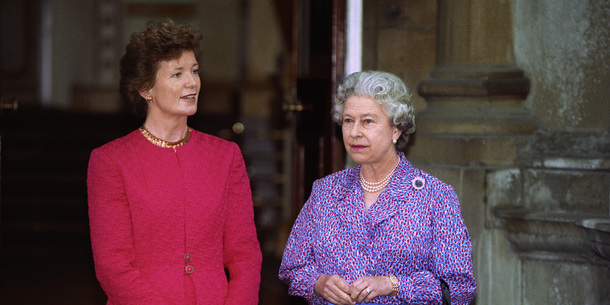 True or False: The PSNI was established during the 1990s? Answer all the questions to see your result!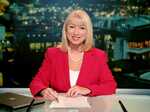 You scored out of !
You're Anne Doyle!
Knowing everything about the 1990s is LITERALLY your job.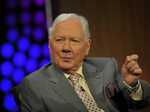 You scored out of !
You're Gay Byrne!
You know a thing or two but still manage to get the odd thing very wrong.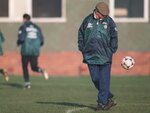 PA Images
You scored out of !
You're Jack Charlton!
Almost infallible, if it wasn't for that Italian fella.
You scored out of !
You're Zig & Zag!
You're cleverer than people give you credit for.
Laurence Griffiths/EMPICS Sport
You scored out of !
You're Jason McAteer!
Not the brightest spark of the 1990s. But we all still love you.
You scored out of !
You're an Inflatable Tri-Colour Hammer!
You obviously were born after Italia '90.