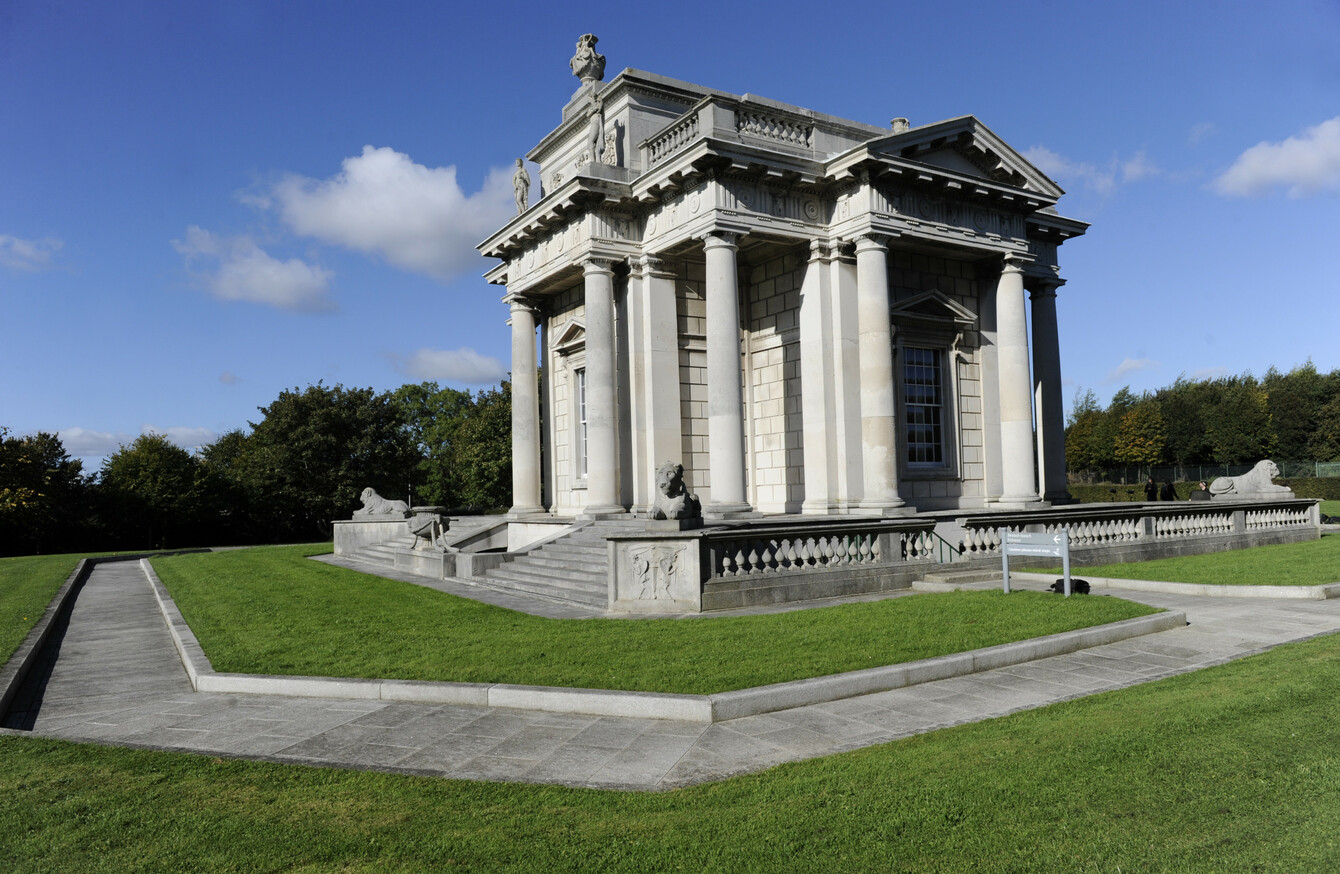 The Casino in Marino
Image: Sasko Lazarov/Photocall Ireland
The Casino in Marino
Image: Sasko Lazarov/Photocall Ireland
THIS WEEKEND, SOME of Dublin's finest structures are opening their doors as part of the Open House festival.
The annual event showcases some of the outstanding architecture around the capital, which members of the public don't usually get to see.
Of course, Ireland has no shortage of great buildings, some of which are older than the concept of Irishness itself.
But how much do you know about them? Can you tell the Iveagh House from the Iveagh Trust? Put your knowledge to the test in our quiz below.
First up, what building is this?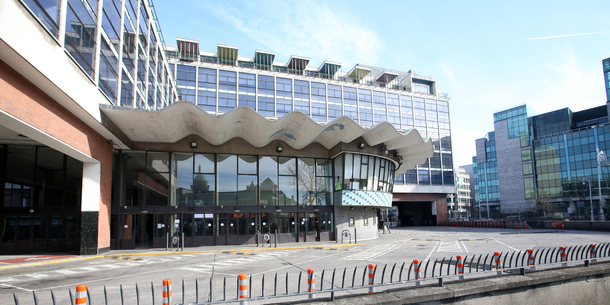 Rollingnews


This is the tallest building in the Republic of Ireland. What is it?
PA Images


Which of these buildings isn't owned by the Office of Public Works?
Rollingnews
Áras an Uachtaráin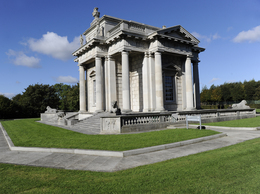 Rollingnews
The Casino at Marino
PA Images
Kilmainham Gaol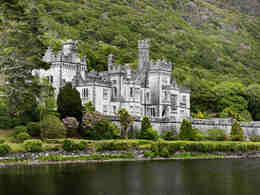 PA Images
Kylemore Abbey


What castle is this?
Rollingnews
King John's Castle, Limerick


One of Ireland's more unusual-looking famous buildings, The Wonderful Barn was built in 1743. What county is it in?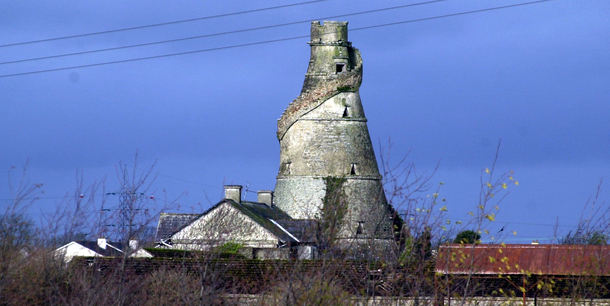 Rollingnews


On which solstice does Newgrange become illuminated?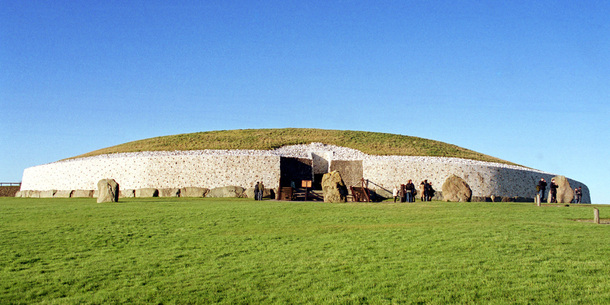 PA Images


In what year did the new Criminal Courts of Justice open?
PA Images


Which Dublin hotel provides the setting for the 'Sirens' episode of James Joyce's 'Ulysses'?
Rollingnews
The Ormond Hotel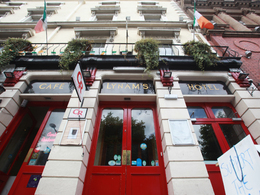 Rollingnews
Lynam's Hotel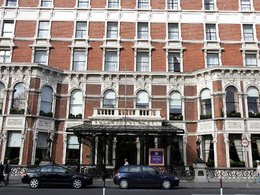 PA Images
The Shelbourne Hotel
Rollingnews
The Gresham Hotel


The Cathedral of St Nicholas is in which Irish city?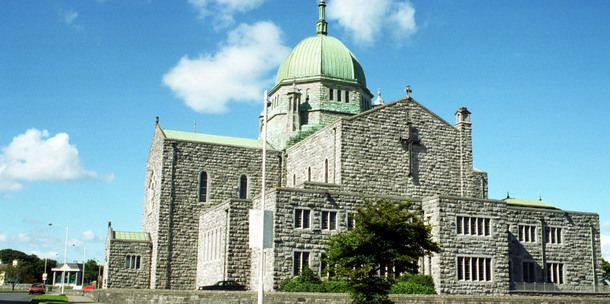 Rollingnews


And finally, which of these buildings has NOT hosted a meeting of the Dáil?
Google Street View
The National Concert Hall
Google Street View
The Mansion House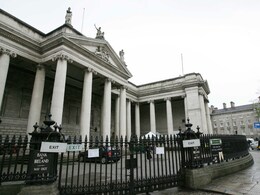 Rollingnews
Parliament House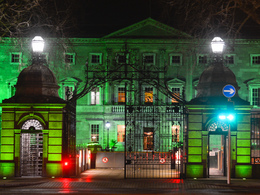 PA Images
Leinster House Answer all the questions to see your result!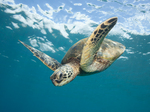 You scored out of !
Turtley awful
A shell of a bad effor
You scored out of !
Baaaaaaad.
What were ewe doing!?!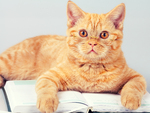 You scored out of !
Clever Cat
Almost purrrfect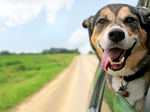 You scored out of !
Top Dog
Pawsitively brilliant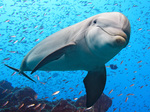 You scored out of !
Fintastic
A fish out of water