EVERY SINGLE YEAR, there is a selection of people who make the news for whatever reason – some are famous – some are not. Let's see if you were paying attention this year.
This NHL mascot went viral because of his appearance. But what's his name?


This is rapper Joey Badass - why did he make the news this year?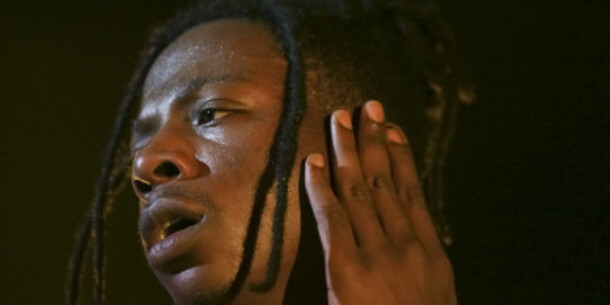 AP
His rap about Brexit went viral
He bragged about looking at the sun during an eclipse - then went blind for a while
He donated all his Spotify play money to charity


The presidential election was all a bit mad - but do you remember who this potential candidate is?
YouTube


His name made headlines worldwide but why?
Facebook
He spent three days trapped in a tomb and survived
His real name is Jesus Christ
A judge sentenced him to a year living in Ballybrack
An Irish footclub club said he was dead to get a game cancelled


This guy really hates Brexit and gets his face on TV cameras nearly everyday - but what's his real LEGAL name?
PA
Steven Brexit Basher Bray
Steve Brexit Backstop Basher Bray


Why did this Galway donkey make the news?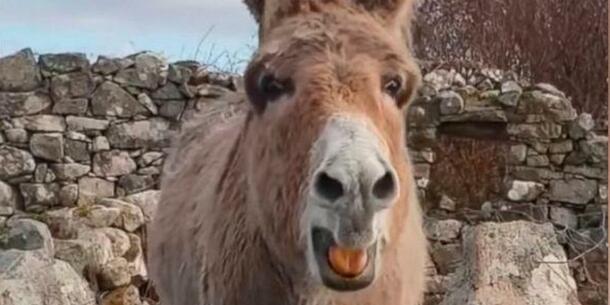 YouTube
Liam Neeson recognised him from past work
He could say the name Cyril
His urine is being sold to the US as a tonic
Because of his perfect opera voice


Why did this guy make the news?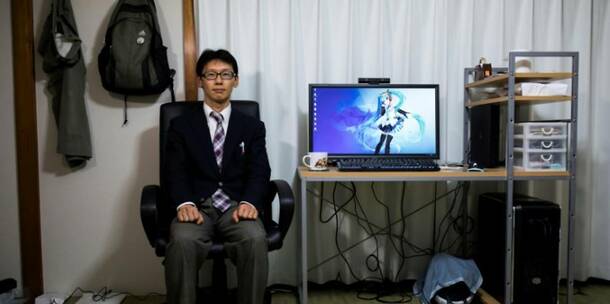 YouTube
He bought the google.com domain for $6
He became the first person to complete FIFA
He won a €10 million jackpot but lost the ticket


Why did this beer thief make the news?
YouTube
He left his passport and current address at the scene
Because of his resemblance to David Schwimmer Answer all the questions to see your result!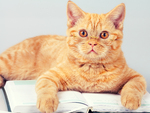 You scored out of !
Jayziz - you were cat.
You've had a beast here.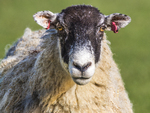 You scored out of !
Ewe did grand
Bang average.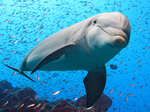 You scored out of !
Flippin' deadly
What can we say? You've nailed it.