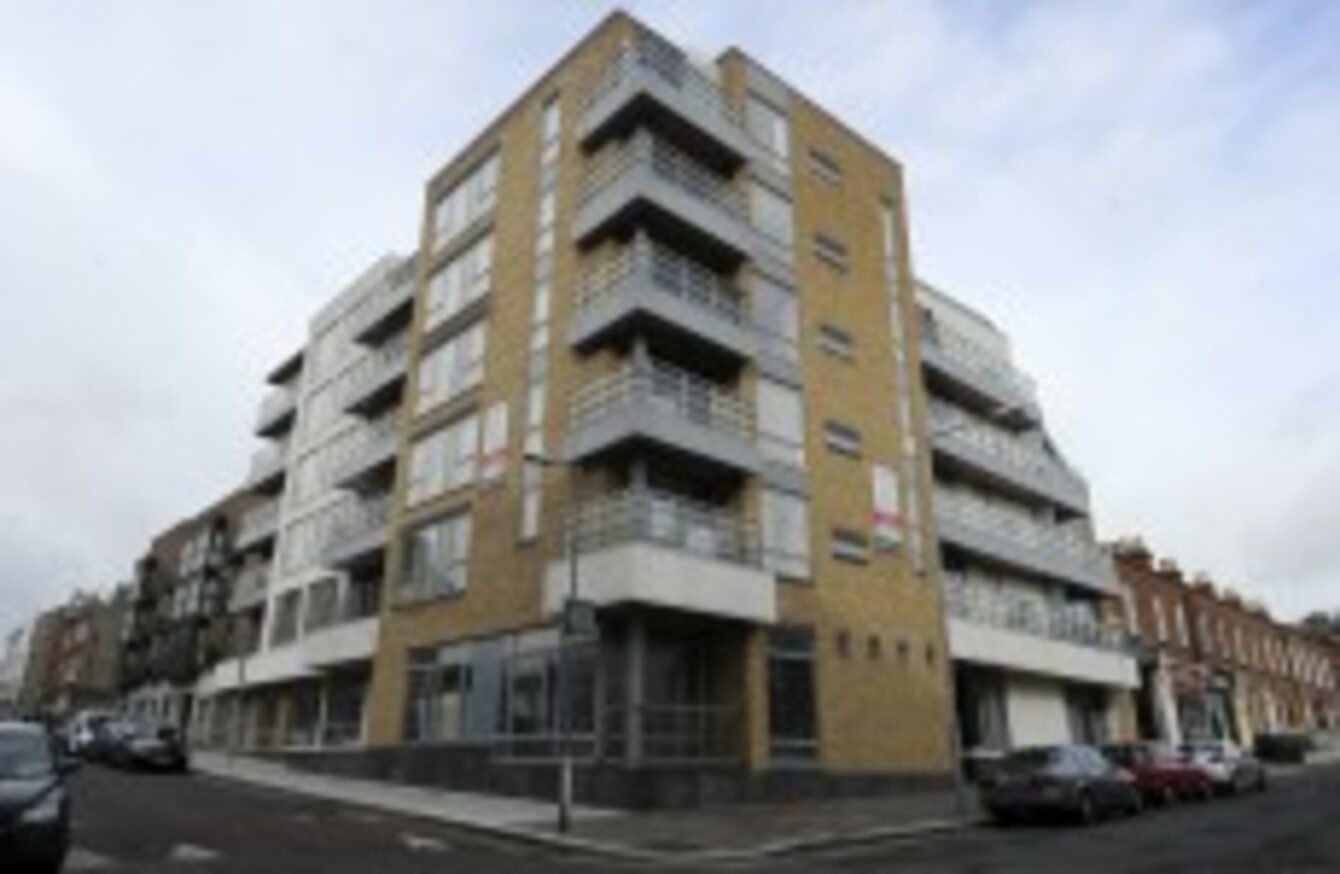 Image: Laura Hutton/Photocall Ireland
Image: Laura Hutton/Photocall Ireland
THERE WAS NO let up in the decline of house prices in January, according to the latest figures from the Central Statistics Office.
Residential property prices fell by an average of 1.9 per cent last month, the steepest drop for three months, with property now having lost 17.4 per cent of its value compared to the same time last year.
Prices in Dublin fell hardest, with house prices down by 4.1 per cent – meaning an annual drop of 21.7 per cent. Houses in the capital are now 55 per cent off their peak prices in early 2007.
Apartments in the city, meanwhile, are now 59 per cent cheaper than they were at their peak, having fallen by 18.4 per cent in the last year and by 3.5 per cent in January.
In the rest of the country, property prices fell by 0.7 per cent last month, and by 15.1 per cent in the last twelve months. Those properties are now worth 43 per cent less than their peak.
On a national average basis, residential properties are 48 per cent cheaper now than they were in 2007 when they reached an all-time peak.