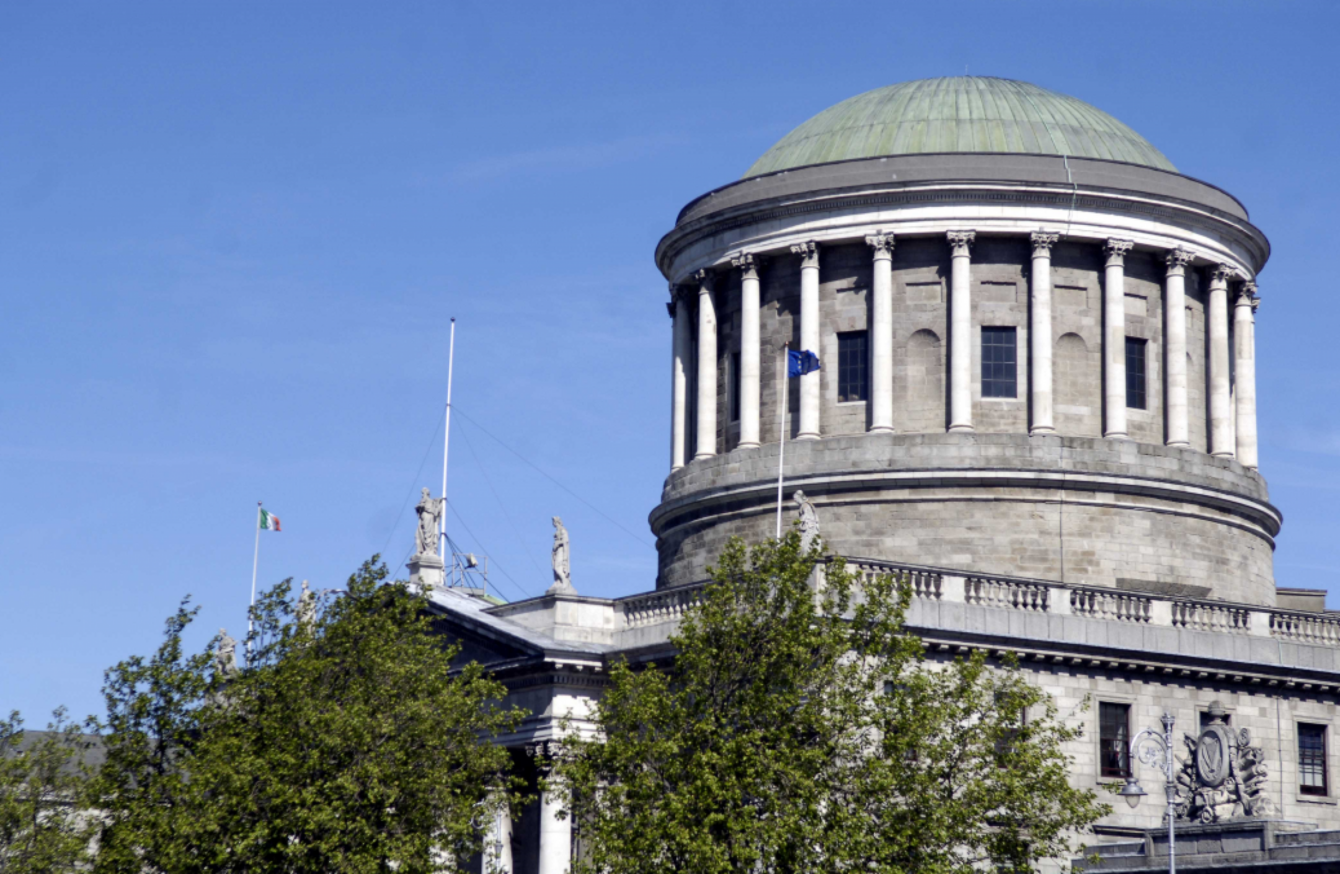 The High Court
Image: Rollingnews.ie
The High Court
Image: Rollingnews.ie
THE IRISH EXAMINER newspaper has been ordered to apologise to Ryanair in the High Court over two articles it published questioning the airline's safety standards.
The court heard how the newspaper published an article on its front page on 8 May, 2015 under the headline "Ryanair contract practice a threat to safety".
On the same day, a second article entitled "Bogus contracts' blamed for pilot fatigue and safety fears" was published in print, while both articles were also published online and promoted on Twitter.
Today the newspaper's representative, Senior Counsel Eoin McCullough, read an apology in the High Court in which Ryanair's "industry leading" safety record was acknowledged.
It also noted the Irish Aviation Authority's independent confirmation that "Ryanair fully complied with all European and international regulations in all of its operations", and said that "Ryanair's safety standards were on a par with the safest airlines in Europe".
The Irish Examiner agreed to make a donation to a charity of Ryanair's choice – the Jack and Jill Children's Foundation – as part of its apology.
In a statement afterwards, the airline said it was "very satisfied" with the "total vindication" it had received following the retraction and apology, along with the acknowledgement of its "unsurpassed safety record".