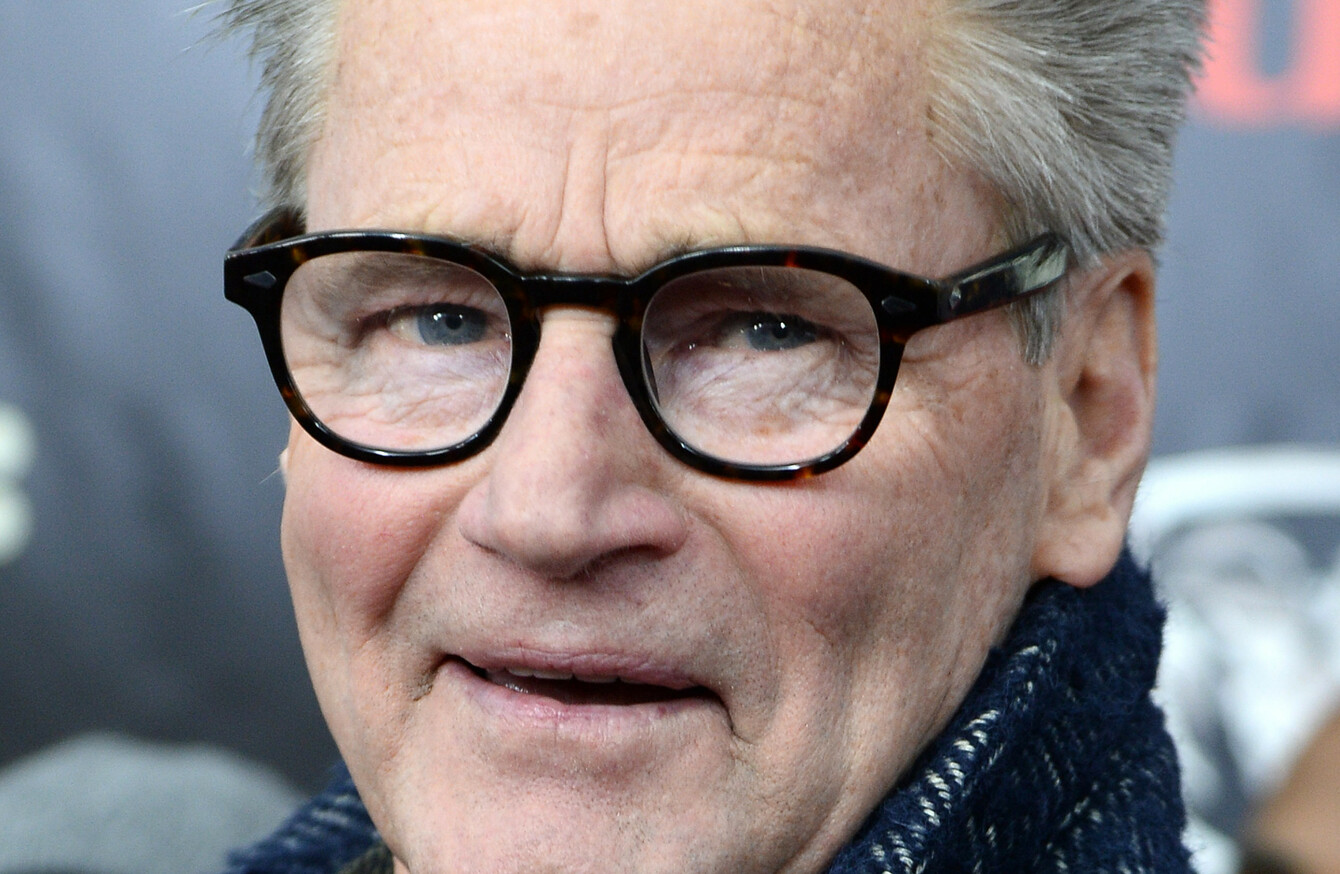 Actor Sam Shepard
Image: SIPA USA via PA Images
Actor Sam Shepard
Image: SIPA USA via PA Images
SAM SHEPARD, THE Oscar-nominated actor and Pulitzer Prize-winning playwright, has died aged 73.
It's understood that he passed away on Thursday at his home in Kentucky.
A spokesperson for the Shepard family told The New York Times that he died of complications from motor neurone disease.
The paper describes him as "one of the most important and influential early writers in the Off Broadway movement", adding that he "was widely regarded as one of the most original voices of his generation".
He recently played the character Robert Rayburn in the Netflix show Bloodline.
Shepard, who wrote nearly 50 plays, won the Pulitzer prize for drama in 1979 for his play Buried Child and was nominated for an Academy Award in 1984 for best actor in a supporting role for the 1983 movie The Right Stuff.
He received an honorary degree at Trinity College Dublin alongside clerical abuse campaigner Christine Buckley in 2012.
Additional reporting by AFP.