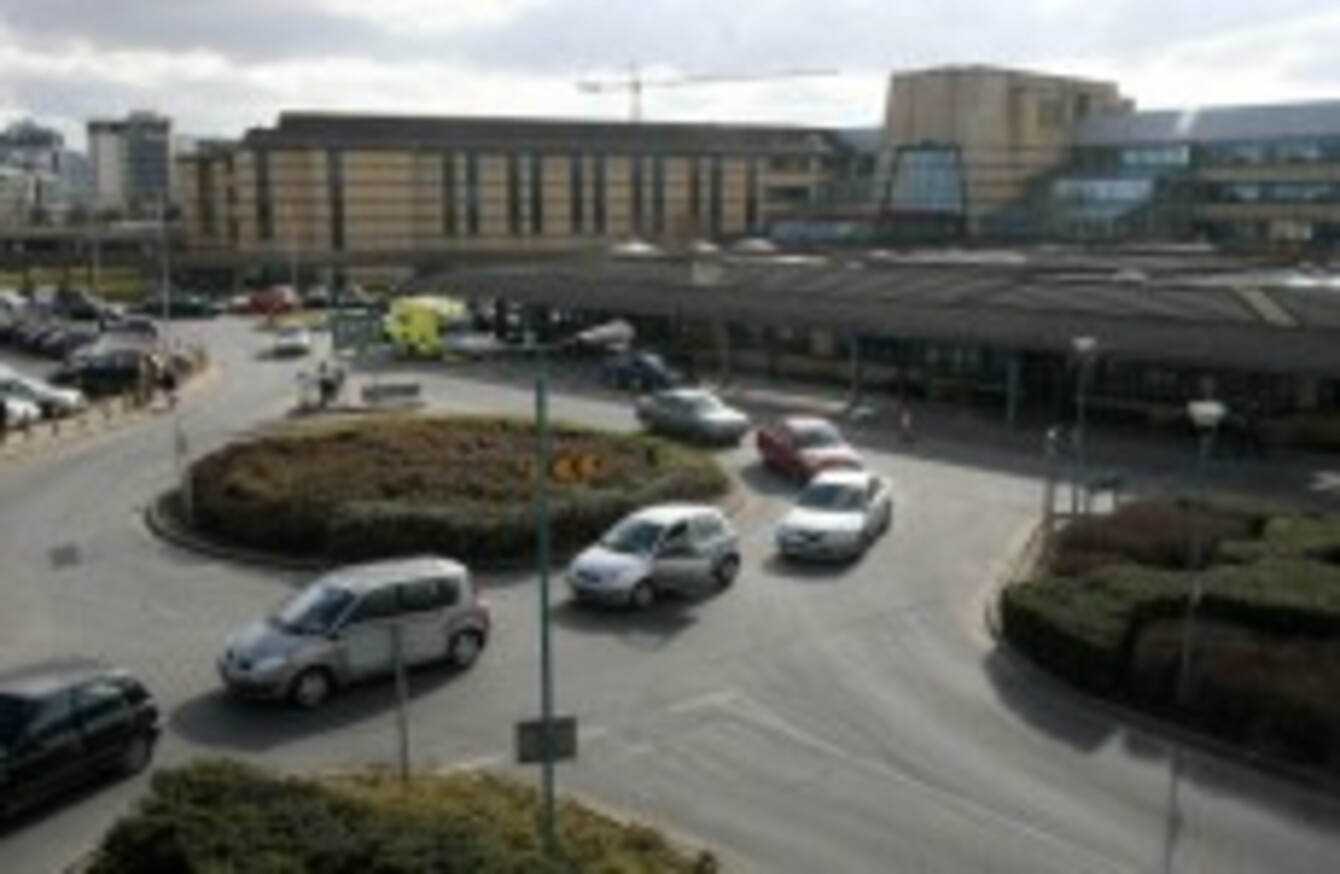 Tallaght Hospital.
Tallaght Hospital.
TWO PATIENTS AT Tallaght Hospital had a delayed diagnosis because of a backlog in the radiology department of the hospital and the failure of the HSE to approve posts in a timely manner, RTÉ reports.
The Tallaght Hospital Review into why 57,921 adult X-rays were not examined by a radiologist has concluded there were serious delays in reporting results.
Dr Maurice Hayes, review chairman, says that the hospital failed to vigorously seek extra consultants.
These issues led to a delayed diagnosis in two cases, the review noted. It also noted however that the other X-rays found no untoward event, no missed diagnosis and no undetected condition.
The review also outlines how there had been a delay in responding to 3,498 GP referral letters for patients to be seen in the outpatient departments. The inquiry team said that, to this point, there had been no evidence to suggest that this delay led to a patients health being endangered.
The inquiry adds that there were severe systemic weaknesses at management level with the hospital, and in the structures of the hospital board. It notes that the X-ray problems occurred almost from the opening of the hospital in 1998.
The report recommends that extra consultant radiologists be appointed to avoid the same problem occurring again.