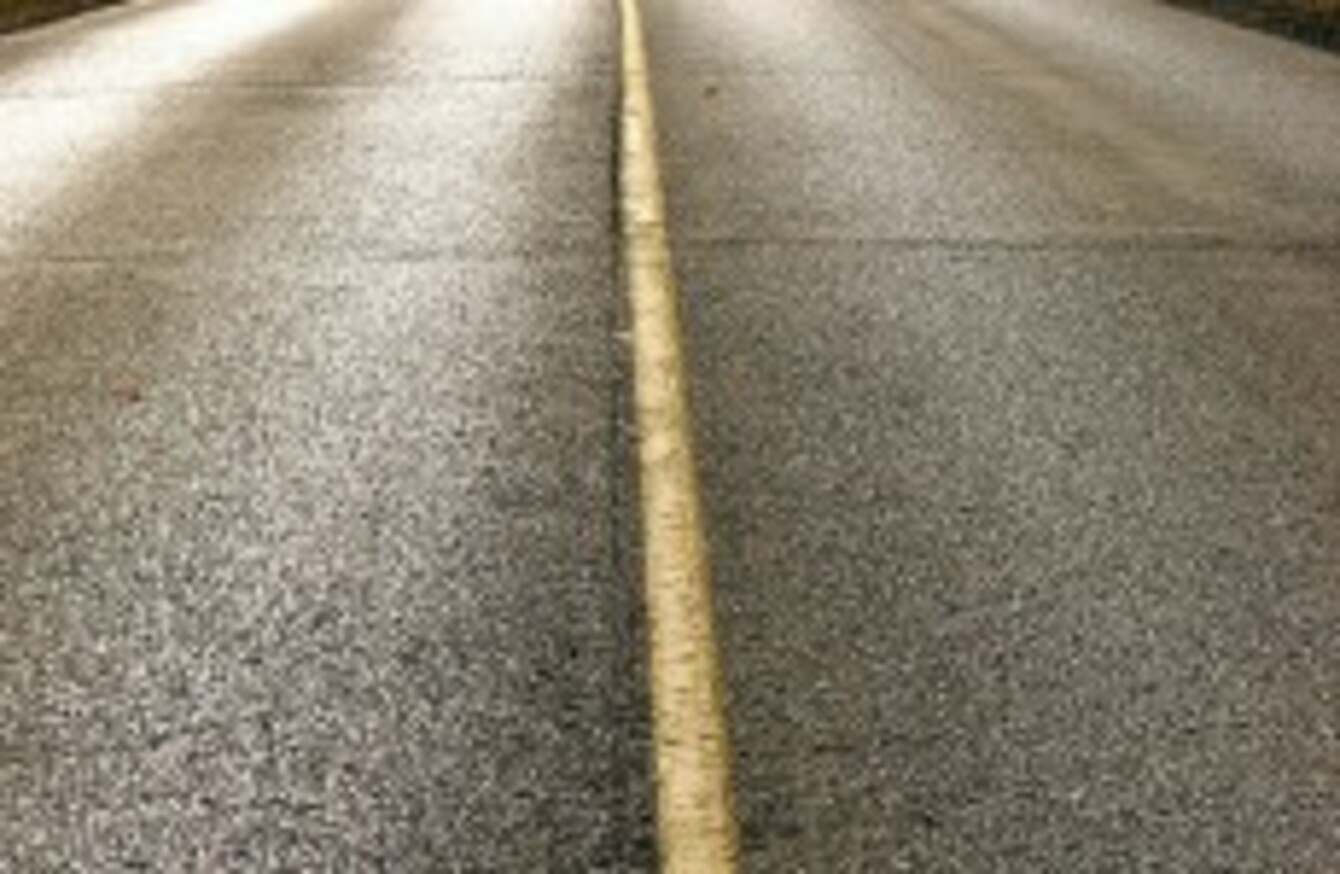 AS DETAILS OF today's budget become clearer, we know that the nation's road network isn't going to get any better in the next few years, while students are facing a reduction in their grant money.
But the cuts are wide-ranging:
Transport
Capital provision expenditure for national roads will be cut by €394 million to €720 million and an 'across-the-board reduction' in maintenance expenditure on national, regional and local roads will be imposed.
A cut in the exchequer grant to the Road Safety Authority is also imminent.
From mid-2011, there will be a curtailment of support for regional air services.
Education
The post-primary charge will be increased to €350 and a €50 fee at primary level (excluding those with medical cards) will be introduced.
Student grants will be reduced by 4%.
A 5% reduction in all capitation grants – even those for adult literacy, community education, school completion programme and Youthreach – will be implemented.
The Student Services Charge will be replaced with a flat higher education student contribution of €2,000, and a €200 charge for PLC students will be introduced. The higher Student Service charge will only apply to one child in a family at any one time.
Health
Overall health budget for 2011 will be €14.1 billion, a reduction of more than €700 million on this year
Communications
Exchequer funding for TG4 will be reduced with the shortfall made up from RTÉ's licence fee income. This will, we're told, yield a net programme saving of €6.2m.
Sport
Despite representation from the main sporting bodies recently, there will be reduced funding for bodies and agencies including the Irish Sports Council and National Sports Campus.
Arts
Arts Council budget will be reduced by 5%.
Local Government
There promises to be a lower exchequer contribution to the Local Government Fund.
Defence
The Defence Forces' budget will be pared back by 4%.
There will be a reduction in the provision for allowances for overseas deployment.
The number of civilian employees attached to military installations will be lowered.