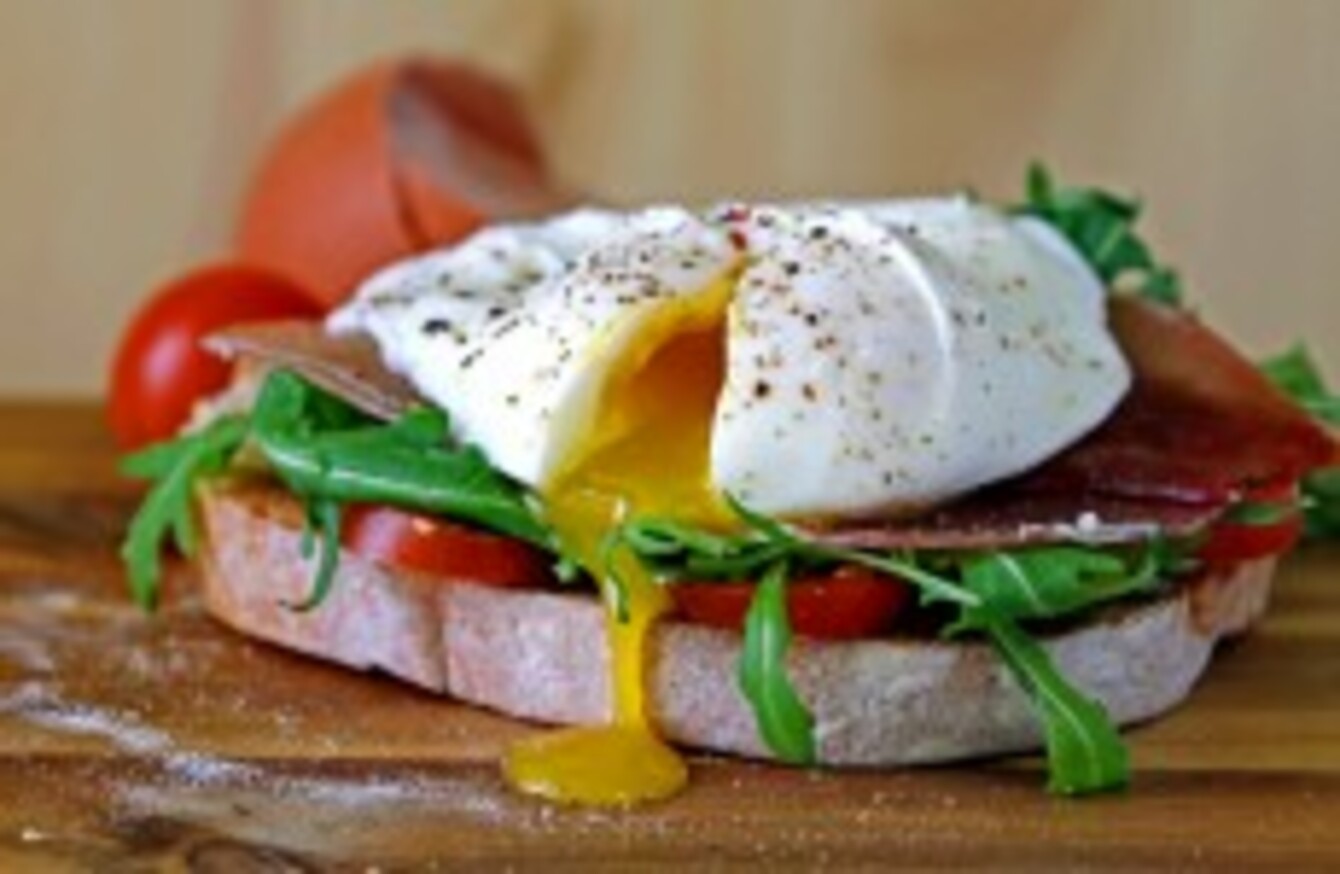 Image: Shutterstock/Ryabova Daria
Image: Shutterstock/Ryabova Daria
EVERY MORNING, TheJournal.ie brings you the stories you need to know as you wake up.
1. #AER LINGUS: Passengers on an Aer Lingus flight have claimed that they were "abandoned" by the airline in Spain after a passenger became sick. 
2. #MONAGHAN: A man is being held at Carrickmacross Garda Station after driving a car into the front of Monaghan Garda Station. 
3. #WEATHER: Met Éireann has issued a weather warning with heavy rain expected across the country into this evening.
4. #AIR SHOW: Police in the UK have warned that more bodies may be discovered from the Shoreham air show lane crash, the Guardian is reporting.
5. #ELECTION: Former Fianna Fail Senator Averil Power is set to announce her intention to run as an independent in the next general election, according to the Sunday Independent.
6. #ELECTRICITY: Consumers and businesses are set for hikes in electricity charges over the next five years, according to the Sunday Business Post.
7. #THE IRA: Minister for Foreign Affairs Charlie Flanagan has issued a statement following the murder of Kevin McGuigan in Belfast and speculation about the continued existence of the Provisional IRA.
8. #TOPLESS: Women in New York are set to parade topless as part of a pro-feminism event. 
9. #DANGER: Gardaí in Co Cork are investigating an incident after a teenage girl fell from the roof of a nightclub on Saturday morning.