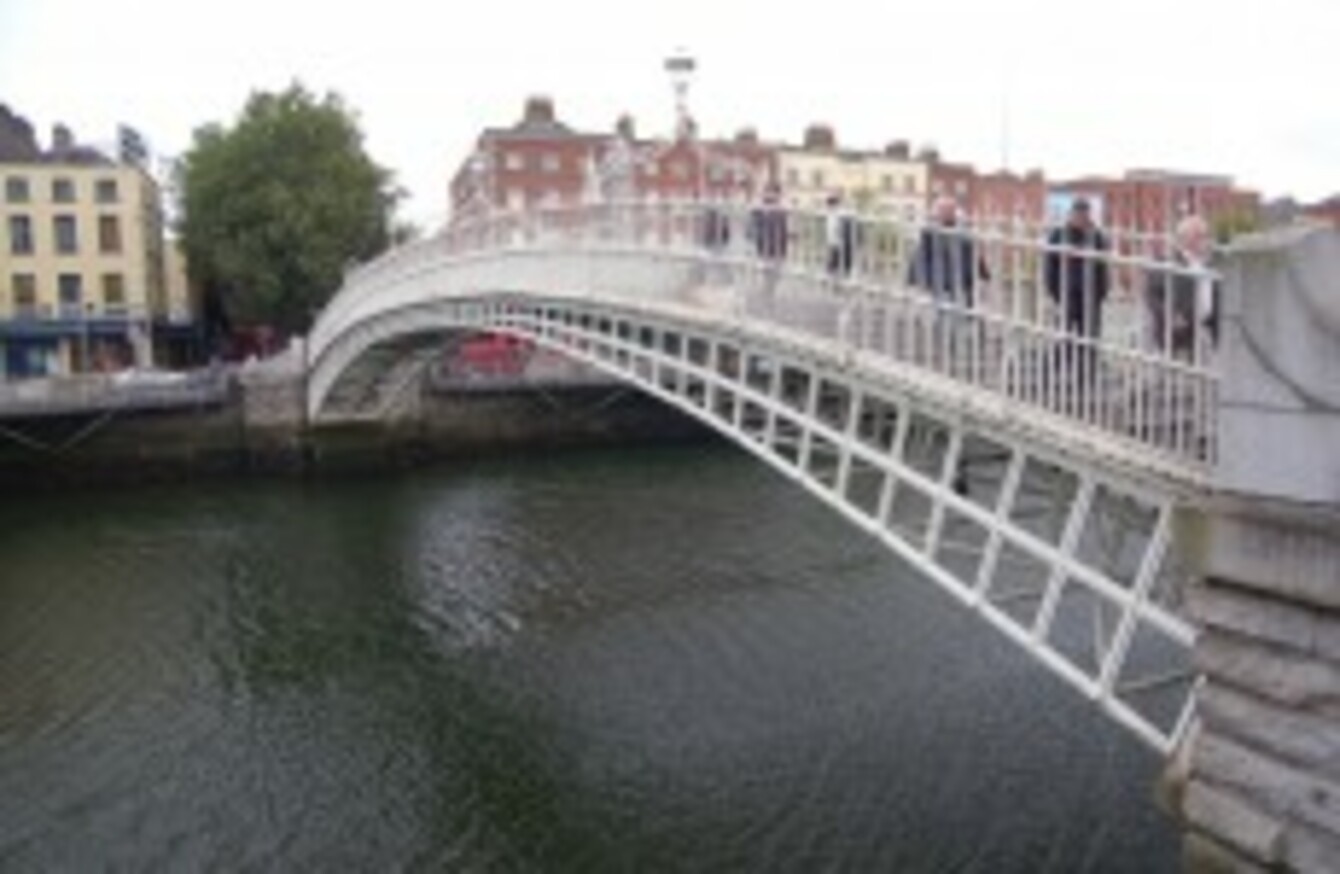 LABOUR PARTY MEMBERS of Dublin City Council are preparing radical new commercial plans for the city which would allow the council to sell naming rights of the city's landmarks to corporate bodies.
The plans, reported in today's Sunday Tribune, would see the city council allow landmarks like Dublin Castle, the Millennium Spire, and Ha'penny Bridge to be temporarily officially named after any brand willing to pay for the privilege.
Labour's memo, being compiled by Cllr Killian Forde, is an attempt to examine "what other source of income can be found" for the city council, according to Forde.
"It might be as simple as the parks allowing their sports facilities to be sponsored, which would allow advertising which isn't currently allowed.

"Or you could have the grandstand in St Stephen's Green being sponsored by Coca-Cola, as opposed to just renaming St Anne's Park, Coca-Cola Park. I don't think people would support that."
Other fundraising options being proposed by the party could include the sale and leaseback of the council's headquarters on Wood Quay.
Forde's document, seen by the Tribune, would also see the council re-lease the tolling rights to the East Link toll bridge.
The bridge comes back into Council ownership in five years' time and it could otherwise be assumed that the council would end the tolling structure currently in place.