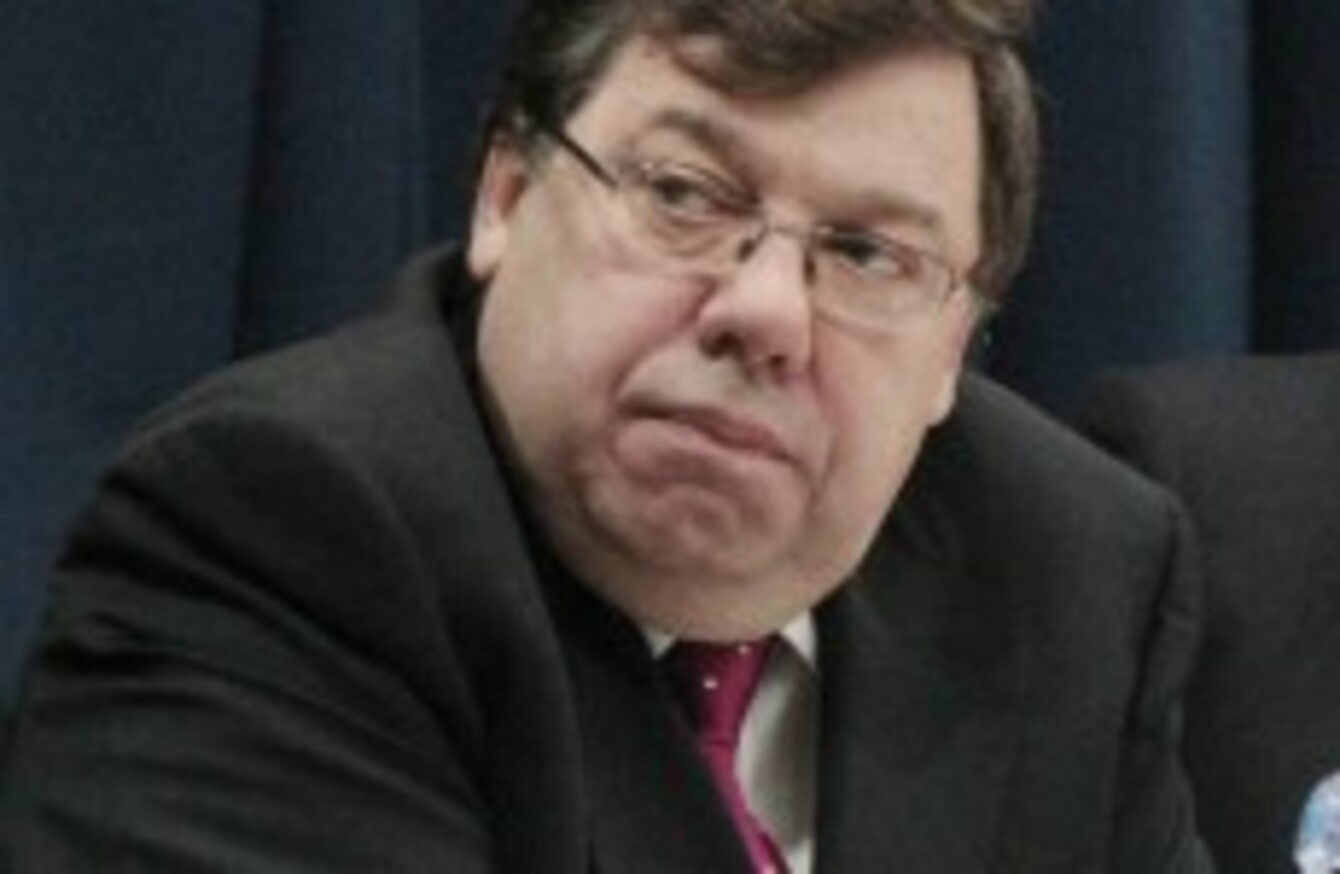 Image: Niall Carson/PA Archive
Image: Niall Carson/PA Archive
TAOISEACH BRIAN COWEN has told reporters that he would like to see all parties in the Dáil reach agreement on how to handle the country's finances – but says the prospect of seeking to form a national government would create political uncertainty.
Speaking at the opening of a new sewerage scheme in Portlaoise, the Taoiseach said he did not see the concept of a national government as being 'relevant' given the current agenda that the country had to pursue.
"We have a job to do in the coming weeks, we need to get on with that job, and the last thing we need to be doing, in my opinion, is creating any further degree of political uncertainty about that," he said.
The Taoiseach was less dismissive, however, of plans proposed by Green Party leader John Gormley to create an all-party forum which would collectively formulate proposals for the government's four-year budgetary strategy, to be unveiled next month.
Commenting that it was important for opposition parties to have input in the plan, the Taoiseach said he welcomed the Greens' plan to build a consensus around that sort of issue and said his government "will facilitate [...] the work of the Opposition in whatever way we can."
Gormley had earlier told RTÉ's Morning Ireland that he hoped the Taoiseach understood the need "to give information to the Opposition in relation to financial matters".