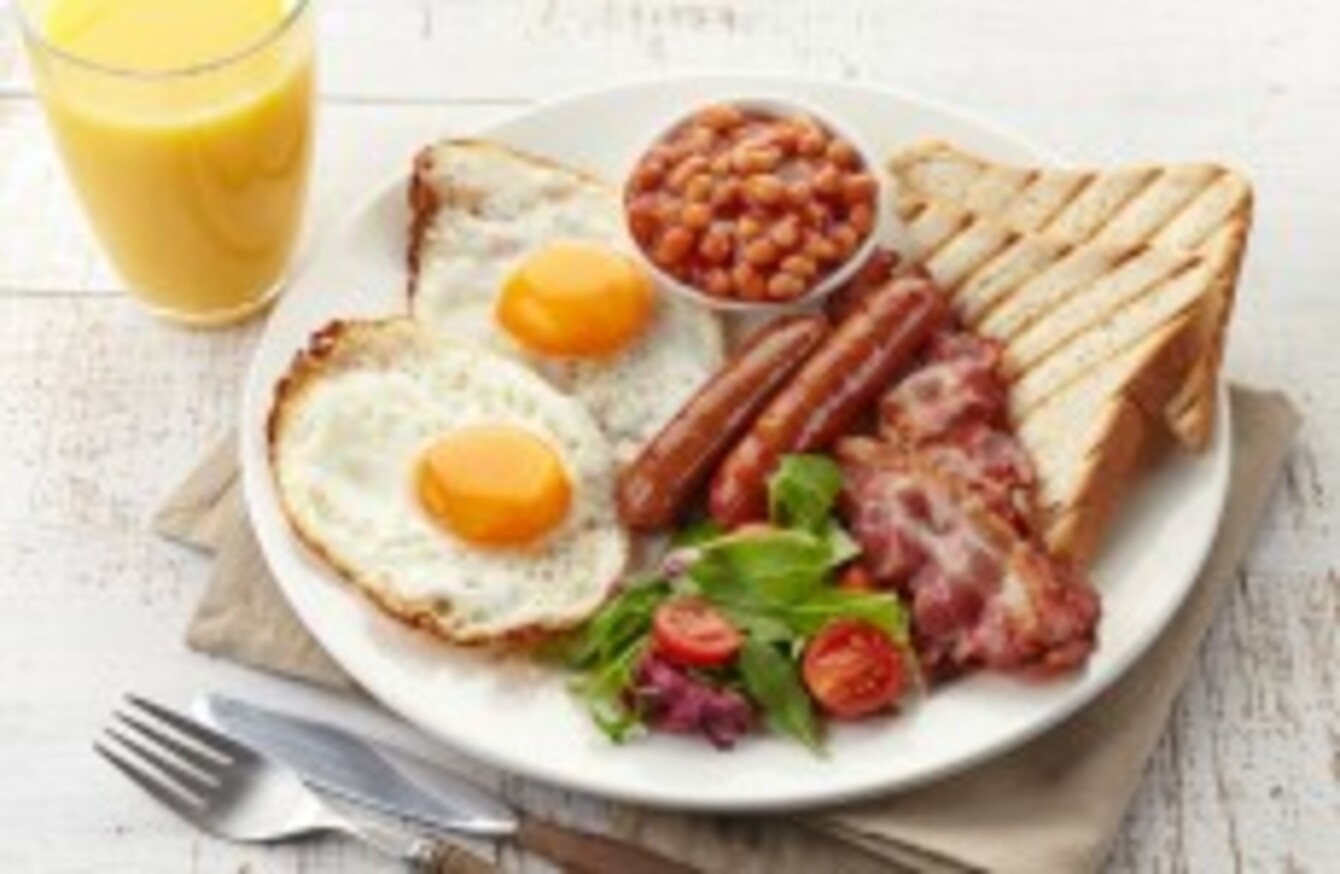 Image: Shutterstock/baibaz
Image: Shutterstock/baibaz
EVERY MORNING, TheJournal.ie brings you the stories you need to know as you wake up.
1. #THE IRA: Last night Chief Constable of the PSNI George Hamilton appeared alongside Sinn Féin in Derry and stated that he believes the party is committed to peace.
2. #VIRGINIA: More information is emerging about Virginia gunman Vester Lee Flanagan. 
3. #DELAYS: A dispute between Educate Together and the Department of Education has led to the delay of the opening of a school in Castlebar, Co Mayo. 
4. #IRISH WATER: The utility company has said that it is not tricking customers into paying their bills. 
5. #UNFAIR: The Equality Tribunal has ruled that a waiter who claimed he was asked to wear a woman's T-shirt was not discriminated against. 
6. #THAILAND: A elephant has gored its handler and ran off into the jungle carrying three tourists in Thailand, The Guardian reports. 
7. #BRIDGE: The Irish Times is reporting that Dublin is set to get a new €12 million cycle bridge.
8. #MISSING: This morning the gardaí's search for a Japanese couple that disappeared in Co Clare enters its third day.  
9. #CARLOW: Tributes are pouring in for a teenage who was killed in an agricultural accident yesterday.