BIRDHILL IN TIPPERARY this week picked up the award for being Ireland's tidiest town in 2017.
But can you tell if a town has won the award?
This town has won the prize for large urban centre seven times. Where is it?


This seaside town won the prize in 1992. Name it.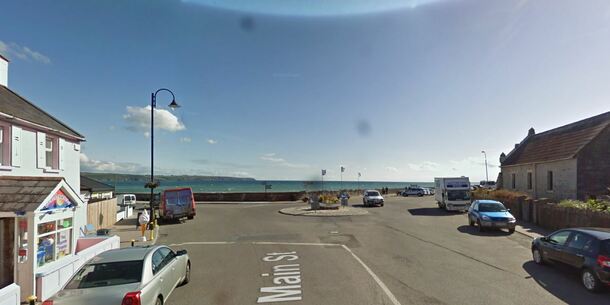 Last year's winner is in Dublin. Where?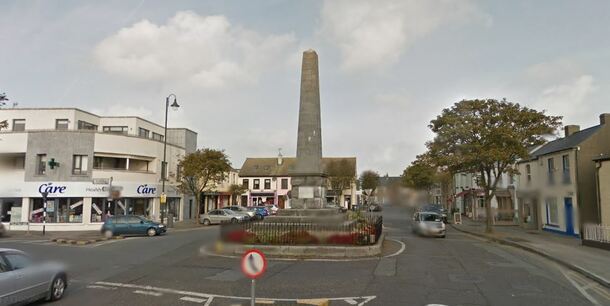 This Tipperary village won in 2009.


This Mayo town won in 01, 06 and 08.


2013's winner was a small town in Meath.


Longford has had two recent winners. Which one is this?


True or False: Tallanstown was a winner in 2010.


Aughrim won in 2007.


True or false: This is the 2017 overall winner. Answer all the questions to see your result!
You scored out of !
Top Dog!
Pawsitively perfect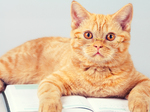 You scored out of !
Clever Cat!
Almost purrfect.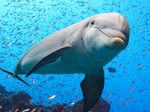 You scored out of !
Fintastic!
Flippin' good effort.
You scored out of !
What are ewe doing?
Baaaaaaaaaddd.
You scored out of !
Turtle-y awful!
Shell of a bad effort