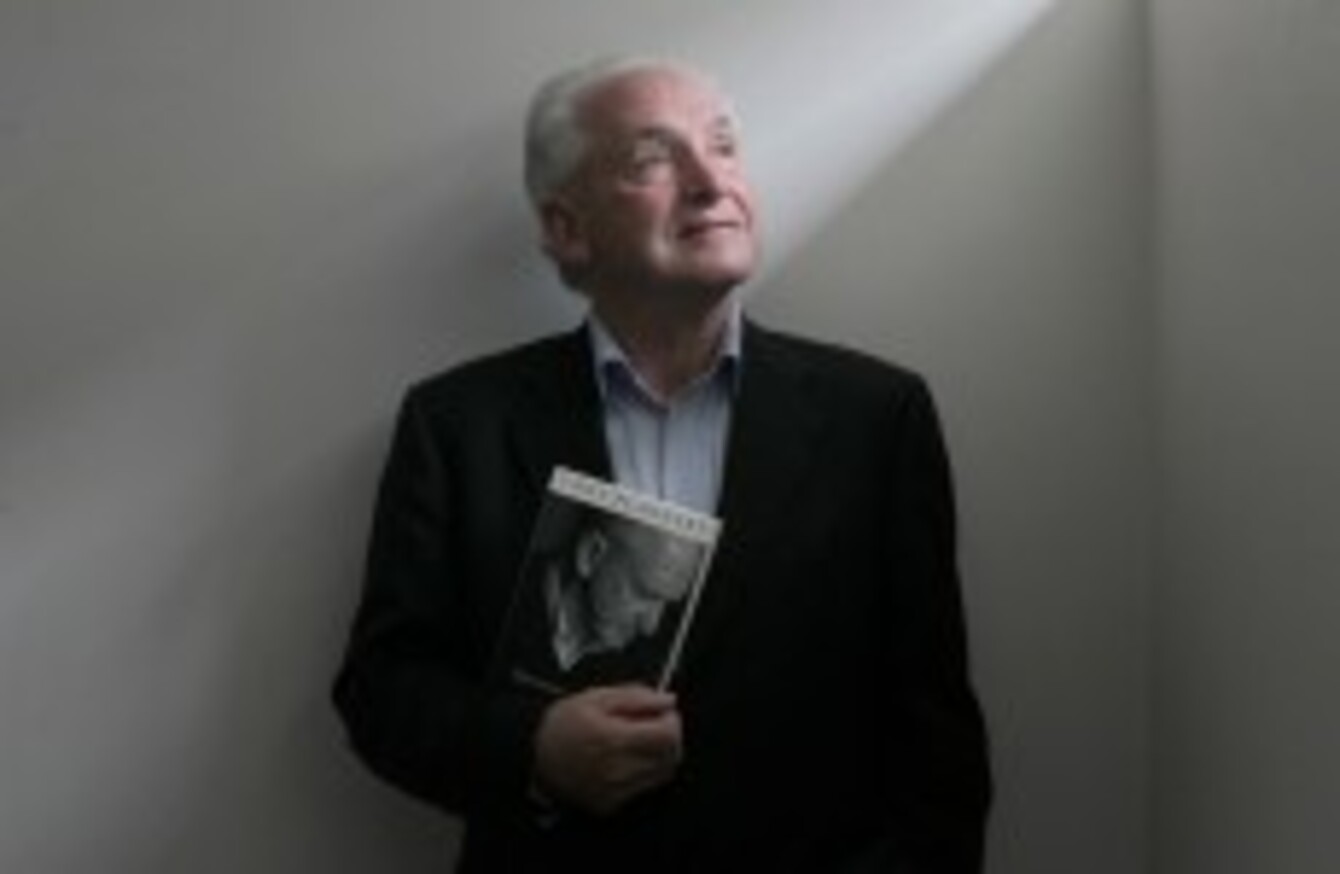 Image: Mark Stedman/Photocall Ireland
Image: Mark Stedman/Photocall Ireland
FR TONY FLANNERY has expressed his surprise and shock at an interview given by the Vatican cardinal who led the investigation that led to his suspension from the priesthood.
Speaking to TheJournal.ie following the publication of an article in the Irish Catholic, liberal Redemptorist priest said Cardinal William Levada's decision to speak on the issue was "inappropriate".
"It was quite amazing. You'd wish that people don't do things like that," he said. "I don't know why he would have a go at an insignificant Irish priest. I would have thought it was a foolish thing to do."
In the exclusive interview with the Irish newspaper, Cardinal Levada, who is now retired and living in the US, said that Fr Flannery was investigated because he "undermined" Catholic teaching about the priesthood and the Eucharist.
It had been understood that the probe centred on his views on priests marrying.
"He [Fr Flannery] likes to say 'because I'm for married priests'. This is not the case: he wrote two articles in Reality magazine in which he questioned, undermined, the teaching of the Church on the Eucharist and on the priesthood.
"If you hold these positions you are formally in heresy [in the Catholic Church]. For Martin Luther, or the Protestant reformers, they were key issues and they denied these doctrines of the Church," the cardinal said.
Fr Flannery argues that the former Vatican official – who served as Pope Benedict's chief doctrine watchdog for seven years and is still a member of the powerful Congregation for the Doctrine of the Faith (CDF) – had already "put the issue of heresy to bed by accepting a statement on the matter".
He also disputed Cardinal Levada's view that his teachings could confuse members of the Church.
"I totally disagree with him on that," he said. "All my experience points to the idea that what I am saying is much closer to people's lives."
Cardinal Levada told the Irish Catholic that "priests, religious and theologians – people who have been given a charge, people who have been given the work of speaking with the authority of the Church behind them – cannot simply come out and say 'I don't accept this' or 'I don't like this'. They have a responsibility, otherwise they use their role to produce confusion and people may hear them preaching from the pulpit or read what they write about something that's contrary to the Faith."
Fr Flannery says he has all his dealings with the Vatican and its investigation into his book, A Question of Conscience, and added that he has been dealing with the issue of being silenced for the past 18 months.