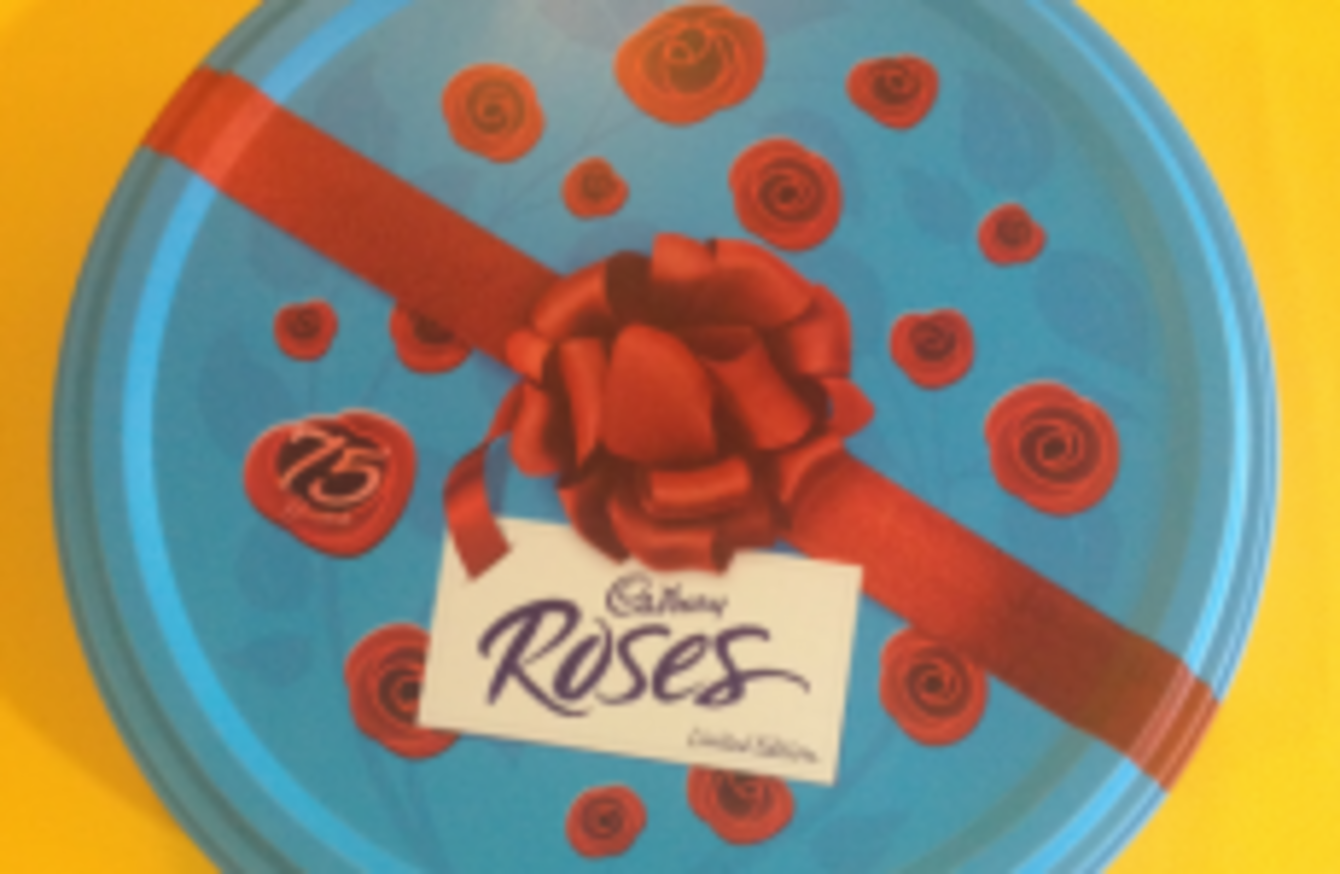 Yes, Roses.
Yes, Roses.
EVERY WEEK, TheJournal.ieoffers a selection of statistics and numerical nuggets to help you digest the week that has just passed.
16,000,000 – The total amount in euro spent policing the Corrib gas pipeline protests.
199,000,000 – How many extra euro it will take to keep the HSE going until the end of the month.
95,000 – The number of seats in the FNB stadium in Johannesburg – almost every one of them filled by people celebrating the life of the late Nelson Mandela on Tuesday.
30,000 – The number of undocumented migrants in Ireland – they are arguing for regularisation of their status.
20,000 – The number of applications the Public Appointments Service expects to receive for training in Templemore after a moratorium on Garda recruitment was lifted.
15,443 – The number of people in Roscommon currently dealing with 'boil water' notices.
1,041 - The average standardised monthly rent in Dublin – an increase on €978 last year.
870 - The number of allegations made against 325 Christian Brothers since January 1975.
677 – The number of people arrested for drink driving in November alone.
87 – The percentage of households in the country that receive some form of social welfare payment.
10 – The number of varieties in a Roses tin of chocolates. This became controversial* this week when it was discovered there have been subsitutions and removals.
1 – The number of resignations so far over the salary top-up revelations which came before the Public Account Committee in the Oireachtas this week.
*This was not really a news story, but it upset the person in TheJournal.ie HQ who accidentally ate a Coffee Escape, believing it to be a Caramel Velvet because of the green wrapper.