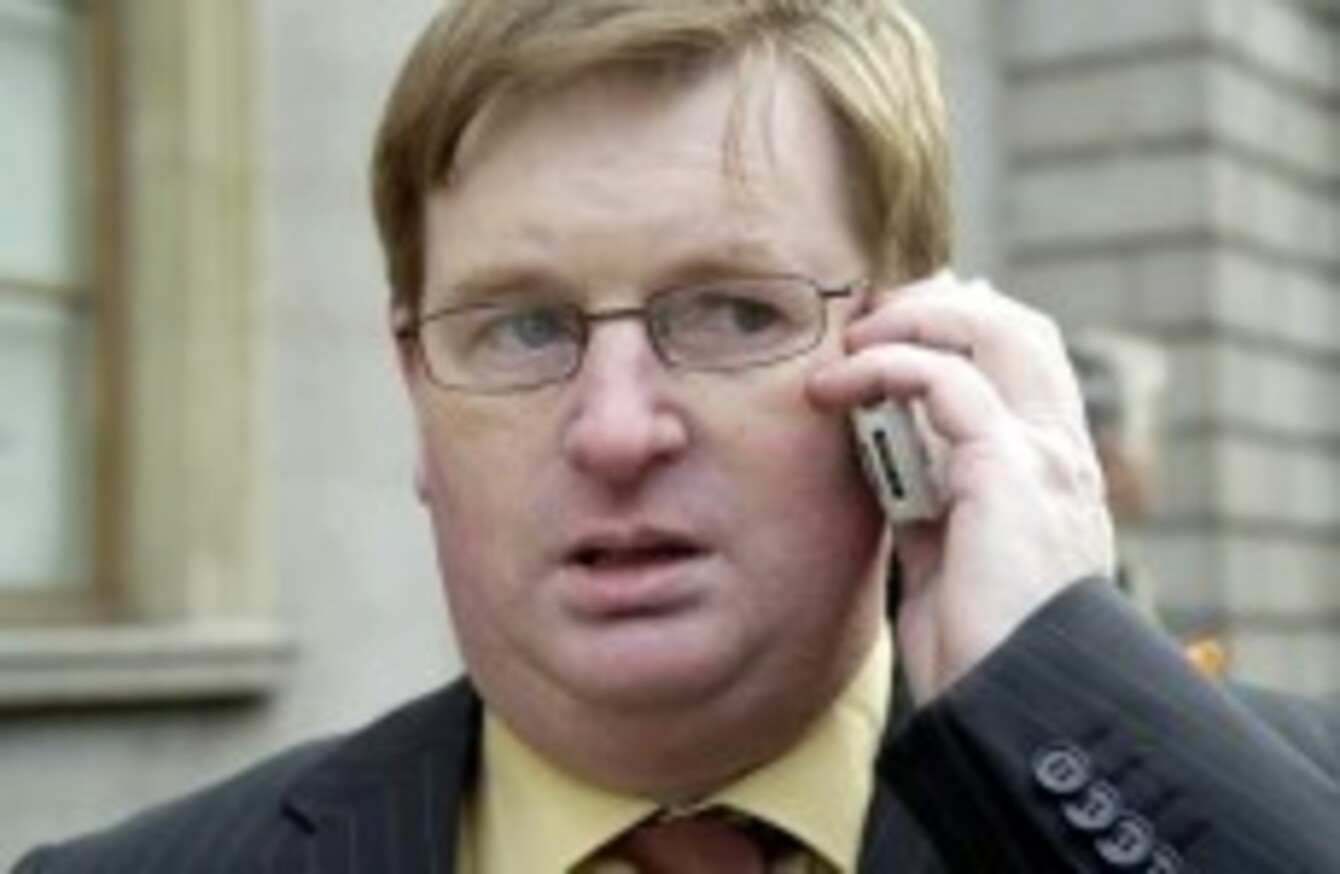 Image: Graham Hughes/Photocall
Image: Graham Hughes/Photocall
A MOTION IS set to go before Dublin City Council this evening in opposition to another 'Love Ulster' parade in the capital.
A previous event took place in 2006 and resulted in a series of riots after the group marched down O'Connell Street.
Calls have been made for the planned march to be cancelled. Dublin Fianna Fáil Councillor Jim O'Callaghan has tabled a motion that will be voted on this evening expressing opposition to the event.
'Real risk'
Speaking to TheJournal.ie about the march, O'Callaghan said that the previous one had "damaged the reputation of the city" and that Dublin City Council had limited power as far as preventing it going ahead.
I can't stop them. DCC can't stop a march. The purpose of the motion is to give the elected representatives of Dublin an opportunity to express their views.
"[The previous march] left the city and the state with a large policing and clean up bill the resources used for hosting such an event would be better spent elsewhere," said O'Callaghan.
 At the centre of organising the proposed march is Families Acting for Innocent Relatives (FAIR) activist Willie Frazer, who previously made a commitment to go ahead with it regardless of opposition. 
Source: William Frazer/YouTube
Speaking earlier today on RTÉ's Today with Sean O'Rourke programme, Frazer said that the march would not go ahead if he was advised by Gardaí that it could potentially result in violence.
At the last parade in 2006 14 people were injured during the unrest in the capital.
Groups of dissidents republicans organised opposition to the march on the day. Around €50,000 worth of damage was caused to O'Connell Street.
The planned parade would have similar drums, flags and pageantry to Orange Order parades that take place in Northern Ireland.