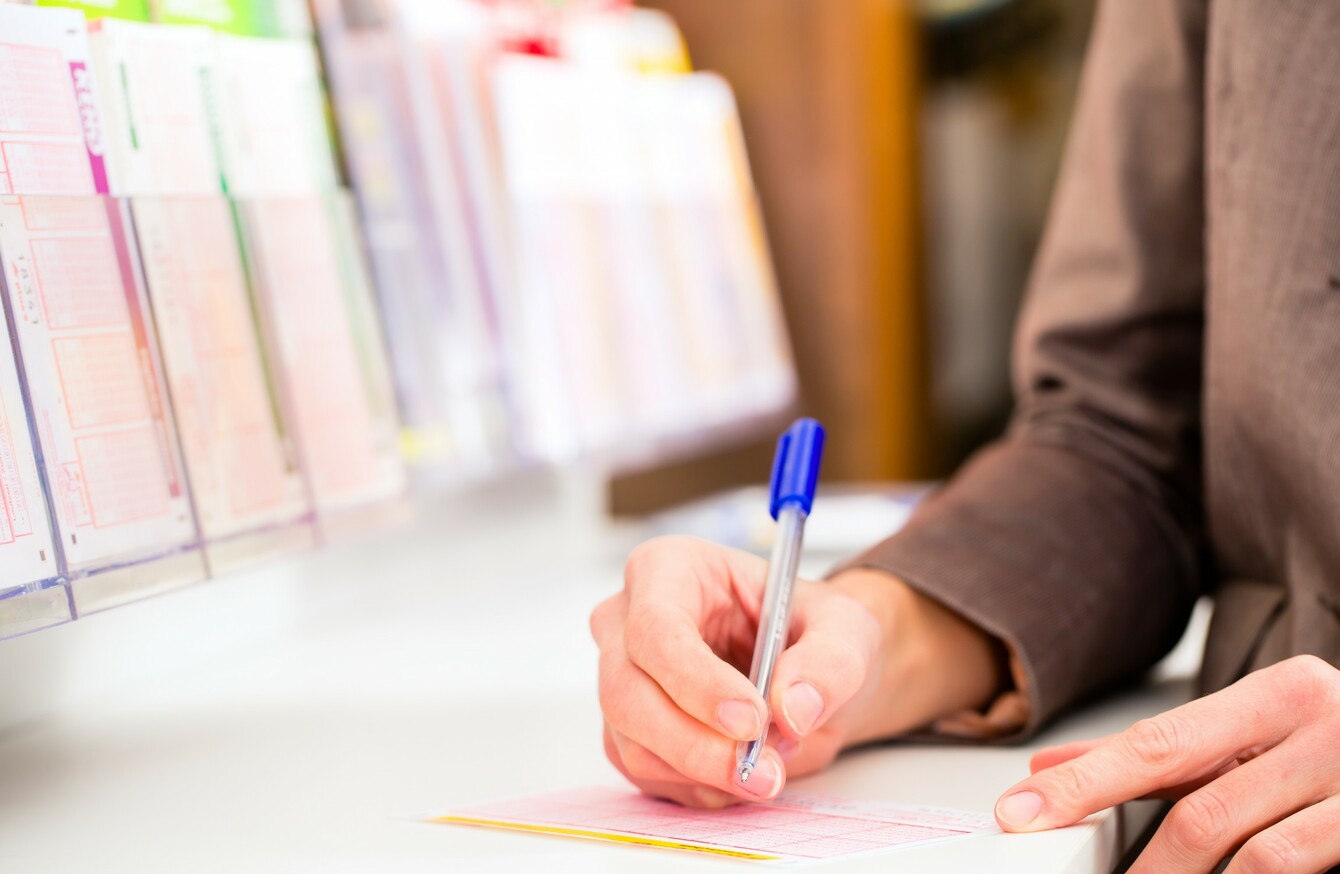 Image: Shutterstock/Kzenon
Image: Shutterstock/Kzenon
A WOMAN IN the Midlands bought two separate Euromillions tickets in a moment of 'pure scattiness' that resulted in her scooping two prizes.
The winner has been playing EuroMillions with her friend since the start of the year and bought both tickets in Monksland Retail Centre, Athlone, Westmeath.
She bought the first ticket on Saturday 6 February and then forgot about her purchase and bought another ticket with the exact same numbers on Tuesday 9 February.
Both tickets resulted in two separate Match 5 wins for the lucky friends, each of which was worth €21,449.
The pair collected their wins today at the National Lottery offices in Dublin. The woman who bought the tickets said:
I don't know what made me forget I'd already played! We're only playing EuroMillions together since the start of this year, and our lucky numbers were 6,9,13,28,37, which we picked ourselves.
"There were only two Match 5 EuroMillions wins in Ireland on that night, and we had both of them, so we're delighted with ourselves."
We plan to use the wins to holiday in either France, Portugal or Eastern Europe. We'll pay off a few bills as well. And we'll definitely continue to play EuroMillions together – it's obviously a really lucky game for us.