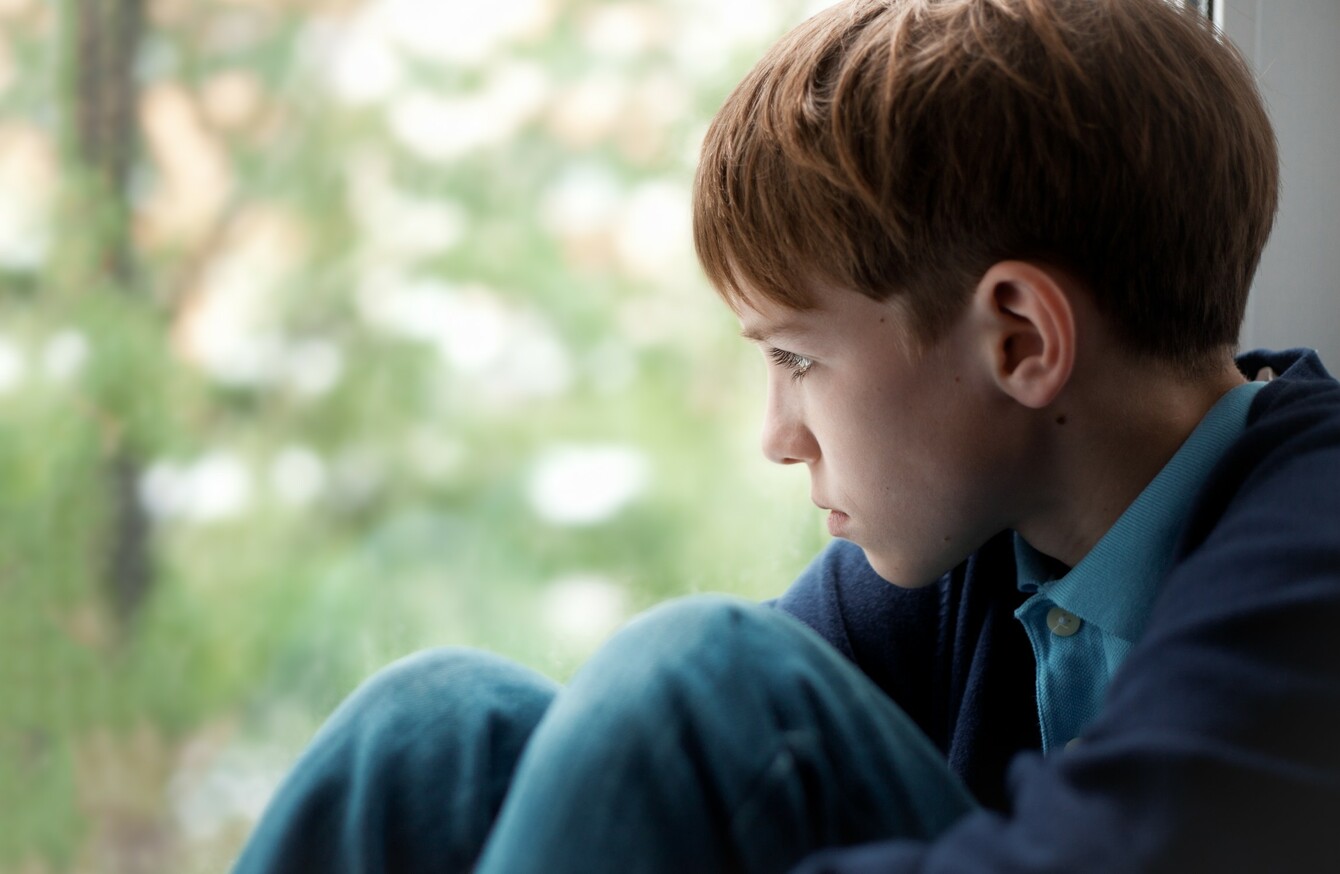 Image: Shutterstock/RimDream
Image: Shutterstock/RimDream
A NEW REPORT into the HSE's performance has shows young people still struggling to access mental health services.
The new report – looking at the first two months of the year – shows 182 teenagers and children in January and 177 in February who had to wait 12 months or more for an appointment.
Although the HSE's aim is to have a system where no child or teenager should have to wait that long – things are a lot better than they were this time last year.
The number of teenagers and children waiting more than 12 months fell from 453 in March 2015 down to 177 in February.
The situation as it is now means that around 8% of the young people looking for appointments have been on a waiting list for over a year.
Mental health across the board 
Summing up how the area is performing, the HSE pointed to the number of vacancies in the service and difficulties in recruiting staff as two area that still posed problems.
These shortages, it says, make delivering services at community level much tougher.
For adult mental health services a big target for the HSE is to give people their first appointment, and have them seen within three months of accessing the service.
The HSE's target for this is 75%, and although it came close to hitting this in the first two months of the year – hitting 69.1% in January and 70.5% in February (and it is worth noting that these figures factor in people who do not attend their appointments).
Mental health funding has been under increased scrutiny in recent months, after former minister for health Leo Varadkar said that money earmarked for the service would be diverted elsewhere. 
In the new report, spending in the area is shown to be around €2 million over-budget for the year, coming in at €128.8 million.
The bigger picture 
While this deviations isn't exactly massive, the bigger financial picture for the health service shows that there could be rocky times ahead.
For the first two months of the year there was a deficit of €58.4 million, or around 2.8%.
If things continue like this, it could mean an end-of-year deficit of around €350 million.
In previous years the government has been able to mask difficulties in the health service hitting its budgetary targets with a supplementary budget, but that isn't an option this time around.
The HSE National Service Plan published in December of last year pointed to new EU budgetary rules that prevent this from happening.