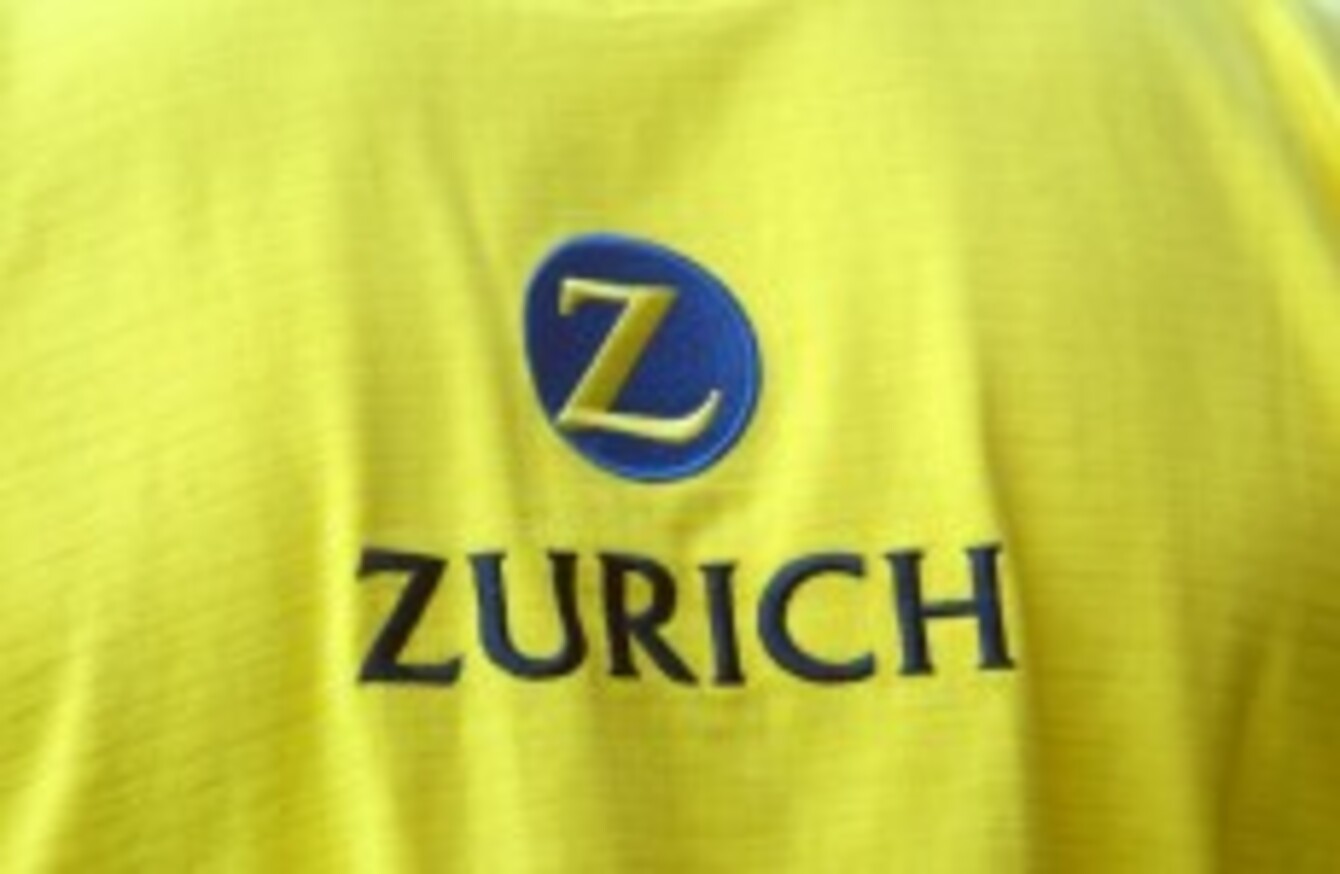 Image: Adam Davy/EMPICS Sport
Image: Adam Davy/EMPICS Sport
THE INSURANCE company Zurich is to create 112 new jobs in Dublin with the opening of two new IT hubs.
The facilities will offer specialised IT operations to the insurer and financial services provider's other businesses across Europe and around the world.
One of the two facilities will specialise in cybersecurity, while the other will concentrate on service management.
Positions will be available for graduates, senior specialists and management positions and recruitment has already begun.
The jobs have been supported by IDA Ireland.
Patrick Manley, the chief executive of Zurich's general insurance operations in Europe, said the new facilities would allow round-the-clock monitoring of Zurich's IT assets and allow a 'significant' upgrade of IT capabilities.
Jobs minister Richard Bruton said the announcement followed the targeting of both the ICT and financial services sectors in the Government's Action Plan for Jobs.
"ICT alone has created more than 11,000 additional jobs since we have taken office, and I am determined to ensure that we build on this to achieve the level of employment growth we need," he said.
"Today's announcement that Zurich, a world-leading financial services company, is locating further facilities in Dublin is great news for the city and for the employment in the ICT sector."
Taoiseach Enda Kenny said the expansion was 'excellent news' and demonstrated the value "of keeping Ireland at the cutting edge of the expanding digital industry and maintaining our strong financial services industry.
"The Government is delighted to support a global company like Zurich as it builds on its established European HQ in Dublin. Ireland remains a stable and attractive location for inward investment as we work to improve our competitiveness even further."