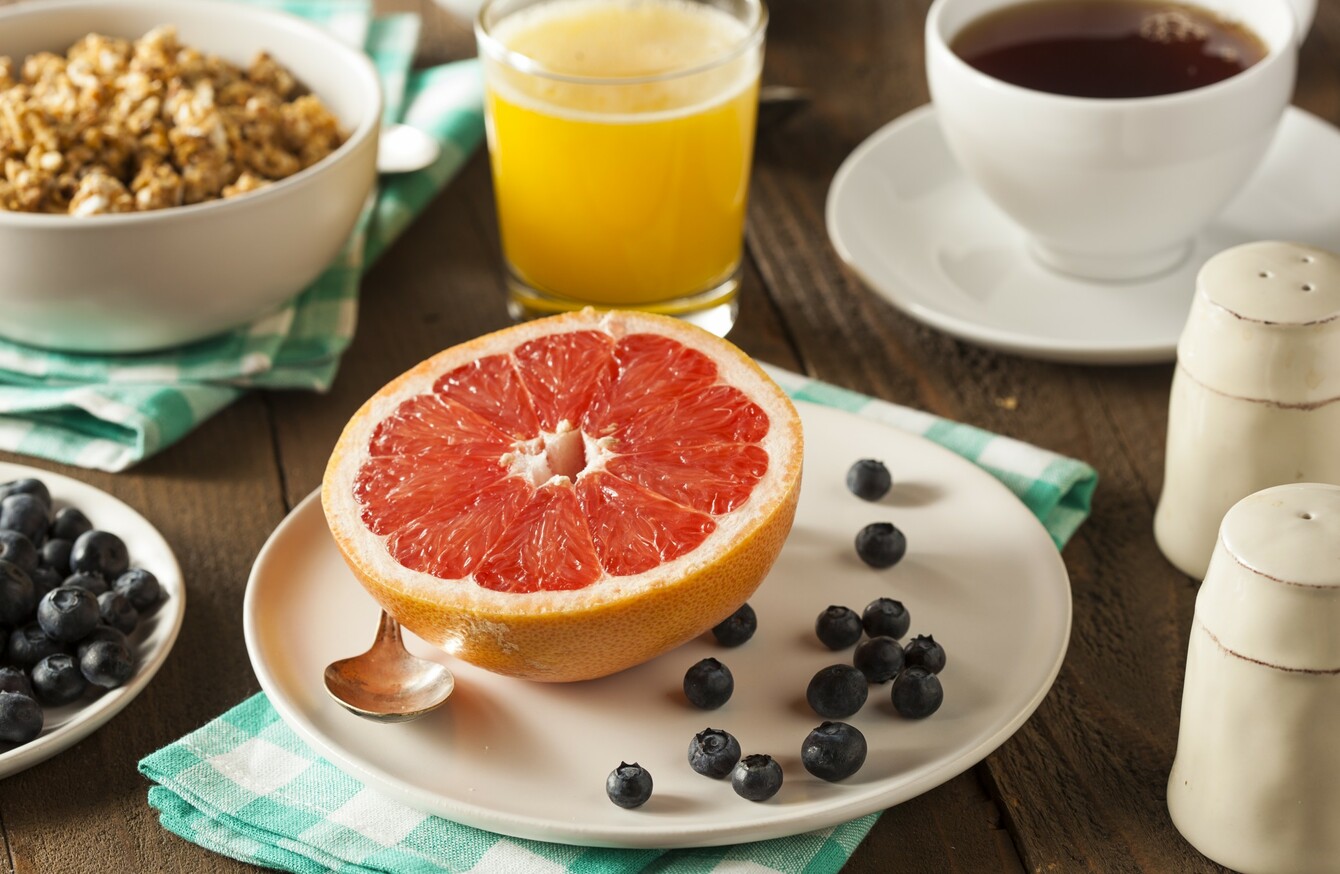 Image: Shutterstock/Brent Hofacker
Image: Shutterstock/Brent Hofacker
EVERY MORNING, TheJournal.ie brings you all the news you need to know as you start the day.
1. #NOTEWORTHY: The level of sports funding going to Dublin under the tenure of Minister Shane Ross was bringing the entire system into "disrepute" according to internal departmental correspondence.
2. #RTB: The residential tenancies board threatened to take legal action against a protest group after activists occupied the Dublin office last year and forced the cancellation of a tribunal hearing.
3. #TATE MODERN: A teenager has been charged with attempted murder after a six-year-old boy was allegedly thrown from a 10th-floor viewing platform at the Tate Modern art gallery in London. 
4. #CURRENCY MANIPULATOR: The United States has formally accused China of manipulating its currency, marking the second major escalation in the two countries' spiralling trade war in just 24 hours.
5. #NÓRA QUOIRIN: Malaysian police investigating the disappearance of an Irish teenager have said there is no indication of foul play.
6. #RETURN OF THE MC: Supermac's has won a landmark EU judgement against the fast food giant, McDonald's, to have the ownership of the 'Mc' trademark cancelled.
7. #UP NORTH: Taoiseach Leo Varadkar will meet with business leaders in Belfast today during a visit to Northern Ireland as concerns grow over the threat of a no-deal Brexit. 

8. #OBAMA: Former US President Barack Obama has called on Americans to reject language that normalises racism and creates a "climate of fear".
9. #JACK DOWNEY: Tributes have been paid to a teenager who died after allegedly taking a substance at a music festival in Cork.
Comments have been closed for legal reasons. 
On the go? You can now listen to the 9 at 9 as an audio bulletin from TheJournal.ie, supported by Volkswagen. Get started by hitting the button below.