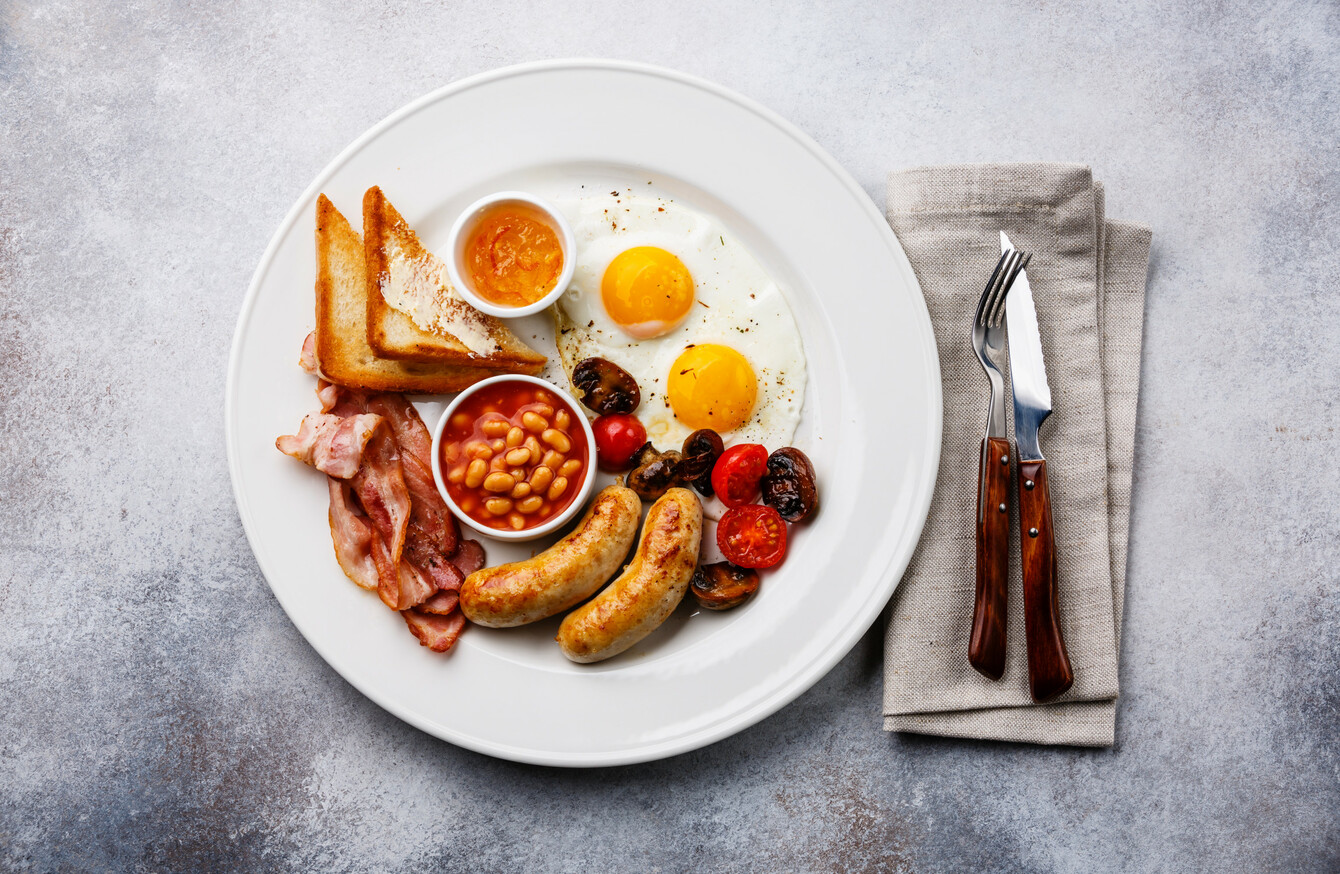 Image: Shutterstock/Lisovskaya Natalia
Image: Shutterstock/Lisovskaya Natalia
Updated Apr 26th 2019, 8:48 AM
EVERY MORNING TheJournal.ie brings you the stories you need to know as you wake up. 
1. #STORM HANNAH: A third weather warning has been issued by Met Éireann ahead of Storm Hannah's arrival later today. 
2. #VACCINATIONS: The HSE has said falling take-up rates for a childhood vaccination against a dangerous type of meningitis are of "critical concern" in internal briefings. 
3. #NORTHERN IRELAND: Talks aimed at restoring Northern Ireland's power-sharing executive involving the country's main parties are expected to be announced today.
4. #ATM: The PSNI has recovered two ATMs after they were stolen from a supermarket in Ballymena, Co Antrim overnight.
5. #ATTACK: Gardaí have launched an investigation after a suspected device was thrown through a window of a house in Co Louth last night. 
6. #VIOLENCE: An additional €1.5 million in funding is set to be provided to frontline services combating domestic, sexual and gender-based violence in Ireland. 
7. #ADVERTISING: The Advertising Standards Authority for Ireland has dismissed a complaint about a Cadbury Creme Egg promotional campaign. 
8. #NORTH KOREA: President Vladimir Putin says he's willing to share details with the United States about his summit with Kim Jong Un.
9. #SRI LANKA: Sri Lanka's top police official has resigned over failures that led to a series of deadly bomb attacks on Easter Sunday.
On the go? You can now listen to the 9 at 9 as an audio bulletin from TheJournal.ie, supported by Volkswagen. Get started by hitting the button below.