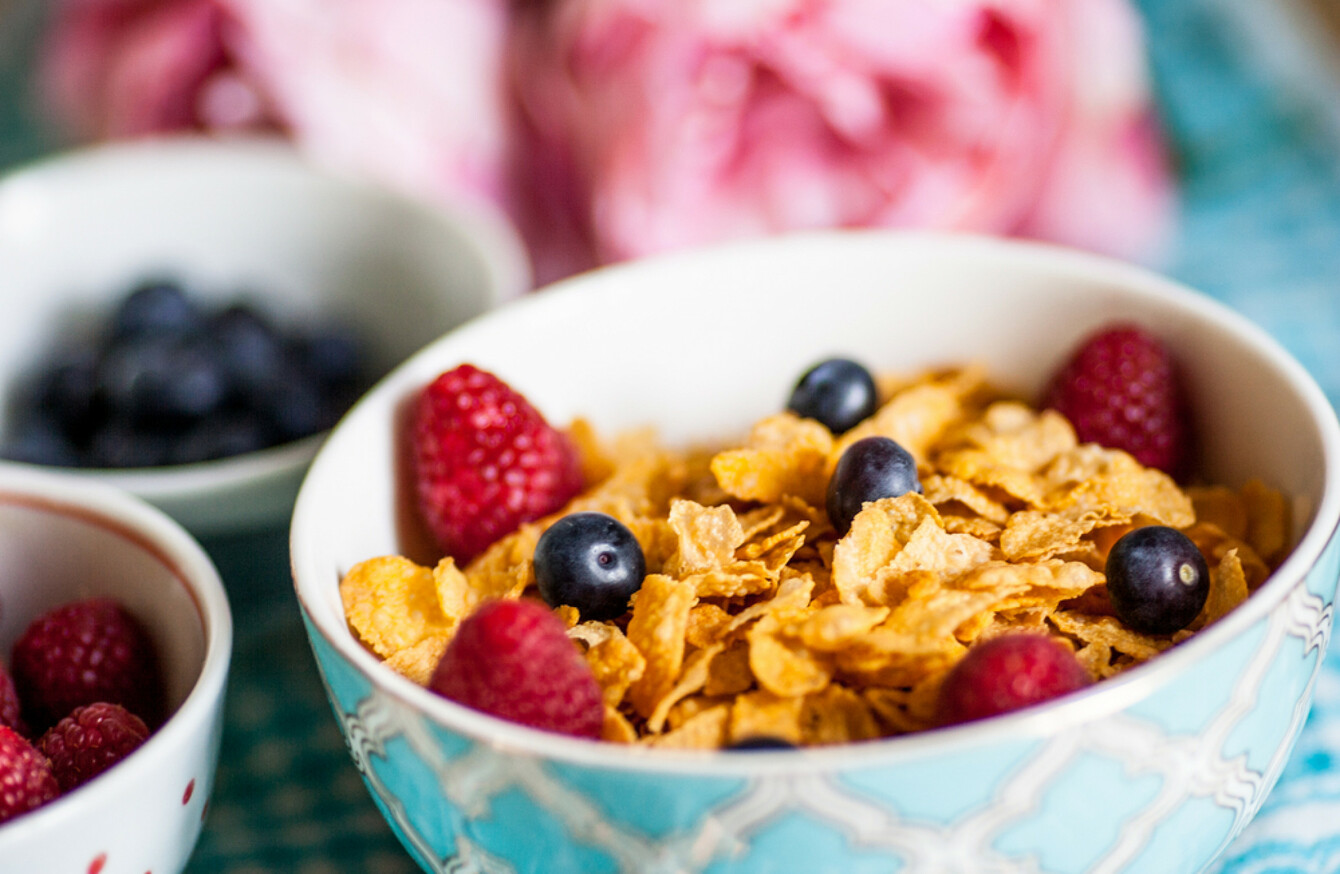 Image: MPMP via Shutterstock
Image: MPMP via Shutterstock
EVERY MORNING, TheJournal.ie brings you the stories you need to know as you start your day.
1. #ABUSE: Two young children who entered the care system in 2014 later disclosed alleged sexual abuse by 11 different people, according to a new report.
2. #KABUL: Five people have been killed after gunmen stormed a Kabul military academy in an Islamic State-claimed attack.
3. #LONDON: A man has been charged over a car crash that killed three teenagers in London.
4. #ABORTION: The Cabinet is set to hold a special meeting later today, where ministers are expected to formally agree to hold a referendum on the Eighth Amendment.
5. #WEATHER: Rain, wind, cold and some snow is forecast to hit Ireland this week.
6. #GRAMMYS: Bruno Mars and Kendrick Lamar took home most of the awards at the Grammys last night.
7. #SINN FÉIN: The party is going to announce its new deputy leader later today, and Michelle O'Neill is currently the only candidate for the position.
8. #TRUMP: Donald Trump's full interview with Piers Morgan on ITV has been released, and he has said that he thinks he's "very popular" in the UK and that EU's trade deal with the US is "very unfair".
9. #APPEAL: Gardaí and Crimestoppers have launched an appeal for information in relation to the death of 21-year-old Joe Deacy in Swinford, Co Mayo on 12 August 2017.