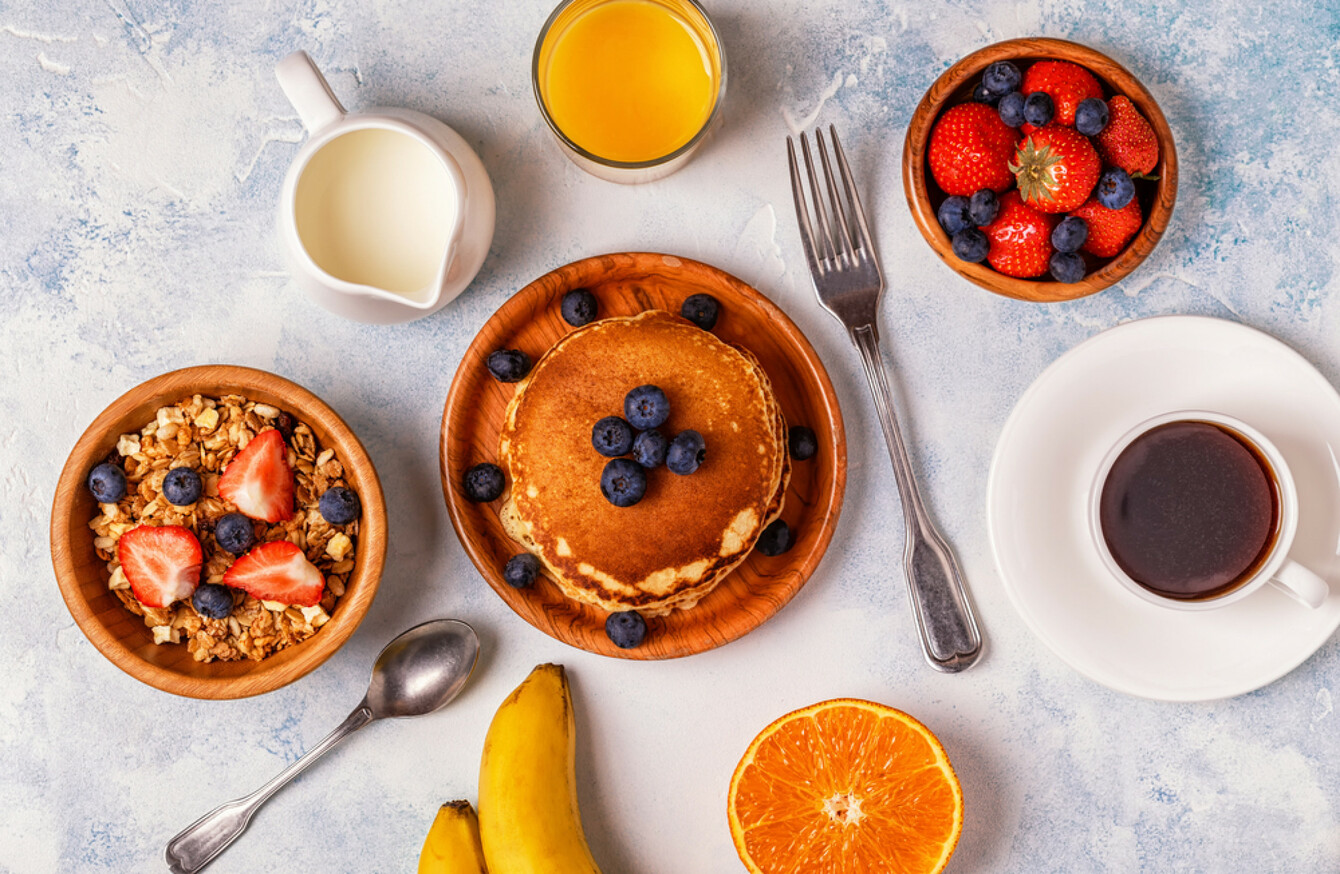 Image: Shutterstock/Tatiana Bralnina
Image: Shutterstock/Tatiana Bralnina
Updated Dec 5th 2018, 8:45 AM
EVERY MORNING TheJournal.iebrings you all the news you need to know as you start the day.
1. #TSUNAMI: A 7.5-magnitude earthquake has struck off New Caledonia, prompting a tsunami alert and evacuations on the Pacific island, authorities said.
2. #MUELLER: Robert Mueller has recommended that US president Donald Trump's former national security advisor Michael Flynn should face no jail time.
3. #BREAKTHROUGH: In a medical first, a mother who received a uterus transplant from a dead donor gave birth to a healthy baby, according to researchers.
4. #BREXIT: UK Prime Minister Theresa May is to publish the full legal advice on her Brexit deal today, after a bruising defeat in the House of Commons.
5. #CONTACTLESS: Temple Street University Children's Hospital in Dublin has said that it is introducing cashless donations in the run-up to Christmas this year. 
6. #CHRISTMAS: RTÉ has announced its seasonal TV programming with The Young Offenders Christmas Special leading the schedule's charge. 
7. #TWITTER: Far-right groups and political actors dominated Twitter and flooded the social media platform with anti-refugee sentiment at key moments during the refugee crisis, new research from DCU has found. 
8. #FUNERAL: The state funeral of former US president George WH Bush, who died on Friday, will take place at the National Cathedral in Washington DC later today.
9. #SAUDI: Two US Republican senators have said they have  "zero" doubt that Saudi Arabia's crown prince ordered the murder of journalist Jamal Khashoggi. It follows a briefing by the CIA director.
On the go? You can now listen to the 9 at 9 as an audio bulletin from TheJournal.ie, supported by Volkswagen. Get started by hitting the button below.