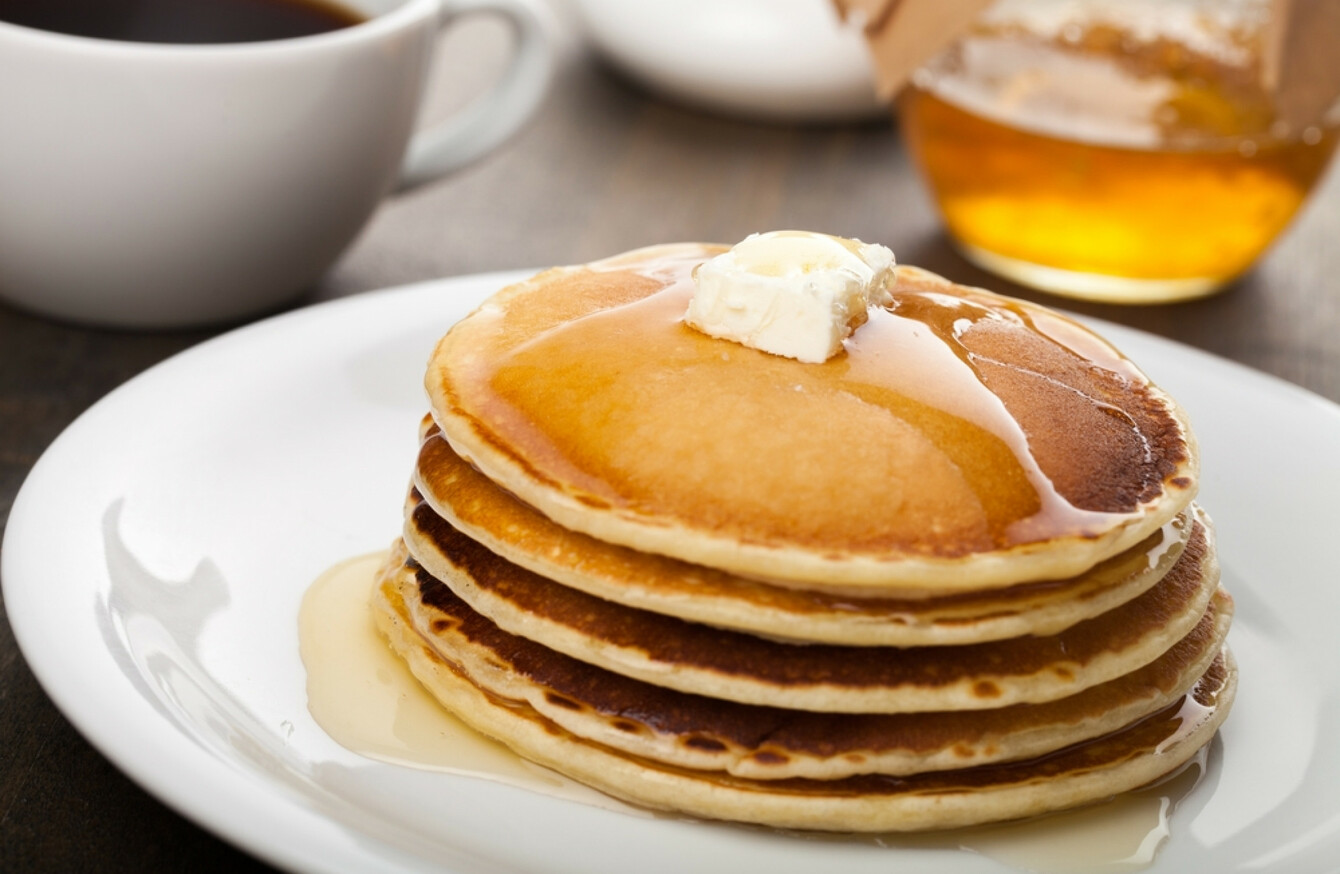 Image: Billion Photos via Shutterstock
Image: Billion Photos via Shutterstock
EVERY MORNING, TheJournal.ie brings you the stories you need to know as you start your day.
1. #MURDER: A post-mortem on the body of a man found in Dunboyne has revealed that he suffered three gunshot wounds.
2. #SUSPENDED: New York's Metropolitan Opera has suspended James Levine following multiple sexual misconduct claims.
3. #PERSONAL DATA: The personal data of a Tipperary man was stolen from the car of a Department of Social Protection employee, it has emerged.
4. #BREXIT: A special cabinet meeting is due to be held this morning in relation to Brexit and the Northern Irish border.
5. #RENT: A new report shows that rent prices in Dublin are going to keep rising by 5-6% until 2019.
6. #CHRISTMAS: Irish households are expected to spend an average of €2,654 in shops this month.
7. #WEATHER: Rain, sleet and snow is expected to hit the country this week.
8. #TRUMP: Billy Bush has said it was indeed Donald Trump's voice on a 2005 Access Hollywood tape talking about fame enabling him to grope women.
9. #INDIA: A hospital in the Indian capital Delhi has fired two doctors for mistakenly declaring a newborn dead, the BBC reports.