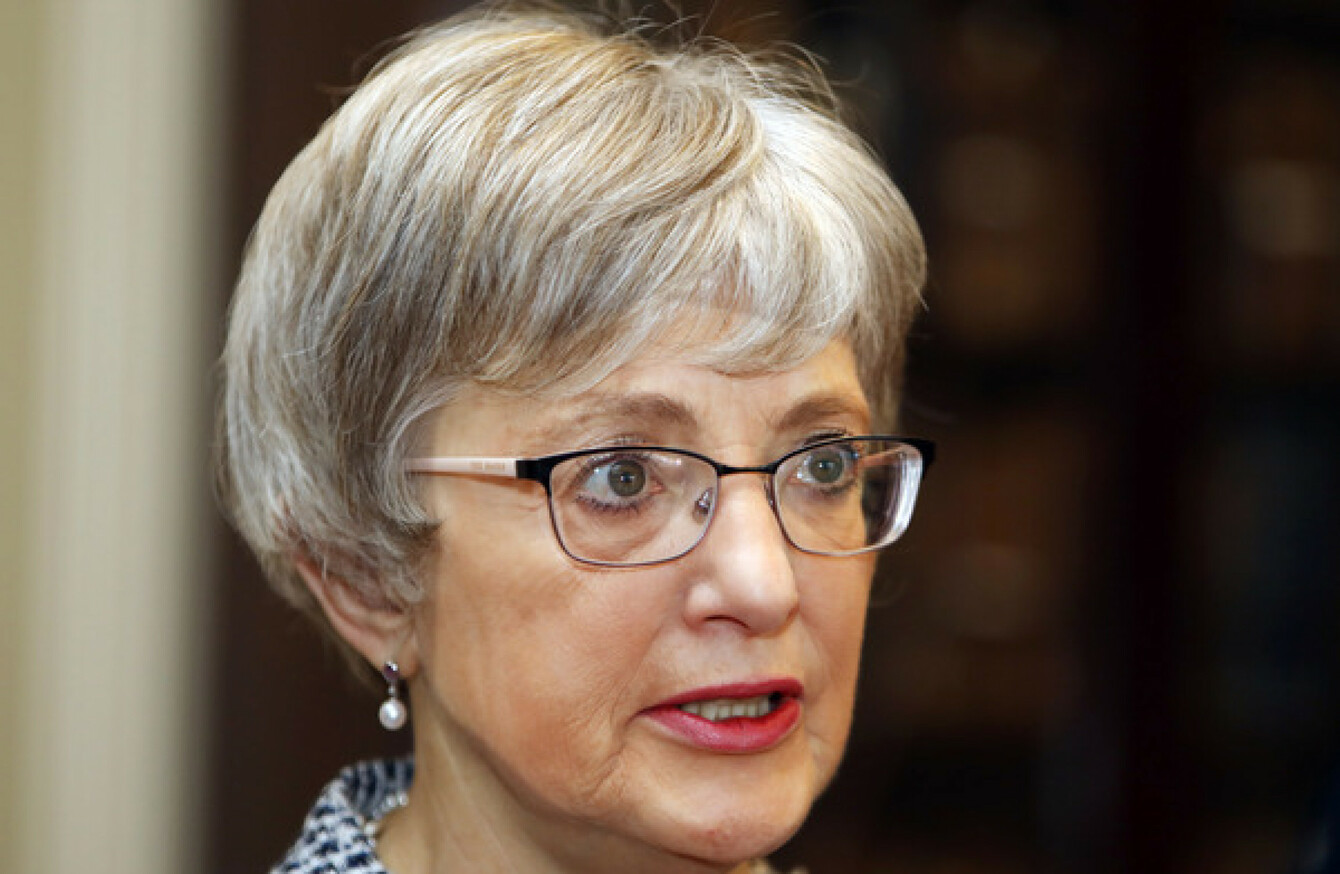 Children's Minister Katherine Zappone.
Children's Minister Katherine Zappone.
THE ISSUE OF adoption rights has been to the forefront in recent days after it was revealed that at least 126 children adopted from St Patrick's Guild in Dublin were incorrectly registered as the biological children of their adoptive parents.
The revelations have reignited a debate on the rights afforded to people who were adopted, including the right to access their full birth records.
There have been multiple calls for the fast-tracking of the Adoption (Information and Tracing) Bill 2016 through the Oireachtas.
Among the Bills many provisions, it allows adoptees the legal right to secure information about their adoptions. It also gives them a statutory right to access to their birth certificate.
The Bill has been stalled amid concerns over the right to privacy of people involved in the adoption process, but Children's Minister Katherine Zappone has said she hopes for the Bill to be enacted "by the end of the year".
But what do you think?
Today we're asking, Should adopted people be allowed access their full birth information?