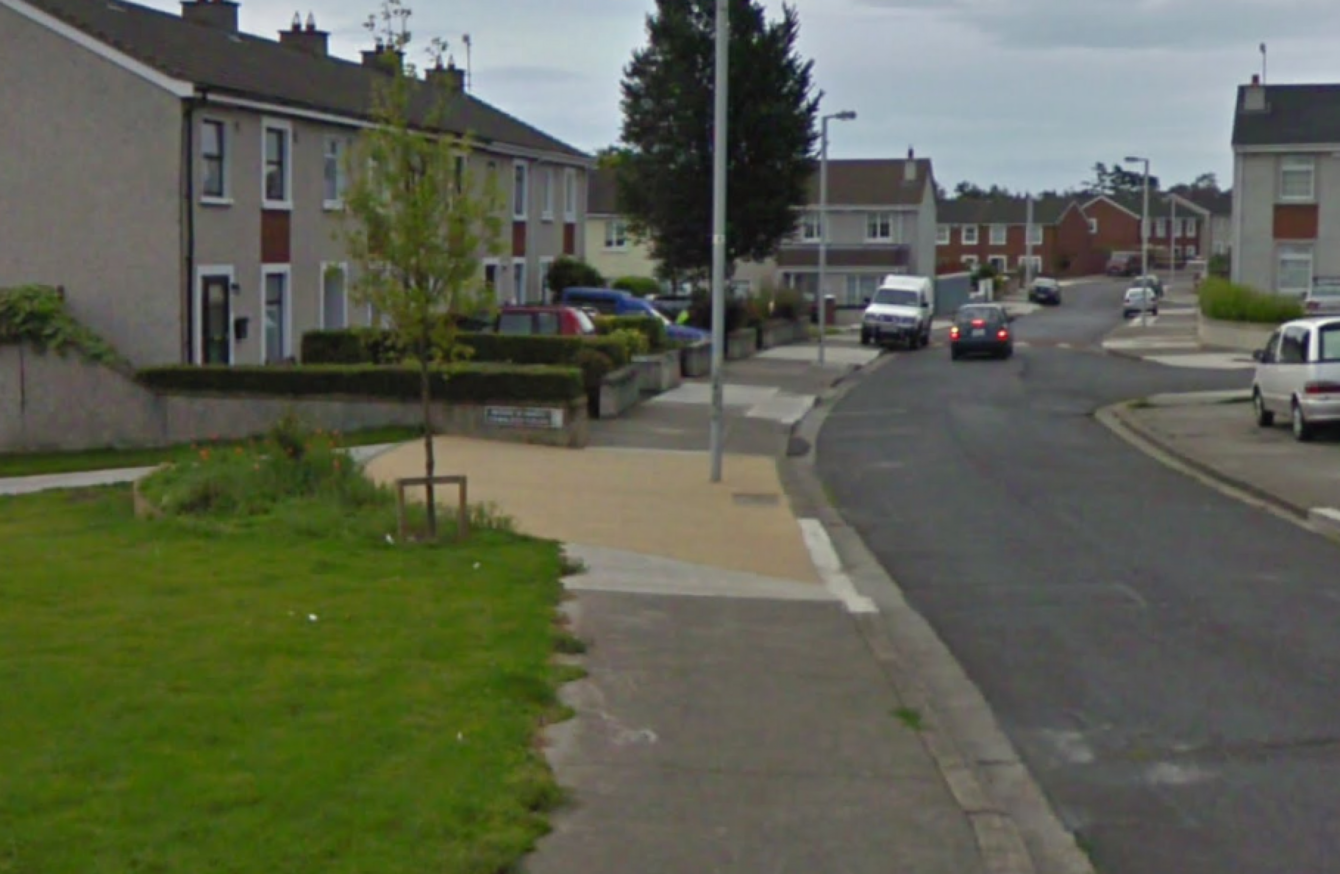 The Aran Drive area of Ballybrack.
Image: Google Maps
The Aran Drive area of Ballybrack.
Image: Google Maps
GARDAÍ IN SHANKILL are investigating the circumstances after a woman claimed she was persistently harassed by a man who was trying to get her into his car. 
The woman was walking through an area called Aran Lane, close to Cromlech Fields in Ballybrack, Co Dublin, when she was approached by a man in a car. 
This is just a 500 metre walk from where a woman was sexually assaulted last year.
Gardaí will now attempt to establish if this incident has any link to a number of serious incidents in the Shankill area in the last two years. 
The woman was walking up a laneway which leads to another estate when the man began offering her a lift. She refused the initial offer and continued walking. The man then became more persistent, according to the woman, and went to exit his car. 
It was at this point that the woman began to run. She made it home and then called gardaí. 
Officers in Shankill are treating the incident seriously. 
There have been a number of serious incidents in the Shankill area in the last three years relating to attacks on women.
Local councillor Cormac Devlin said he hopes the individual is caught. 
He said: "This is a horrifying incident for anyone to go through. I hope the lady is okay and I am glad that the issue has been reported and is being investigated by Gardaí.
This incident will bring back memories of similar type incidents against women within the Loughlinstown, Ballybrack and Shankill area over the last number of years. It comes as the evenings get darker earlier and I urge people to avoid walking alone, whenever possible and exercise caution if doing so.
"It will worry many people, particularly parents in the wider area and I hope that the individual is caught and brought before the courts."
The first known incident involving a suspected serial sex attacker occurred in December, 2015, when a woman was assaulted as she walked near Shankill Dart Station.
A month later in January 2016, a woman was attacked 300 metres from the Dart station at the entrance to the Holly Park estate. Two weeks later, two complaints of assault were made to the authorities. The incidents are alleged to have taken place on Quinn's Road just after Shankill village and on Military Road, which leads to Killiney Dart Station. The Bayview attack last year occurred in between Shankill Dart Station and Military Road.
Gardaí confirmed to TheJournal.ie that they are investigating the latest incident. 
A spokesman said: "Gardaí at Shankill in Dublin are investigating a report that a female in her 20s was approached by an unknown male in a car at Aran Drive, Ballybrack at approximately 10.30pm last night (18/9/18). The male asked her to get into the car, the female left the scene. No injuries. Gardaí are investigating."