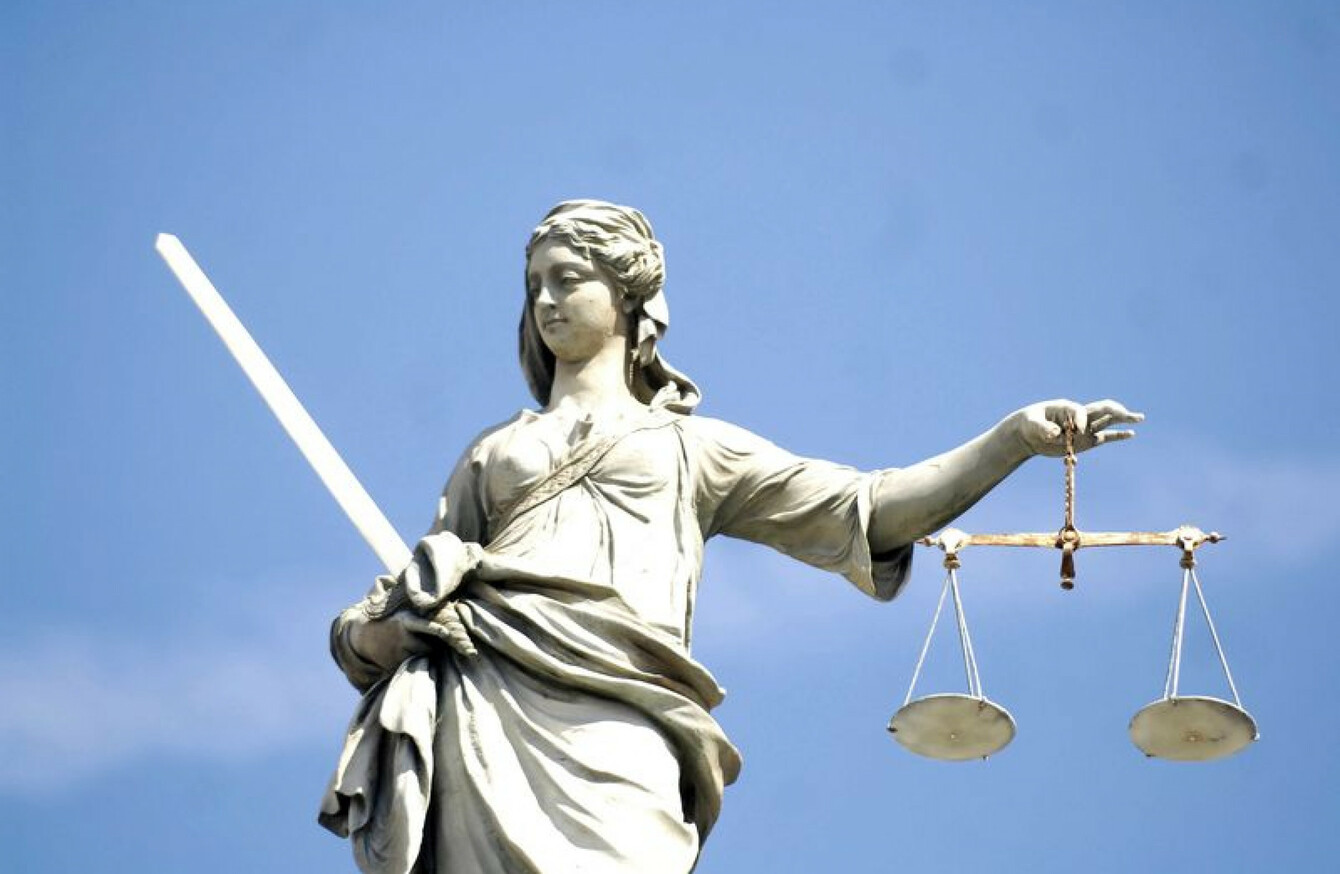 Image: RollingNews.ie
Image: RollingNews.ie
A NURSE WHO tried to help a father while his baby choked on a piece of tissue was not sure if he was following her instructions, a murder trial heard today.
Aine Watts told the trial of 40-year-old John Tighe that she didn't advise Tighe to carry out CPR because her priorities were to unblock the baby's airways and get medical experts to the scene as quickly as possible.
She told defence counsel Mícháel P O'Higgins SC that she advised Tighe to do chest compressions and "whack" the baby's back, but she was not sure if these instructions were being followed.
She later said she felt the advice was not being adhered to and then that she was not sure if the instructions were fully understood.
Tighe of Lavallyroe, Ballyhaunis, Co Mayo has pleaded not guilty to murdering his son Joshua Sussbier Tighe at his home on 1 June 2013. He is on trial at the Central Criminal Court.
The prosecution alleges that Joshua died from having a wad of tissue put into his throat while Tighe has said from the outset that the six-and-a-half-month-old grabbed the tissue and swallowed it while the accused was in the bathroom.
Watts worked at the WestDoc medical service in 2013 where Tighe called saying that his baby was choking on a piece of tissue. The witness took over the call when her colleague Liz Watson asked her to.
She agreed with prosecution counsel Paul Murray SC that she told Tighe to make a little fist and press at the bottom of the ribs into the sternum and up to make Joshua vomit.
She also told him to put his fingers in the baby's mouth and "grab" the tissue but Tighe told her he couldn't and that the child was cold and not breathing.
Under cross-examination she agreed with O'Higgins that she and her colleague were trying their best to help the accused. She further agreed that the protocol states that if a child is unresponsive you should begin CPR.
She said that both she and her colleague advised Tighe to press the baby's chest but she was not sure if these instructions were being followed so her next priority was to unblock the airway by grabbing the tissue.
CPR advice
In a hospital setting, forceps would be used to pull the obstruction from the airway so she advised him to get a set of tweezers. While she said the protocol states that CPR should begin, in this instance, she felt the advice was not being adhered to so she then advised him to flag down the doctor who was on his way, as she wanted to get medical experts to the house as soon as possible.
O'Higgins asked if she had formed the view that she would not advise CPR and she replied that without an airway, it is "extremely difficult" to undertake CPR. In her experience choking babies who have lost consciousness can come back when the airway is unblocked. She said her priority was to get the doctor to the house.
Counsel suggested that the purpose of carrying out CPR would be to maintain the baby's life so that when the doctor arrived the baby would be alive. She said that would depend on whether her instructions were being followed.
When O'Higgins put it to her that he could not have followed the instruction to give CPR if that instruction was not given, she said that she felt instructions had been given but she wasn't sure they were fully understood. She added that she had experience with her instructions not being followed, in her opinion.
The jury rose during Watts' evidence, with the foreman returning to say that the case was bringing back memories of a personal loss he suffered some years ago. The juror was discharged, reducing the jury to seven men and four women.
The trial will continue tomorrow in front of Justice Patrick McCarthy.
Comments are off as legal proceedings are ongoing