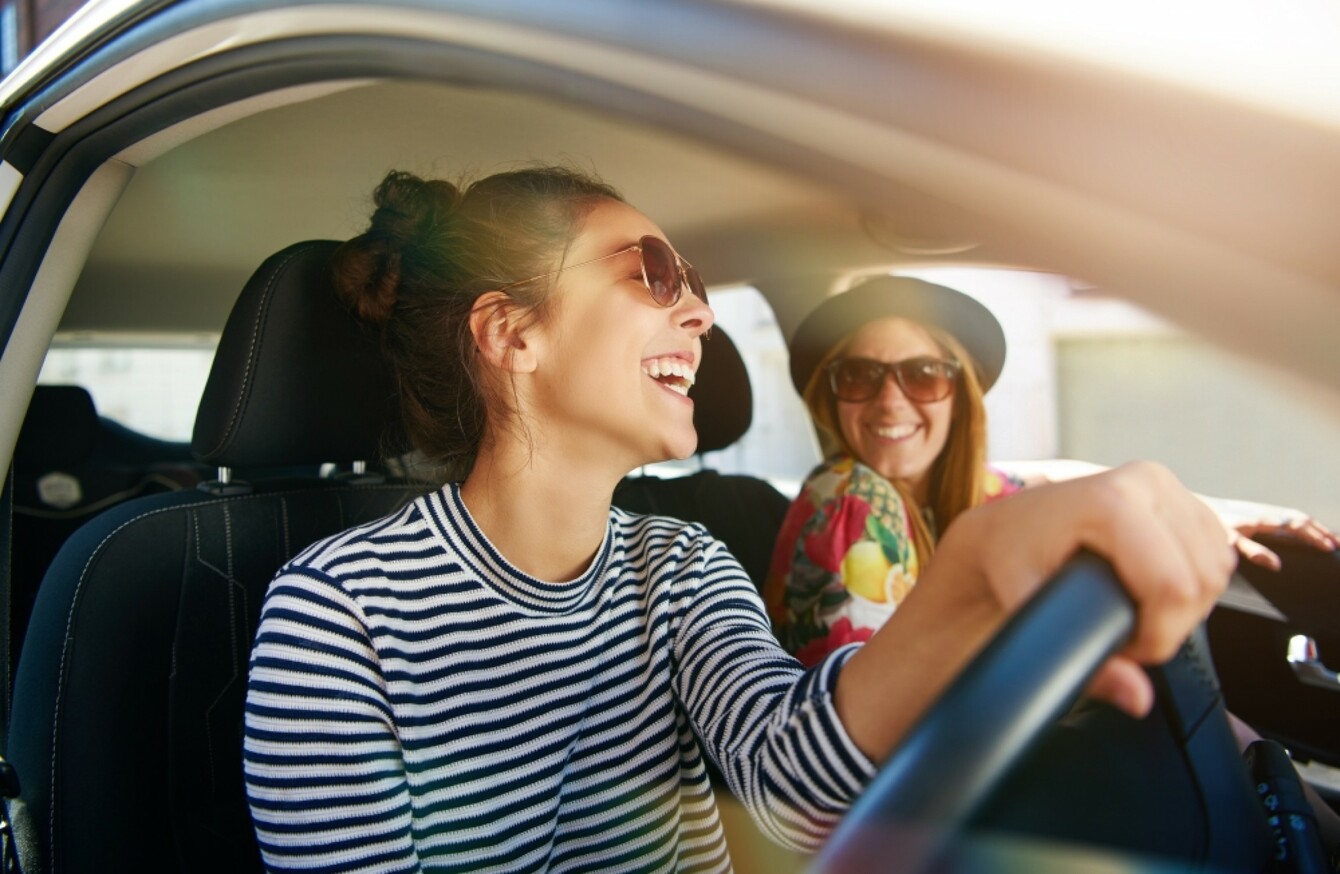 Image: Shutterstock
Image: Shutterstock
EVER BEEN GATHERING up your things to leave the pub, quickly realise that last bus has long since left, and then hear some of the sweetest words in the English language: "Sure, I can drive you home"? Designated drivers are angels that walk among us.
Off the back of their pre-Electric Picnic Drive Thr0.0 last weekend (where Heineken 0.0 took over the Circle K on the N7 with DJs, samples and giveaways), they would like to thank the thousands of designated drivers around the country with an unexpected treat. These are the people who kindly deliver us to our homes long after public transport has finished up for the night, and when there's little or no sign of a free taxi. 
Or maybe they're your workout or hiking buddy, who will happily drop you back so you can avoid half an hour on the bus in sweaty gym gear, or the friend who always volunteers to drive to festivals – with their car weighed down by camping gear. Either way – it's time that we acknowledged their kindness.
We want to help spread the message that now you can – with a great non-alcoholic beer, you can still have a brilliant night out without having to compromise on taste, and you can still hop in the car at the end of the night and drive you and your friends home.
So here's your chance to win them a hamper filled with delicious, ice-cold bottles of Heineken 0.0 (and a few other treats).
Sounds great, how can I enter for my designated driver?
Simply email your friend's name and location (or your own if the designated driver is often you) to competitions@thejournal.ie with 'Heineken 0.0' in the subject line – we'll look after the rest.
Want a great-tasting beer with zero alcohol? Heineken 0.0 is a non-alcoholic lager brewed with a unique recipe that guarantees a distinct balanced taste – and it's only 69 calories per bottle. Get your hands on an ice-cold bottle at your local pub, off-license or supermarket.