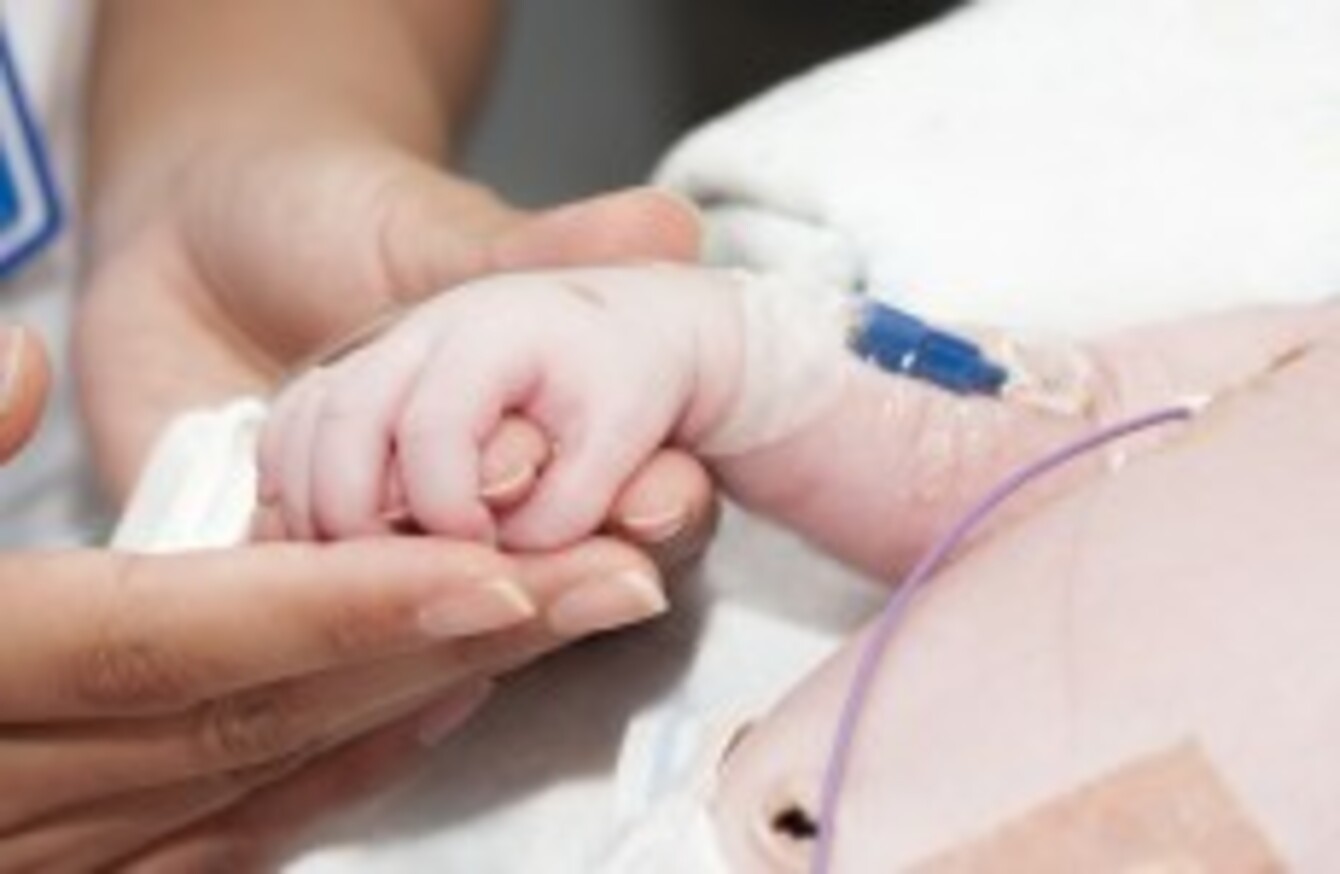 Image: Shutterstock
Image: Shutterstock
THE MOST SERIOUSLY ill children in Ireland need to be prioritised in terms of getting a discretionary medical card.
In their submission to the HSE's panel of medical experts who are tasked with drawing up conditions that would qualify for a card, Our Children's Health campaign group urged the expert panel to be as "generous and inclusive" as is necessary.
The group have been calling on the government to amend the Health Act of 1970 so that any child diagnosed with a serious illness or congenital condition is automatically entitled to a full medical card.
They are critical of the panel's terms of reference of the expert panel, saying they are too narrow.
Terms of reference
"It seems the narrow terms as prescribed stem from a fear in Government that to allow the panel greater latitude, may result in an expansive set of recommendations regarding policy with direct implications for the health budget," they said.
They added that having a stand alone list of illnesses that should qualify for a discretionary medical card, operating in isolation may:
Exclude many with serious illness.
Exclude those with rare or emerging medical conditions that may go undiagnosed for long periods.
Fail to take account of the residual impact of accidents & injury.
Fail to adequately deal with instances where a relatively mild initial diagnoses with few complications, deteriorates significantly.
Fail to adequately accommodate cases where potentially life-long incapacitation results from stroke, heart attack or other serious medical incidents.
Seriously ill 
They said that a description of what constitutes a "serious illness, condition or complication, a list of the characteristics and a declaration of whom is qualified to appraise cases warranting full eligibility" needs to be formulated by the expert panel, again in addition to its list.
This should be of equal importance when determining eligibility on the basis of medical need, they said.
The group said that full eligibility should be afforded for the duration of an illness, without unnecessary periodic review.
They also called on the expert panel to allow the opinion of lead medical professionals in each particular case to be sufficient to initiate and conclude the period of eligibility.
Arthritis 
Arthritis Ireland also submitted their report to the expert panel calling on those that have arthritis to be eligible for a medical card.
"It is essential that medical card eligibility be assessed on medical and social need rather than the name of the condition," they said.
The said that the medical and social need of living with arthritis places many patients under a great financial burden, with costs varying, with GP visits, medicines and therapies to other necessary outlays, such as appliances and homecare.
"Although the medical card will not eliminate the financial burden for a person with arthritis, it does go a long way to ensure that they have a better quality of life," they said.
Arthritis were also critical of the HSE for closing down their online application to make a submission to the expert panel at midday today.
The deadline for submissions was today, but the group said that no prior notice of a deadline time was given and it has resulted in a number of calls to the organisation today from people who were unhappy that they were unable to submit online.