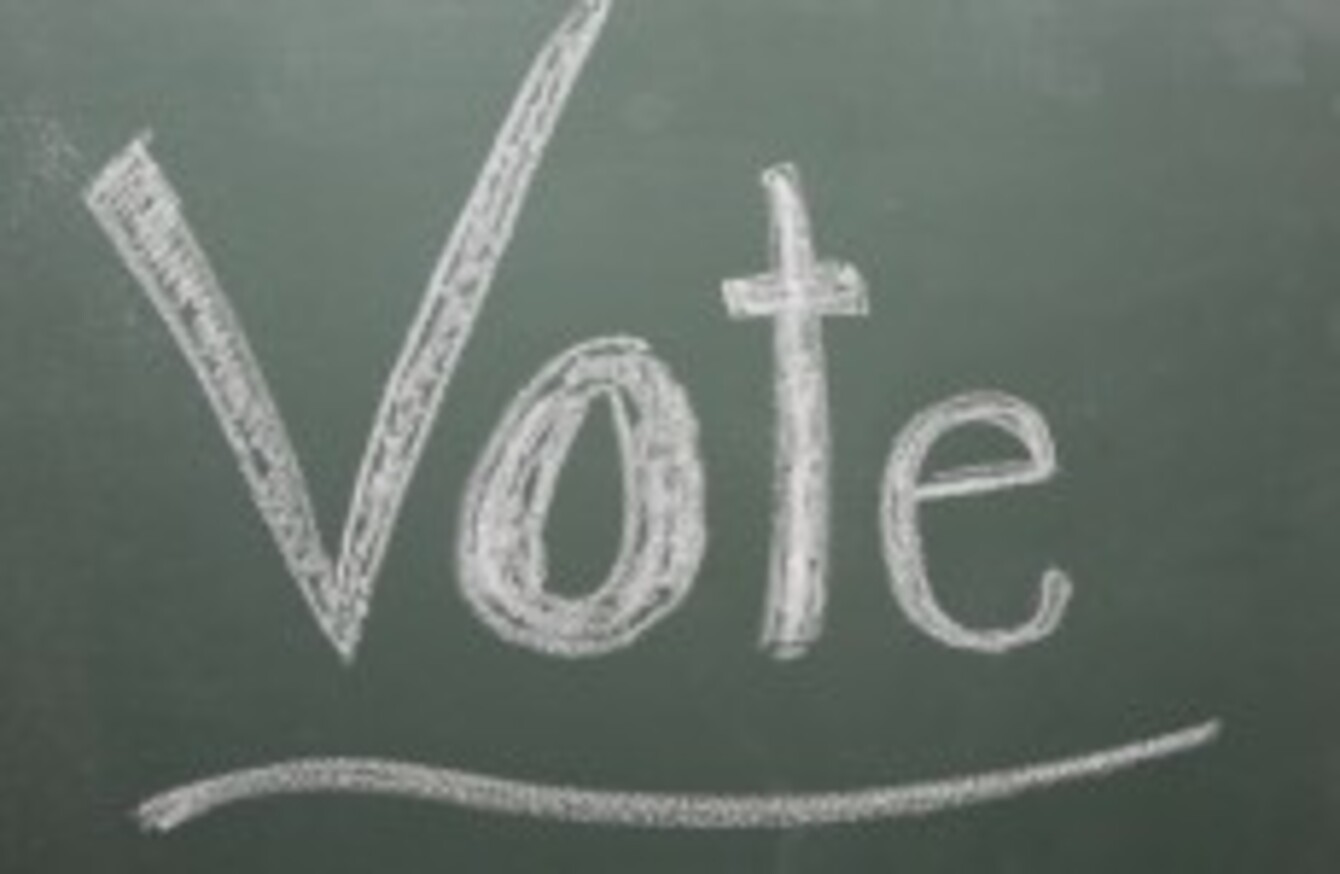 Image: shutterstock
Image: shutterstock
DESPITE OUR LOCAL authorities getting overhauled in the coming year, local elections and European elections will take place in 2014. In order to have your say, you must be registered to vote.
The 2014/15 Register of Electors will come into effect on 15 February 2014, but the Draft Register of Electors was published on the 1 November 2013.
Draft Register
Any individual entered in the Draft Register will automatically be entered in the Register of Electors published the following February.
If you are aged 18 or over you should check that your name and address are  present and correctly registered. It is good practice to check the Register of Electors annually to ensure that you are registered and that your details are correct.
Inspection
The Draft Register is available for inspection in most libraries, post offices, garda stations and and local authority offices up to 25 November.
Local authorities have advised that any errors or omissions in the draft should be brought immediately to the attention of the Register of Electors Unit at your local council offices.
Kildare County Council said that if you forget to check you may not have a vote in the local and European elections in 2014, stating: "Your vote is your voice. Use it!"