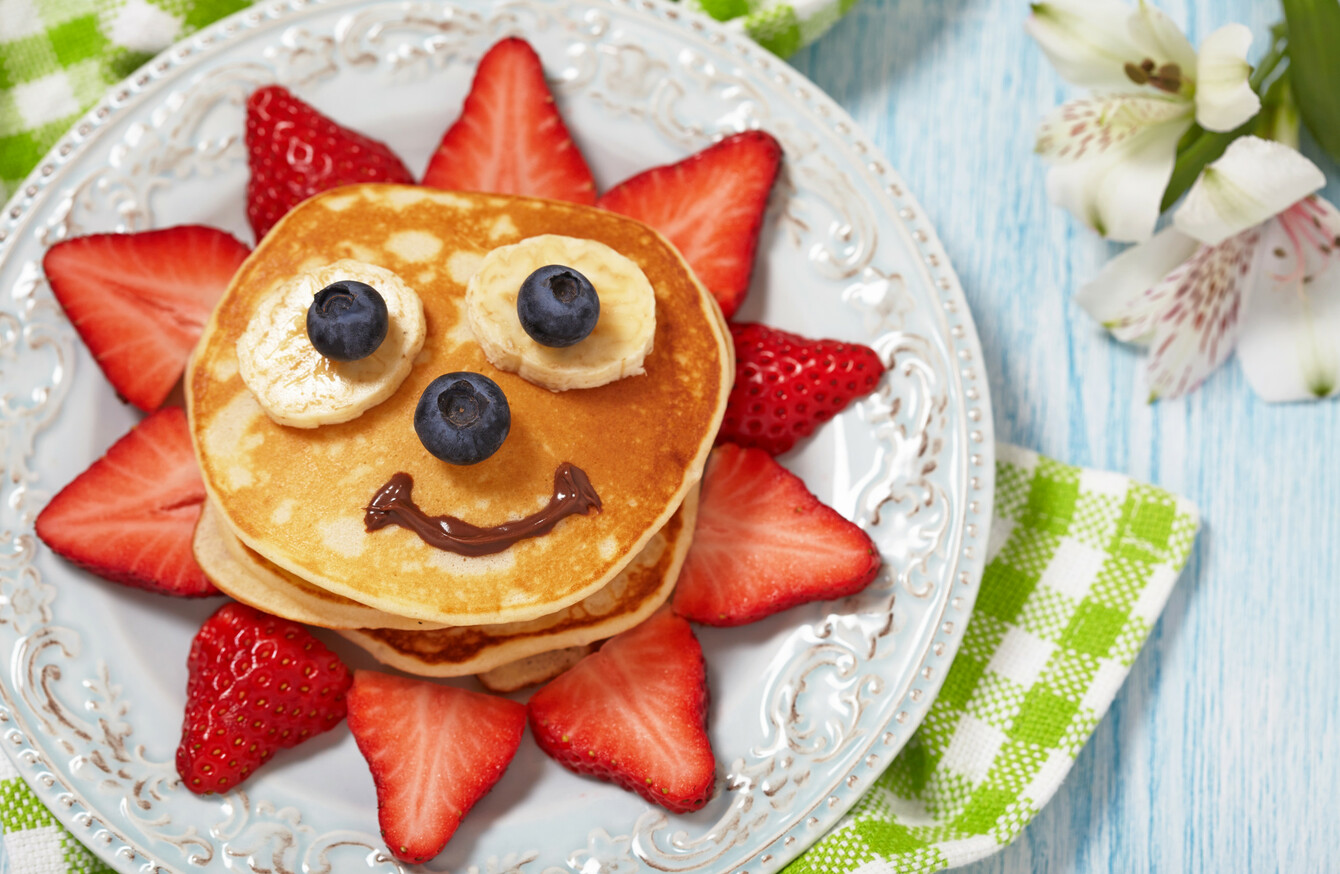 Image: Shutterstock/Elena Shashkina
Image: Shutterstock/Elena Shashkina
EVERY MORNING TheJournal.ie brings you the headlines you need to know as you start your day.
1. #EXTREMIST CONTENT: Leo Varadkar will be among the world leaders taking part in a joint initiative to tackle terrorist and violent extremist content online in the wake of the attacks on two mosques in New Zealand in March. 
2. #GARDA PROBE: A garda investigation has been launched into Wicklow County Council following allegations of serious planning irregularities.
3. #POSTERS: Dublin City Council has received 101 complaints about election posters in the run up to the European and local elections on 24 May.
4. #DIRECT PROVISION: Residents of Courtown in Co Wexford have said they were not consulted about a local hotel being used to accommodate asylum seekers and have raised concerns about the level of service provision available nearby. 
5. #ABORTION: The Alabama senate has passed the most restrictive abortion bill in the United States that bans any termination of pregnancy and could punish doctors who perform the procedure with life in prison.
6. #PRIVATISATION: Dentists have slammed the government's new oral health policy stating that key aspects of the public dental service are now to be privatised.
7. #BIG MONET: A Claude Monet painting from his Haystacks series has sold for €98 million in an auction record for the French impressionist painter.
8. #BREXIT: Theresa May's government will publish draft legislation in the first week of June that would allow Brexit to proceed if approved by parliament.
9. #DUBLIN: A 35-year-old man who was arrested in relation to serious feud related organised crime is due in court this morning, charged with conspiracy to murder.
On the go? You can now listen to the 9 at 9 as an audio bulletin from TheJournal.ie, supported by Volkswagen. Get started by hitting the button below.