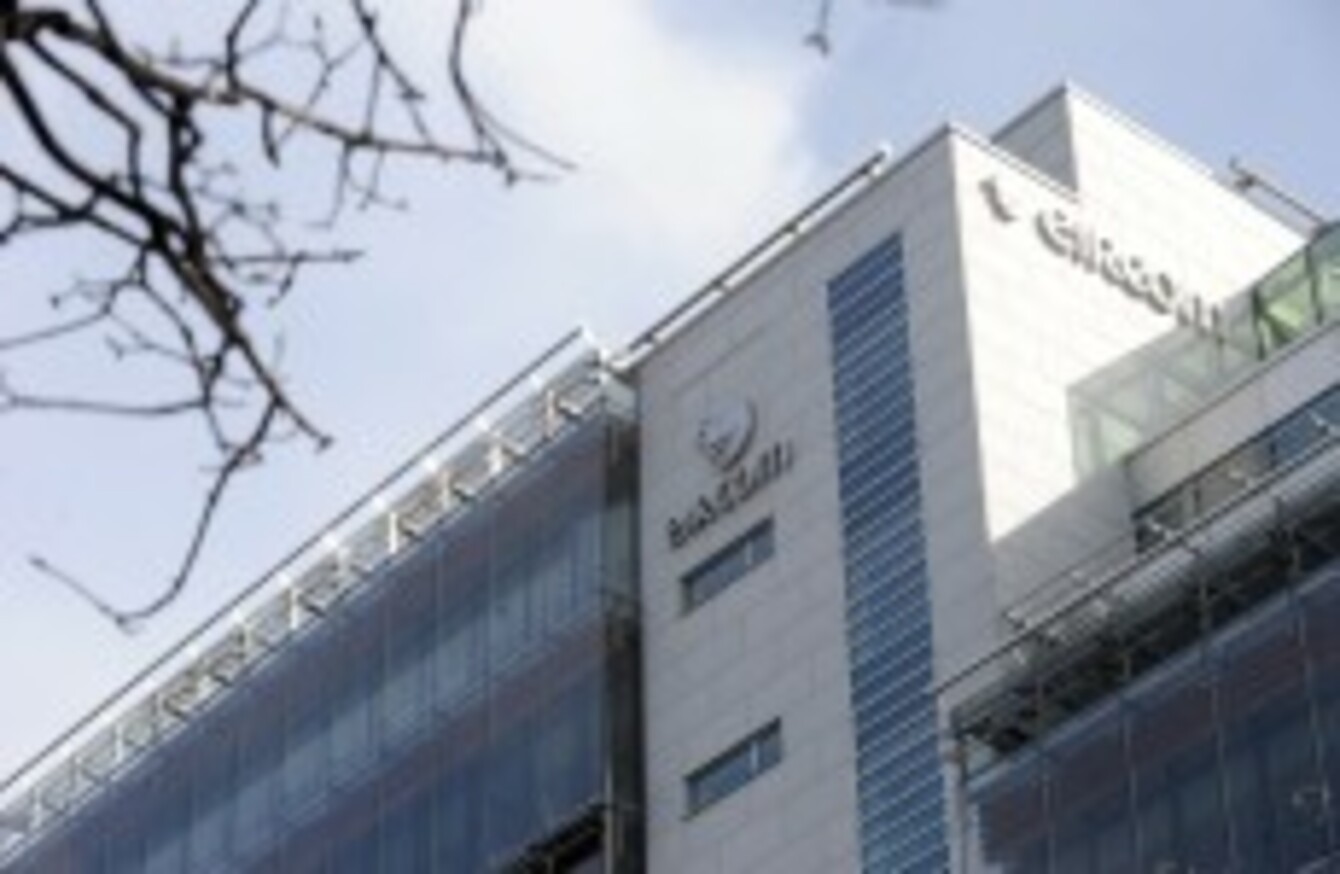 Eircom's HQ in Dublin's Heuston South Quarter.
Image: Laura Hutton/Photocall Ireland
Eircom's HQ in Dublin's Heuston South Quarter.
Image: Laura Hutton/Photocall Ireland
EIRCOM HAS RELEASED its latest quarterly results, which show that its revenue is down – and so are costs.
Its earnings continue to stabilise but revenue is down by 9 per cent, while operating costs were reduced by 13 per cent.
It saw its broadband growth driven by strong wholesale performance, and approximately 1,100 employees exit the group.
The company said that it has been delivering on its commitment to reduce employee numbers by 2,000.
Meanwhile, Eircom's fibre network will be extended to 1.4 million premises.
Herb Hribar, CEO eircom Group, said that the company's first quarter results "demonstrate continued stabilisation in our bottom line, with particular progress on cost reductions".
However, given the continued competitive intensity, significant challenges remain in our turnaround plans for both the consumer and business to business units. We are committed to addressing these challenges in the coming months, by exploiting the new range of products and services now available.
The group's rollout of fibre broadband continued during the quarter, and at the end of September 2013 the fibre network had passed 600,000 homes and businesses – ahead of schedule.
When the rollout is completed in July 2016, 70 per cent of all homes and businesses in Ireland will have access to its fibre broadband.
The company is said to be "on track" to achieve €100 million in operational cost savings, by quarter four of this financial year.
Revenue for the quarter declined to €323 million, down €32 million or 9 per cent on the same quarter last year.
Operating costs were €204 million for the quarter, down €31 million from last year, a 13 per cent improvement.
Eircom group's total customer base stood at 2,384,000.
The total group broadband customer base stood at 677,000, an increase of 8,000 in the quarter, which it says was driven by the wholesale business.