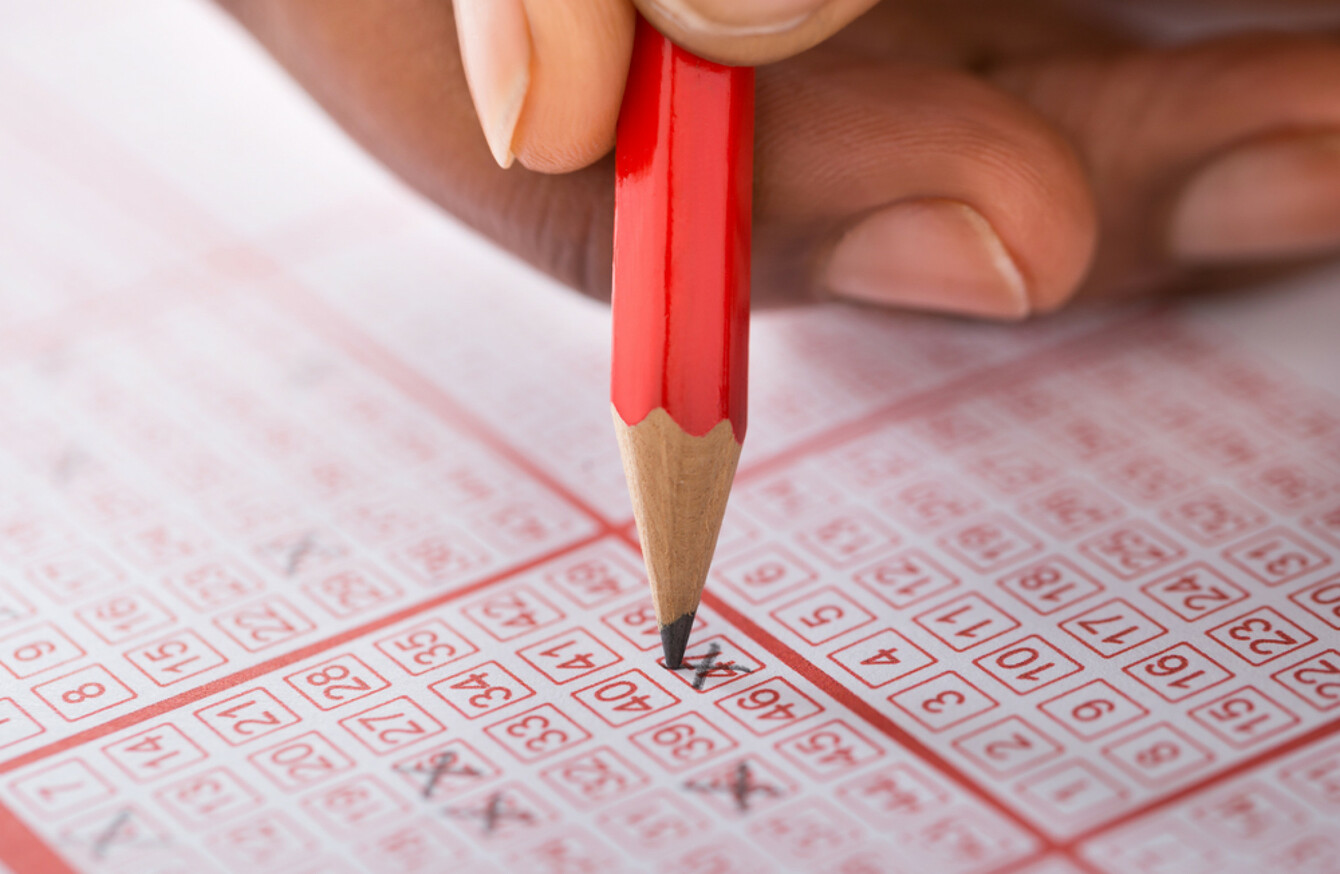 Image: Shutterstock/Andrey_Popov
Image: Shutterstock/Andrey_Popov
A FINAL PLEA has been issued as a EuroMillions player in Cork has just one day left to claim a €1 million prize which was won in February.
The final deadline is 5.30pm tomorrow.
The winning Quick Pick ticket was sold at the Eason Store in the Wilton Shopping Centre in Cork City on the day of the draw, Friday 23 February.
The draw included a special EuroMillionaire raffle with 25 guaranteed prizes of €1 million. The raffle code of the Irish winner was I-DKB-06633.
Last week a National Lottery delegation visited the Eason Store but no winner has come forward.
National Lottery Chief Executive Dermot Griffin called on all EuroMillions players to check their tickets ahead of tomorrow evening's deadline.
"With just over 24 hours to go until this deadline, I am once again appealing to all of our players, especially those in Cork, to check old tickets.
Rummage in your handbags, wallets or purses, check on top of the fridge, the glove compartments of the car, coat pockets, wherever you keep your tickets as somebody has won this prize and it would be a fantastic story if the winner was to find out about their good fortune at the last minute.
Ticketholders have 90 days from the date of the draw to claim their prize in person at National Lottery Headquarters on Abbey Street in Dublin.
Tickets can be checked in store or through the National Lottery App. If you're the lucky ticketholder, sign the back of the ticket and contact the National Lottery Prize Claims Team on 01 836 4444.