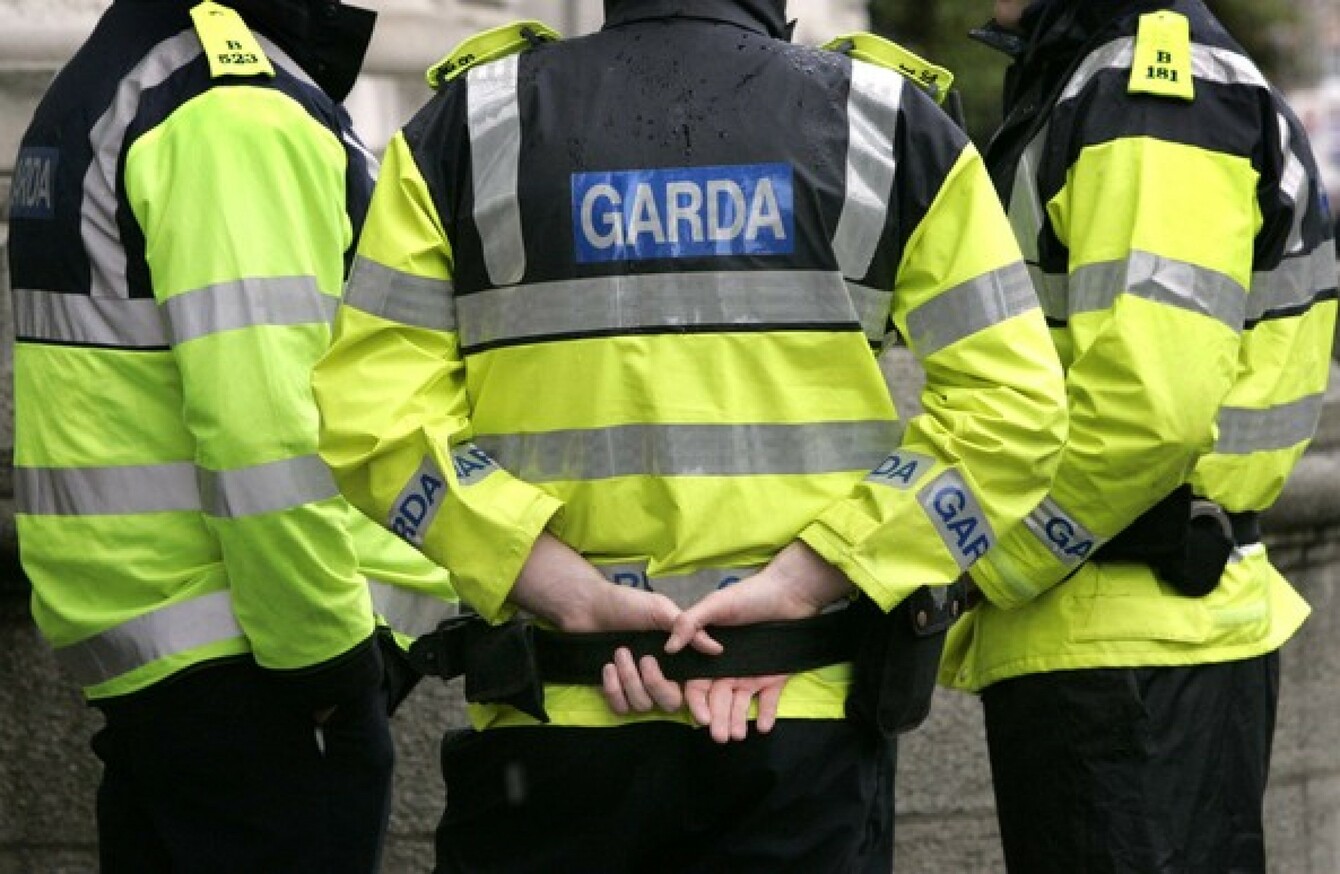 Image: RollingNews.ie
Image: RollingNews.ie
GARDAÍ HAVE ARRESTED 48 people and carried out 21 planned searches in the Carlow area over the past three days.
Of those arrested, 24 were held as part of ongoing investigations into thefts, assaults, fraud, burglary and drugs related matters.
Nineteen were arrested on foot of existing warrants, five were arrested with the intent of being charged and will appear before future sittings of Carlow District Court.
Twelve people have been charged and will appear at local sittings of Carlow and Kilkenny District Courts in the coming weeks.
A total of 42 checkpoints were carried out at locations across the District during the operation, with two vehicles seized under the Road Traffic Acts.
Crime Prevention leaflets were distributed at checkpoints and Community Engagement Centres set up at various locations.
A total of fifty trainee gardaí from the Garda College Templemore assisted in the operation.
Operation Thor – Project Storm constitutes a high visibility targeted tactical deployment of operational resources in the Kilkenny-Carlow Division.
The operation is designed to prevent crime, disrupt criminal activity, apprehend criminals wanted on warrant and enhance public relations.